Congratulations to Lincoln and Emily on being the top performers at the 2023 Bradford Central School District Spelling Bee. We are proud of all of our students who participated in this event.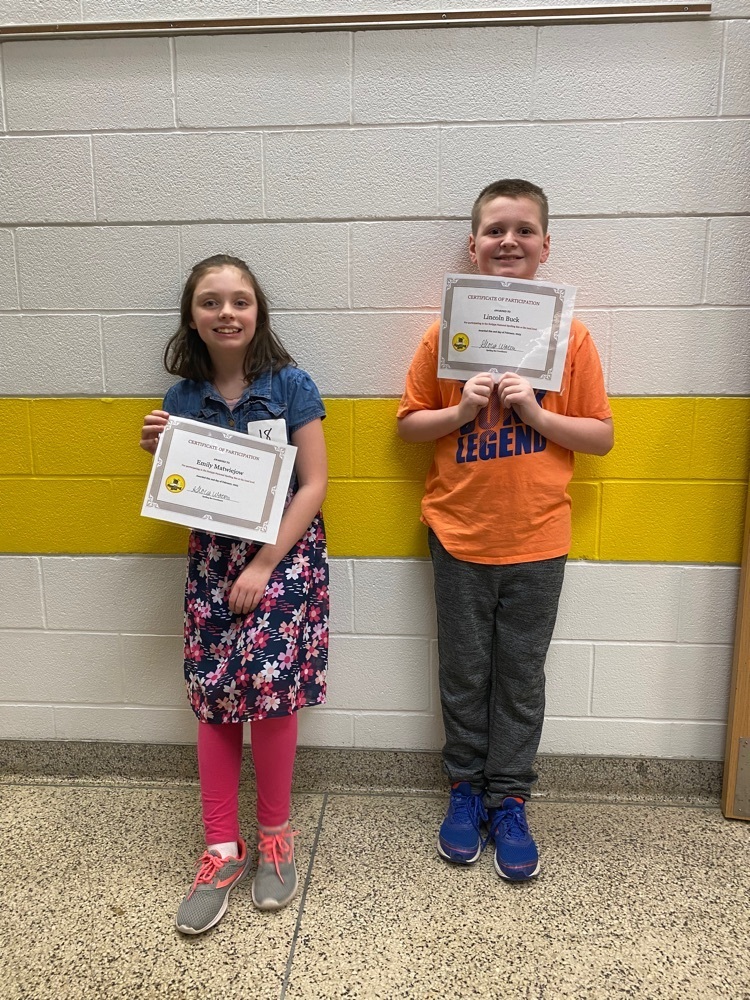 Families, Spring sport registration opens tomorrow, Friday, February 3rd and runs through the end of the month. Please make sure to sign your child up if they plan on participating in a 7-12 sports program this upcoming season. If you already have an account through Final Forms, please log-in and add the appropriate spring sport and sign the parent forms. If you are new to FinalForms, please log-in and create an account. Link to website is:
https://bradford-ny.finalforms.com
Any questions, please reach out to our Athletic Director at
ad@bradfordcsd.org
.

The Bradford Spelling Bee is off to a great start. Your word is awesome. Can you use it in a sentence please? Bradford students are some of the most awesome around. Awesome…A, W, E, S, O, M, E…Awesone. That is correct!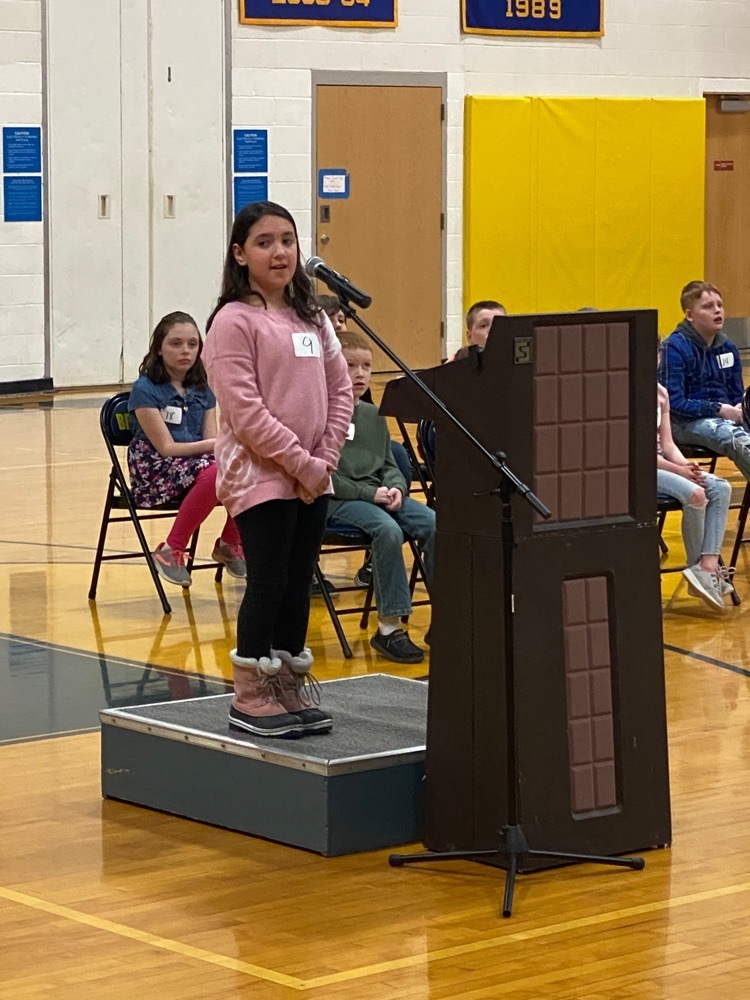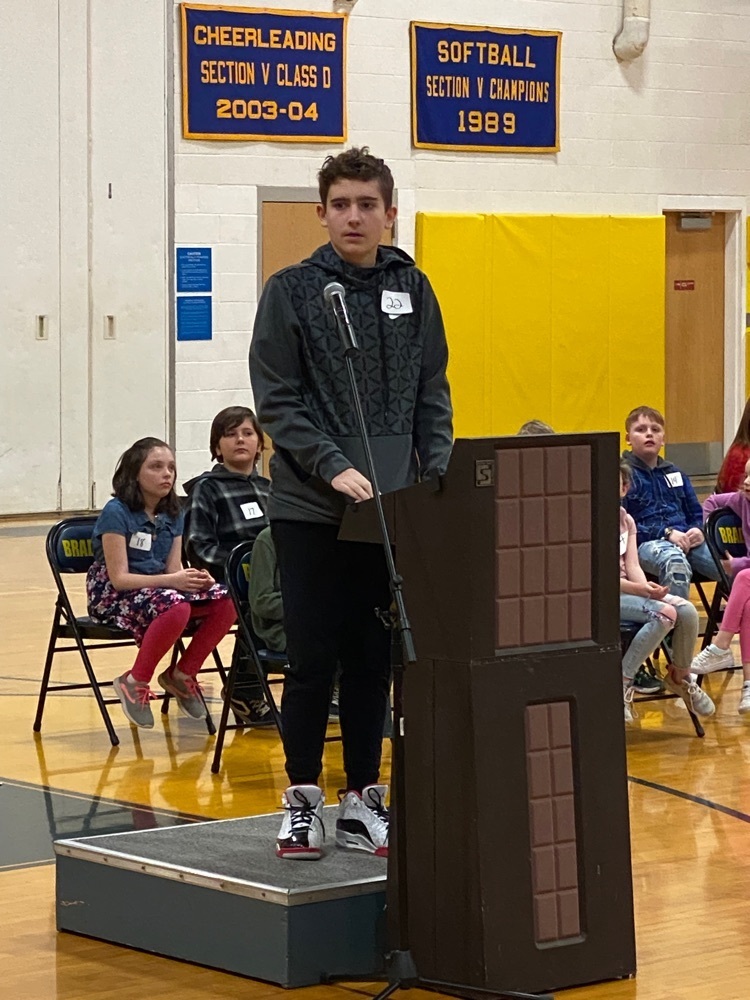 Mr. Wood is getting some fashion tips from one of our snazziest dressers.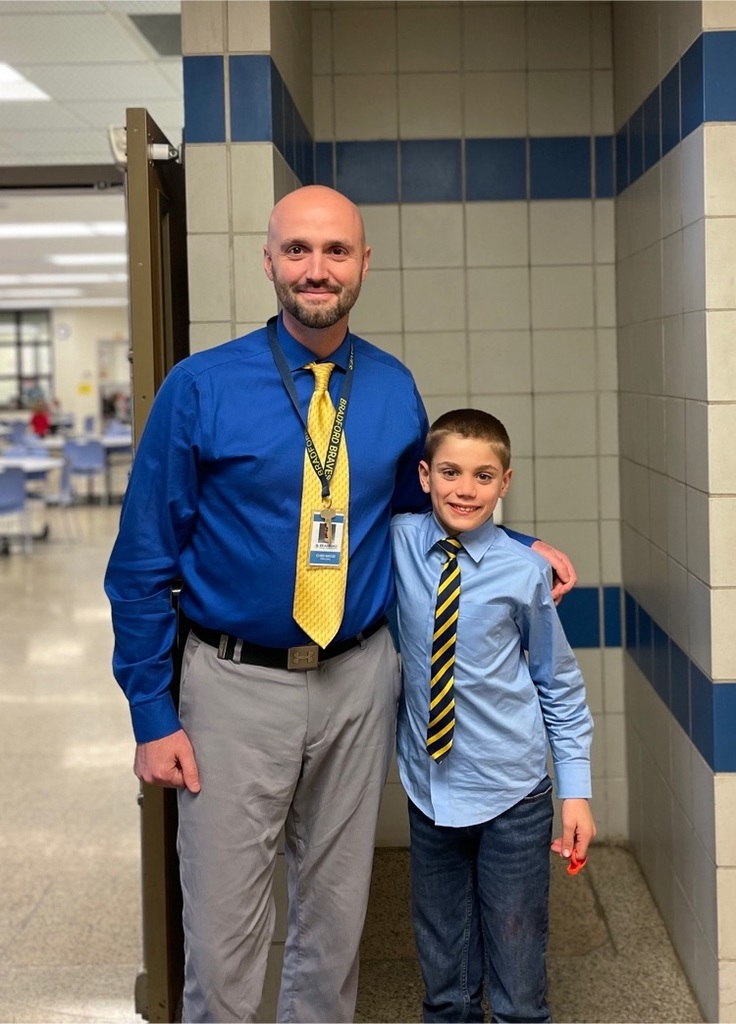 BCS 1st and 2nd grade students attended a slightly Off -Broadway performance today, then became the real STARS of the stage!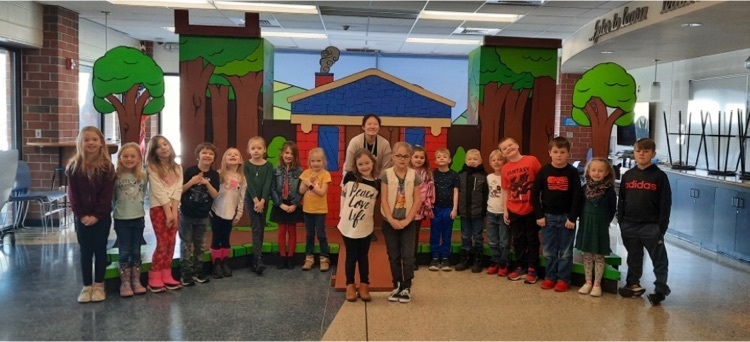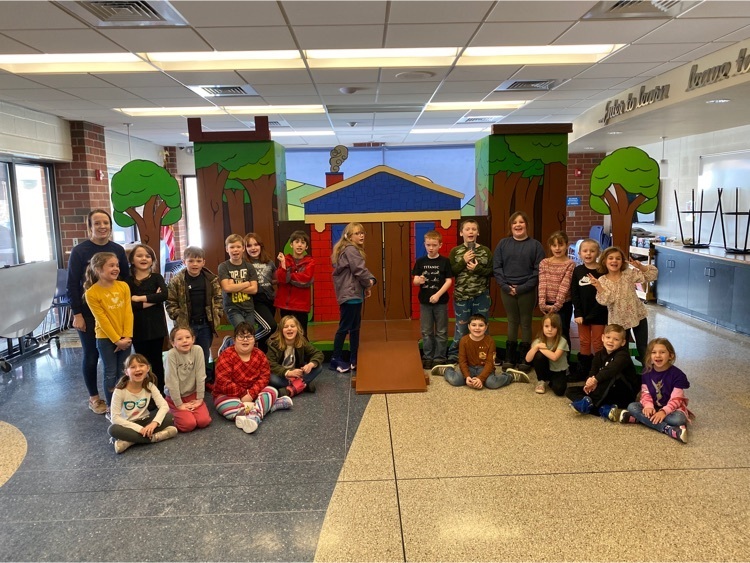 Dear BCS Community, , We would like to take this opportunity and welcome Mr. Christopher Wood to the Bradford Central School District. Mr. Wood has been hired as our interim principal for the remainder of the 2022-23 school year. This mid-year hire was needed as a result of the resignation of our former principal, Mr. Dunham. Mr. Wood has an extensive and varied background in public education. He most recently served as the superintendent of the Odessa-Montour Central School District, but prior to this he was a high school principal, Dean of Students and Social Studies teacher. This varied and vast experience will enable him to be a significant asset to our students, staff and district as a whole. Mr. Wood is excited to get back to serving as a principal, as he spoke extensively about wanting to work closer with children and to be able to help them succeed at Bradford Central and beyond. Go Braves!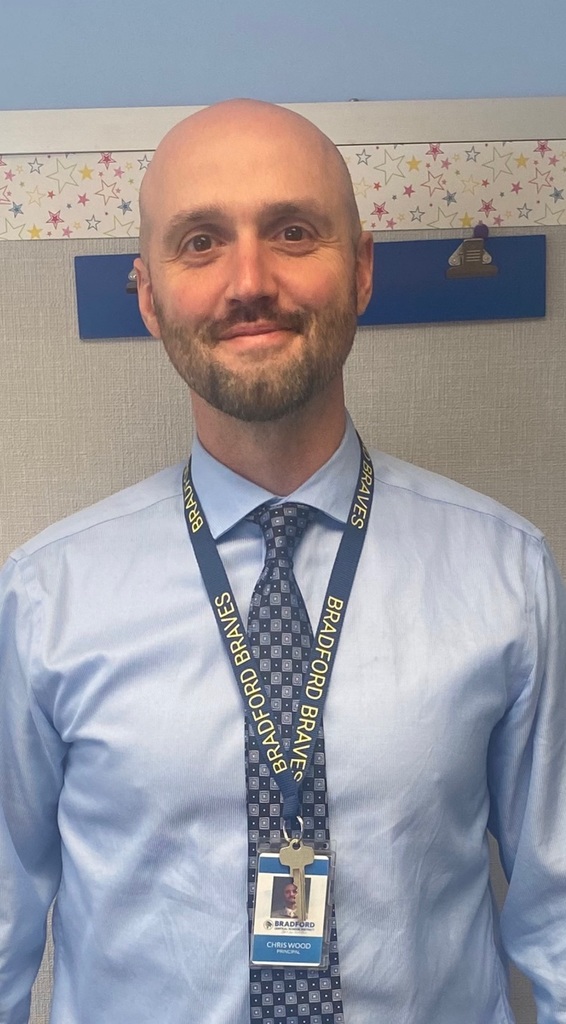 Friendship is the best ship!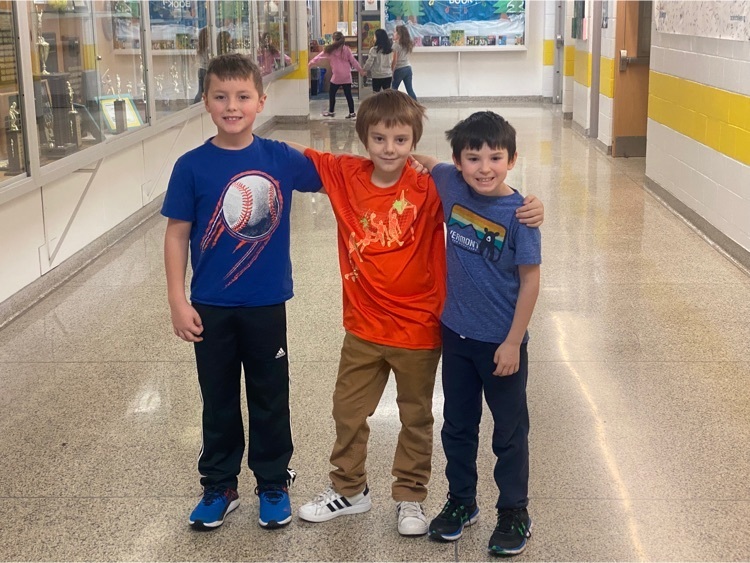 Dear BCS Parents/Guardians, Please remember there is no school for students on Monday, January 30th, as this is a scheduled Superintendent's Conference Day. Students will return to school on Tuesday, January 31st. We hope you enjoy the long weekend. Go Braves!

All afterschool activities are cancelled for Wednesday, January 25th. Thank you.

The Bradford Central School District will be operating on a 2- hour delay on Monday, January 23rd.

The Class of 2024 would like to thank everyone who has signed up to play in the 2023 Staff/Alumni Basketball game on January 28th at 2pm. We hope to see a big turnout from the community to cheer on our Alumni basketball players and cheerleaders! While not required, we would like to ask for a donation of a canned good or other non-perishable food item that we will then donate to the Bradford Food Pantry.

May acceptance, kindness and peace always be present throughout BCS and our community.

A special meeting of the Board of Education has been scheduled for Monday, January 9th at 5:00PM.

More Winter Out Fun!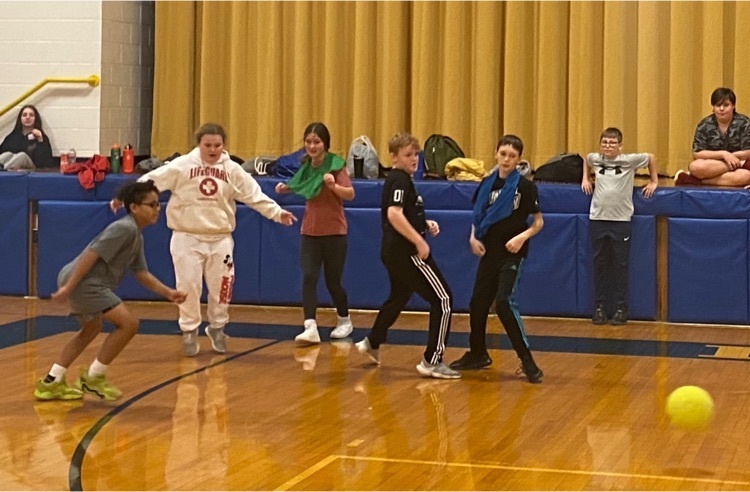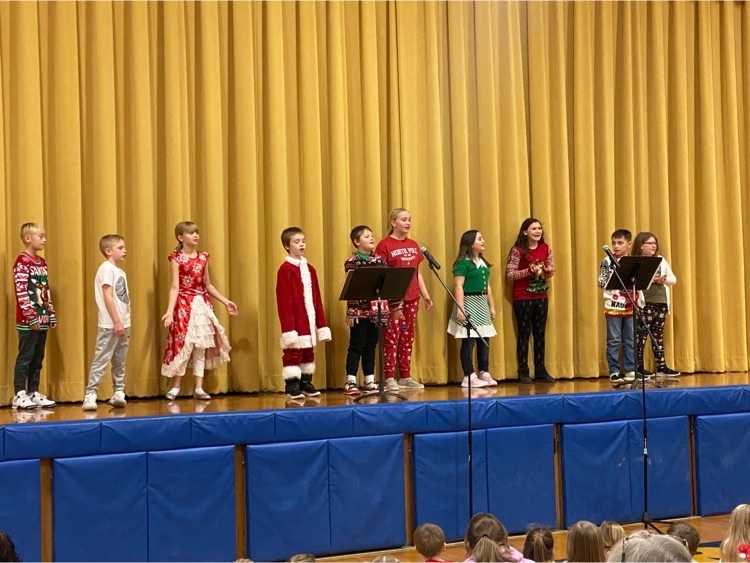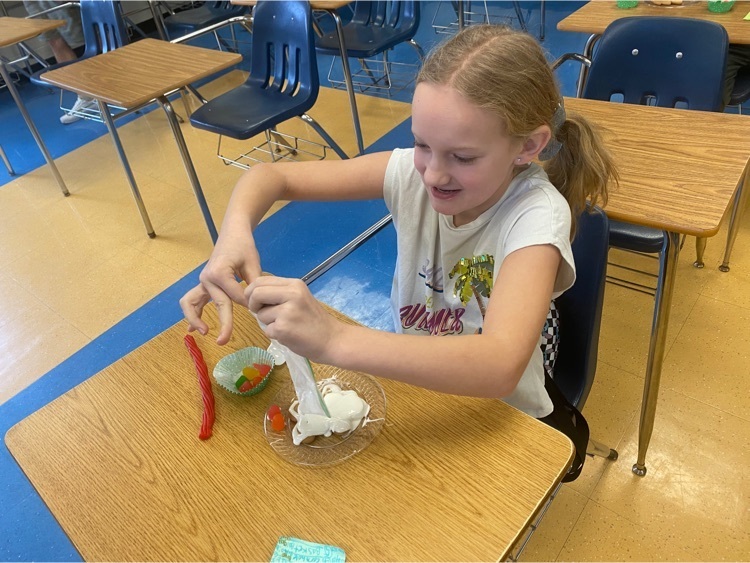 Fun times were had by all at our Winter White Out event. Thank you Student Council for helping to organize these activities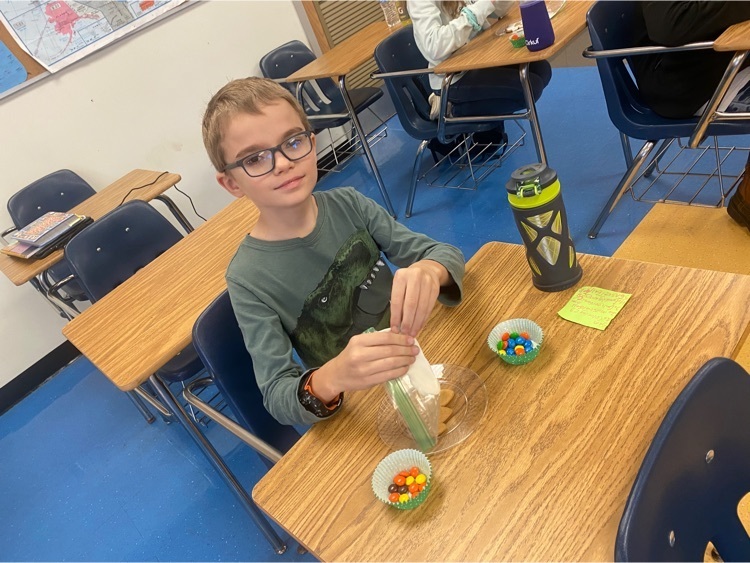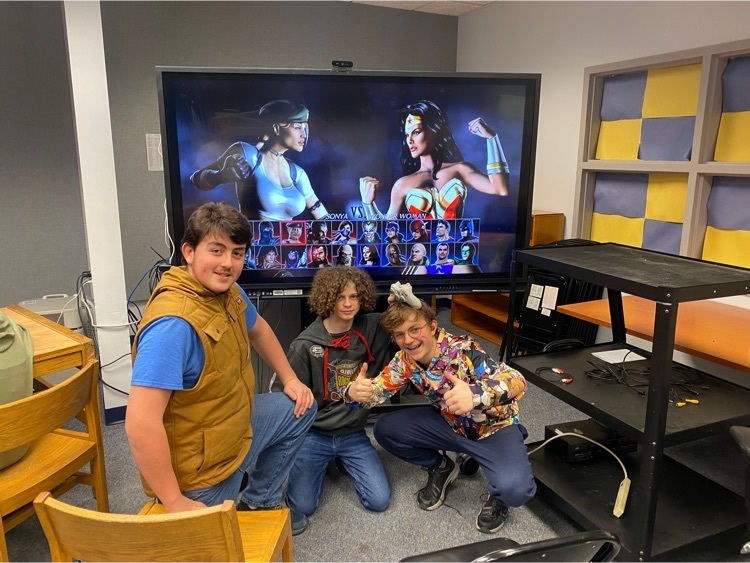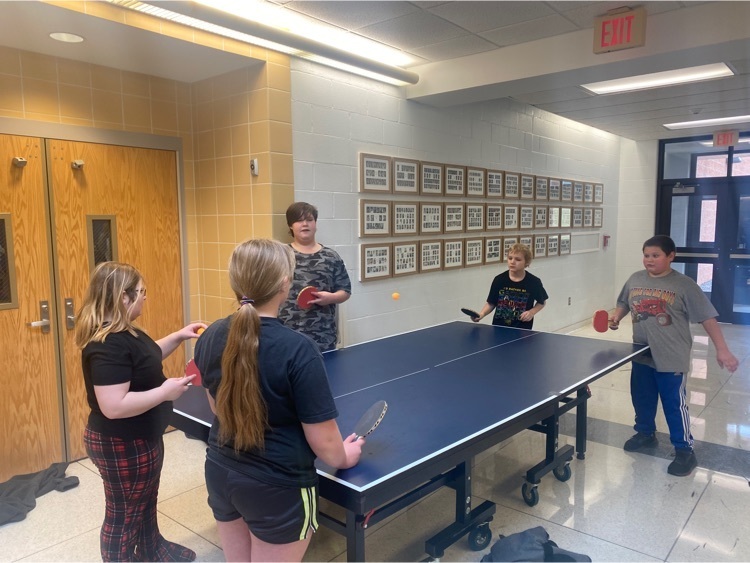 Thank you to the Bradford Auxillary Fire/Ambulance Departments for your continued support during the holiday season. So many BCS students went home happy today because of your generosity.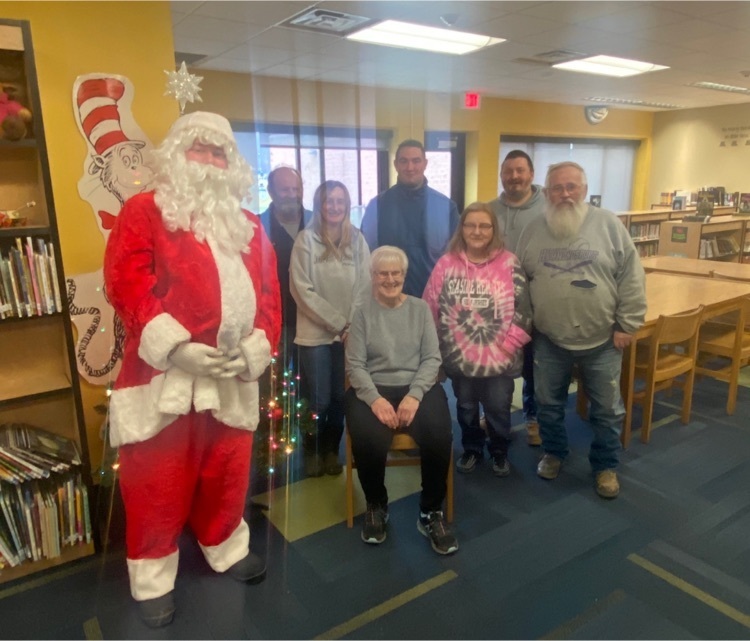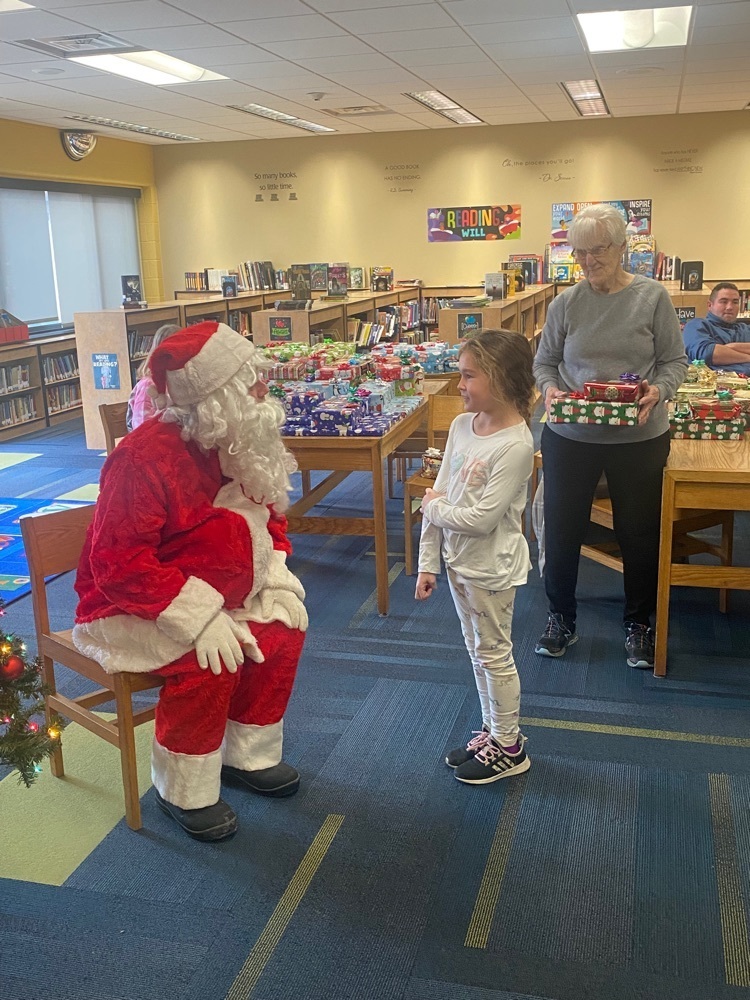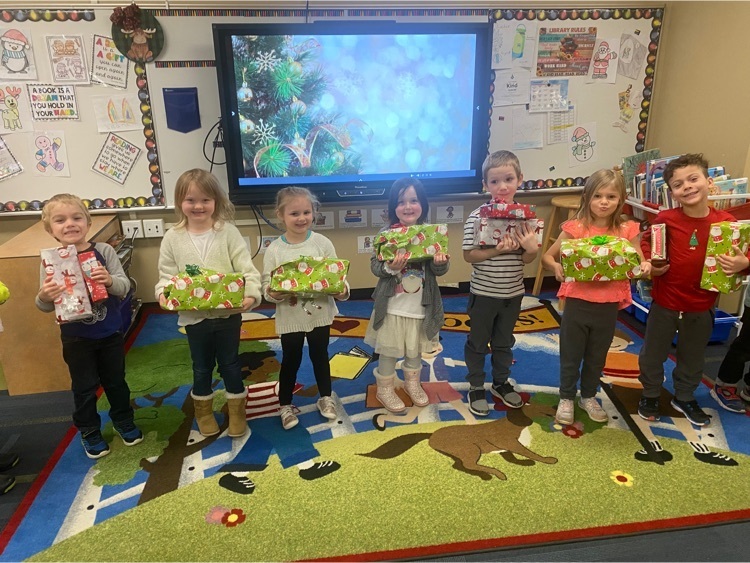 A special meeting of the Board of Education has been scheduled for this evening at 6:00 PM. Thank you.

Dear BCS Parents/Guardians, Please remember that this coming Friday, January 6th will be an early dismissal from school. Students will be dismissed at 12:00 PM. We plan to host all of our previously scheduled holiday activities this day, which unfortunately were unable to occur as schedule on December 23rd due to the cancellation of school. Thank you.

Wishing everyone a happy, healthy and successful 2023.

Dear BCS Students and Families, I hope everyone is enjoying your holiday break. I'm writing today to inform you that due to the unexpected closure of school on Friday, December 23rd, we have decided to adjust our upcoming schedule to accommodate for all of the holiday activities that were unable to occur. As you know the day before the holiday break has always been one of celebration, performance and a chance for many of our students to experience some of the holiday cheer firsthand thanks to the generous donations from our community. Unfortunately this day was taken away from us last Friday due to Mother Nature. Since this day had so many special activities planned, we've decided to host the exact same schedule on Friday, January 6th. On this day we will run our middle/high school White Out activities, as well as a gift giveaway sponsored by our local volunteer fire department. We will also host the elementary holiday performance, which is open to parents and family members. We will conclude this day with a 12:00 PM dismissal, just as was planned for the last day before the holiday break. We hope that by sharing this information now, our parents will have time to make arrangements to attend the holiday performance and/or arrange for childcare coverage if needed. Wishing all of you a happy rest of the break and New Year.