6th grade students are learning how to use coding paths to guide the movement of robots. The future is now at BCS!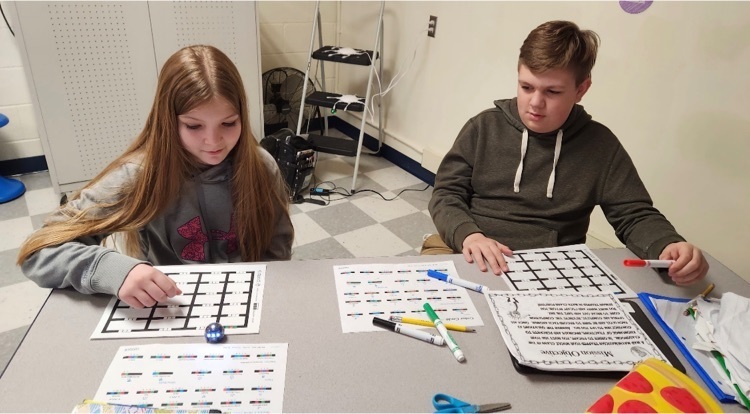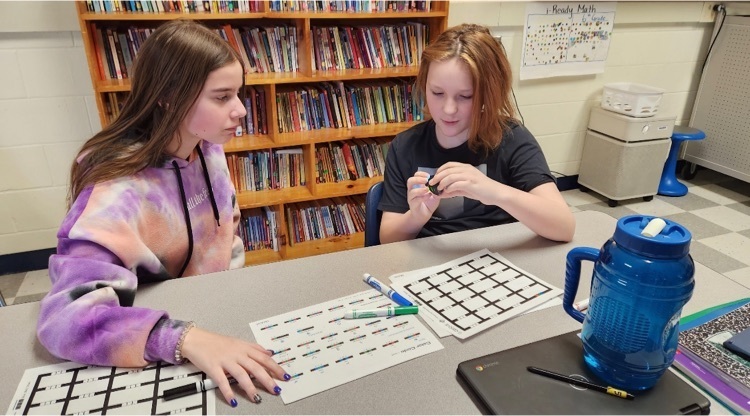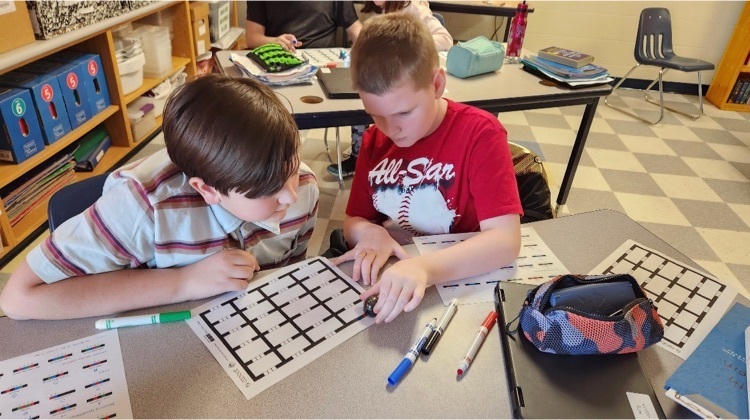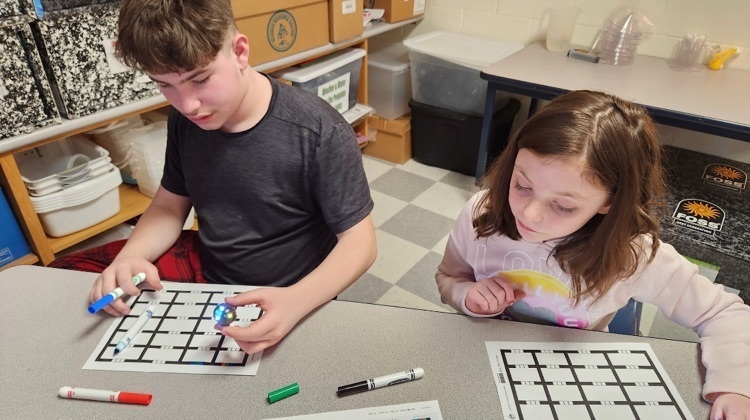 Top of the morning to you from BCS!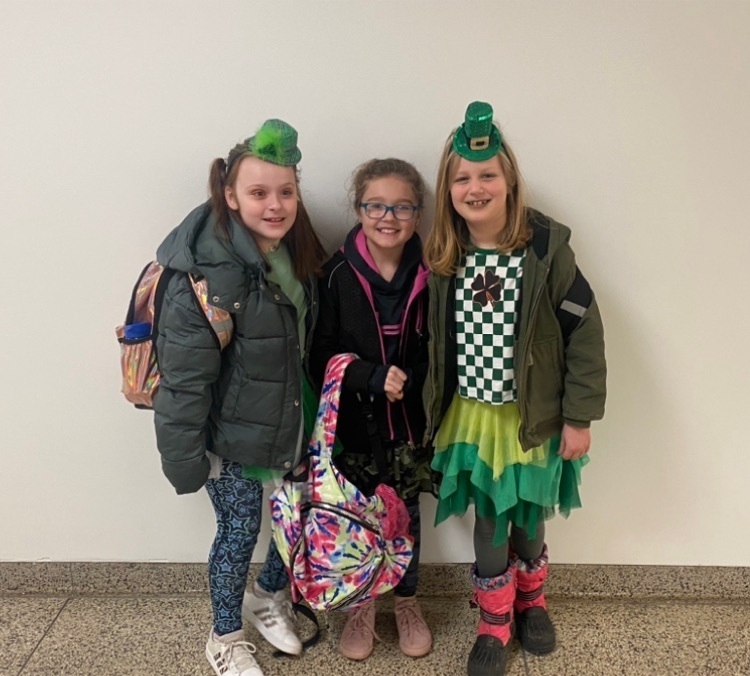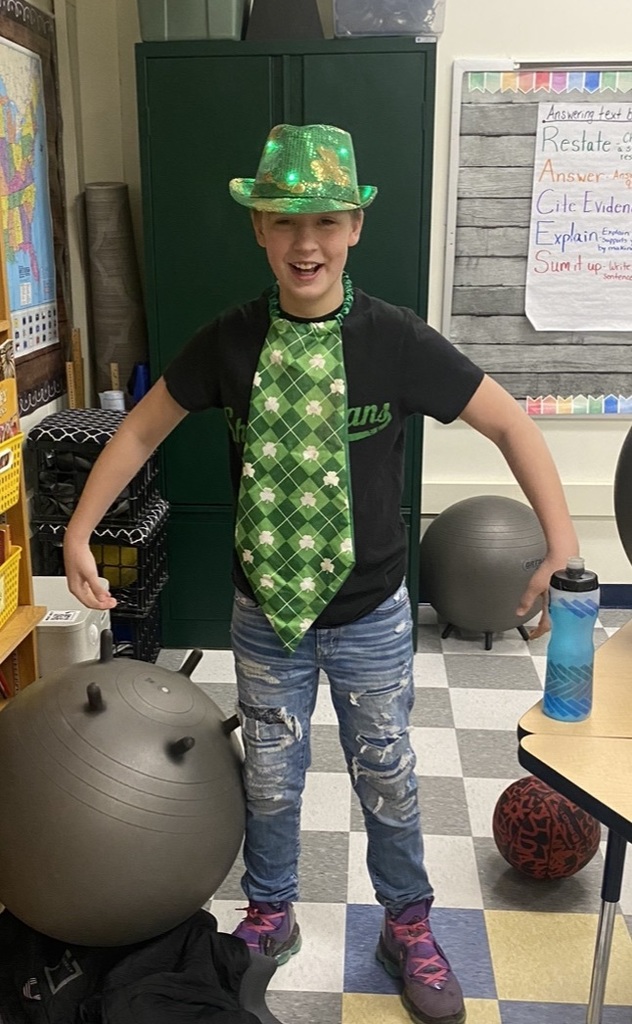 There will be no school for students on Monday, March 20th, as this is a conference day for faculty. Students will return to school on Tuesday, March 21st. Thank you.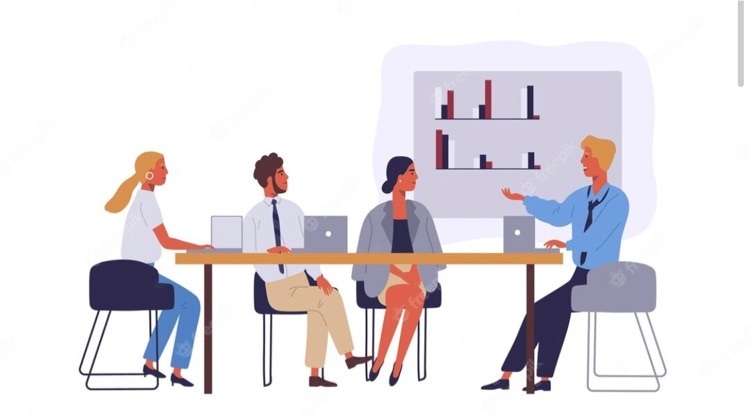 The Bradford Central School District will be closed on Tuesday, March 14th due to the projected weather forecast.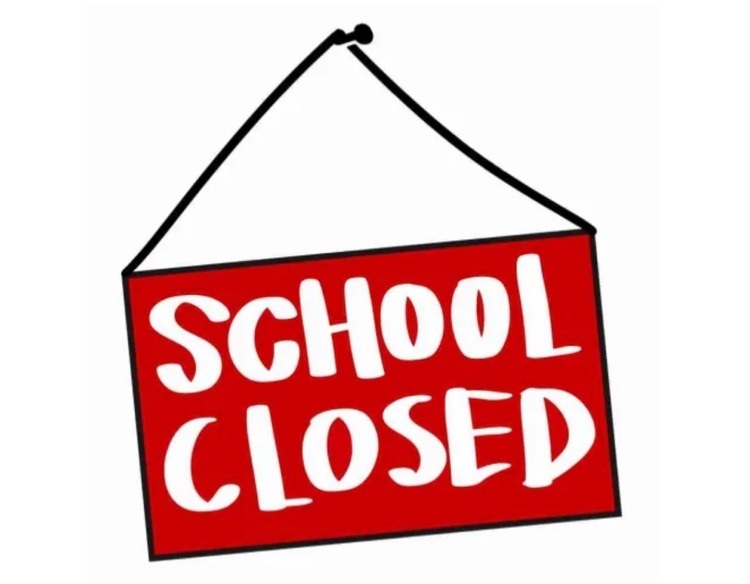 Lincoln and Emily did a great job representing BCS this morning at the regional spelling bee.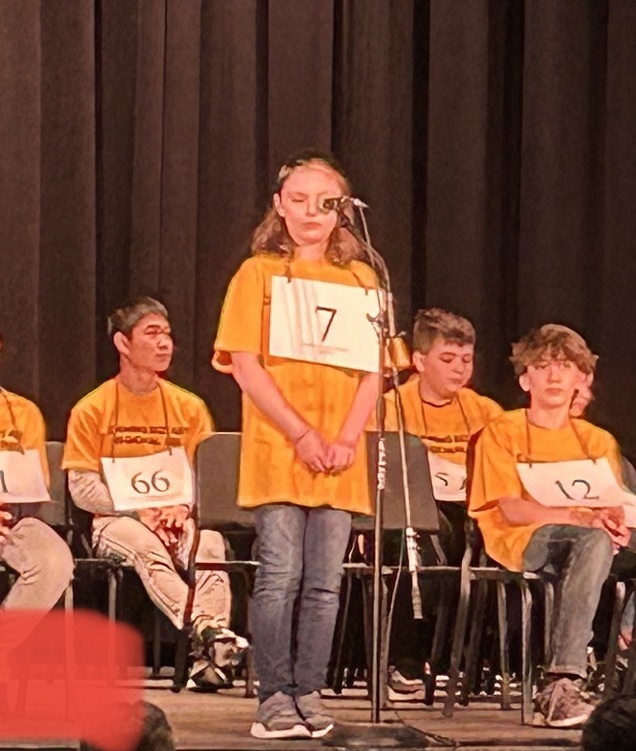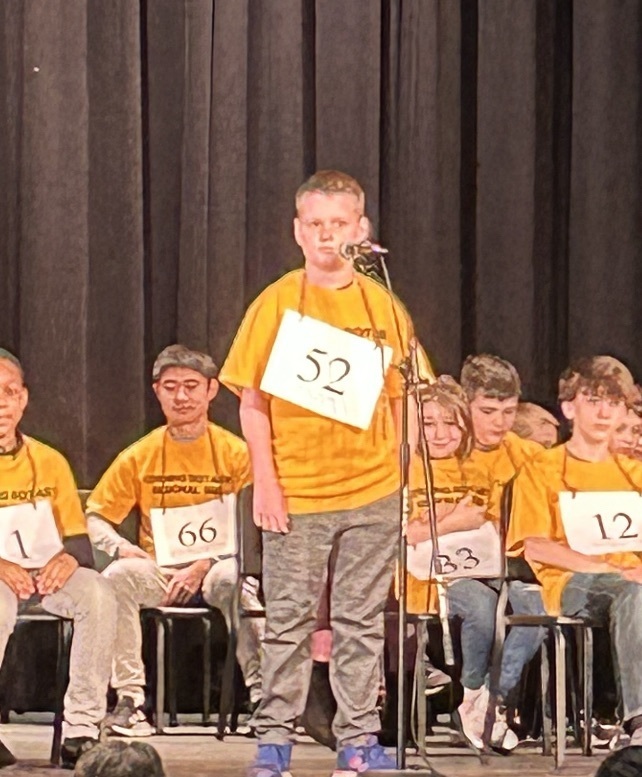 A little afternoon Beauty and the Beast performance to end the week at BCS.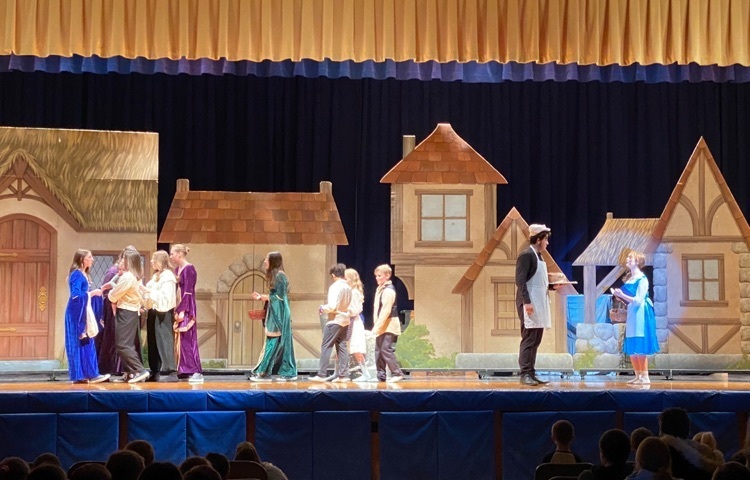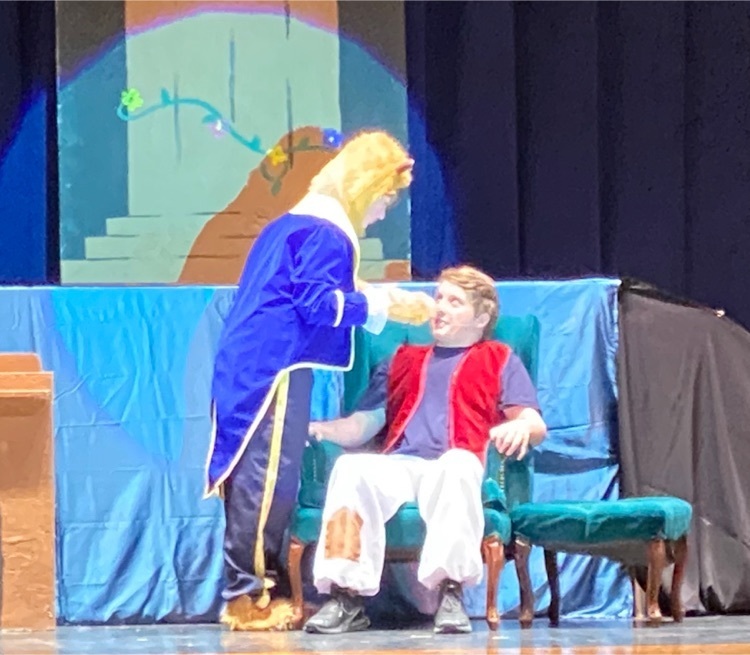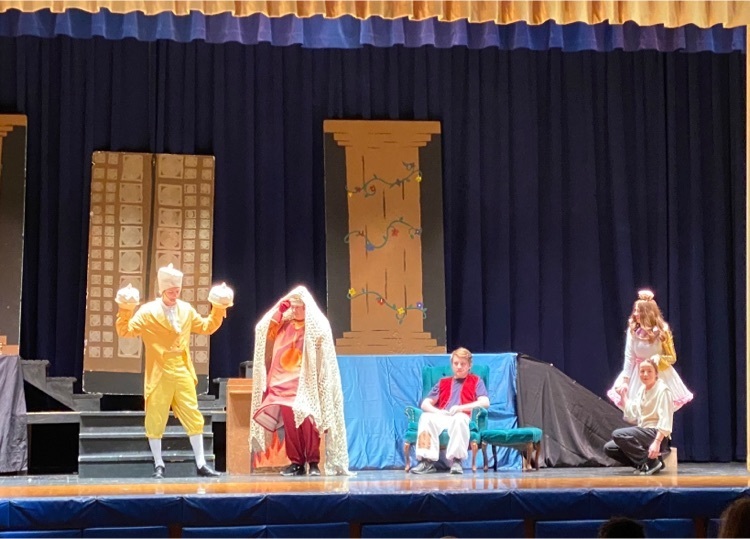 The importance of reading is regularly reinforced at BCS. Today we had a very special author visit for our students and guest readers in our classrooms.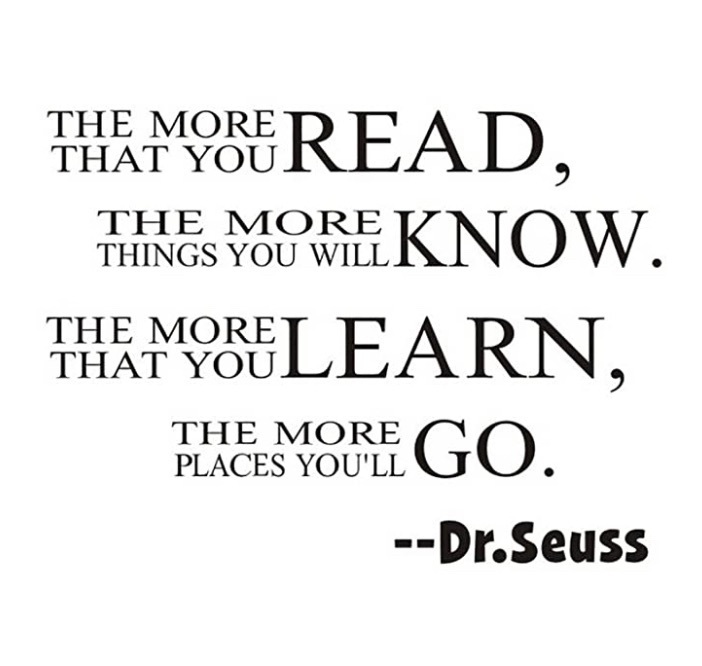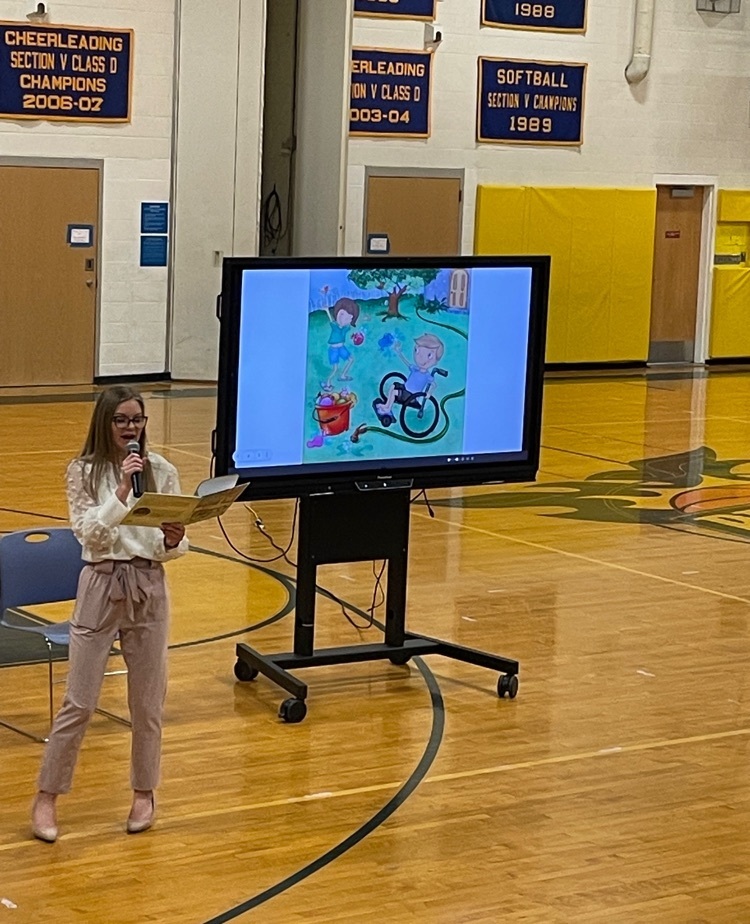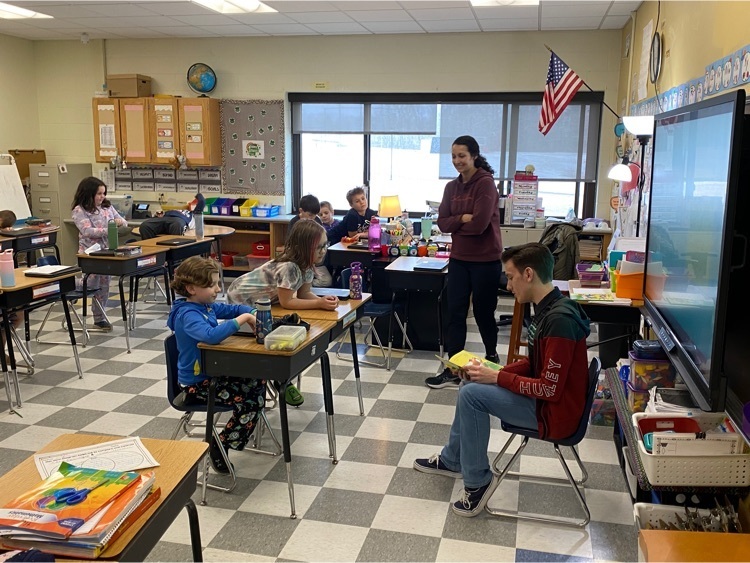 The Bradford Central School District is cancelling afterschool activities on Friday, March 10th. The performances of Beauty and the Beast have been changed as follows; 7:00 PM - Saturday 2:00 PM - Sunday

If able, please join the BCS Theatre Club in their performance of "Beauty and the Beast" this weekend.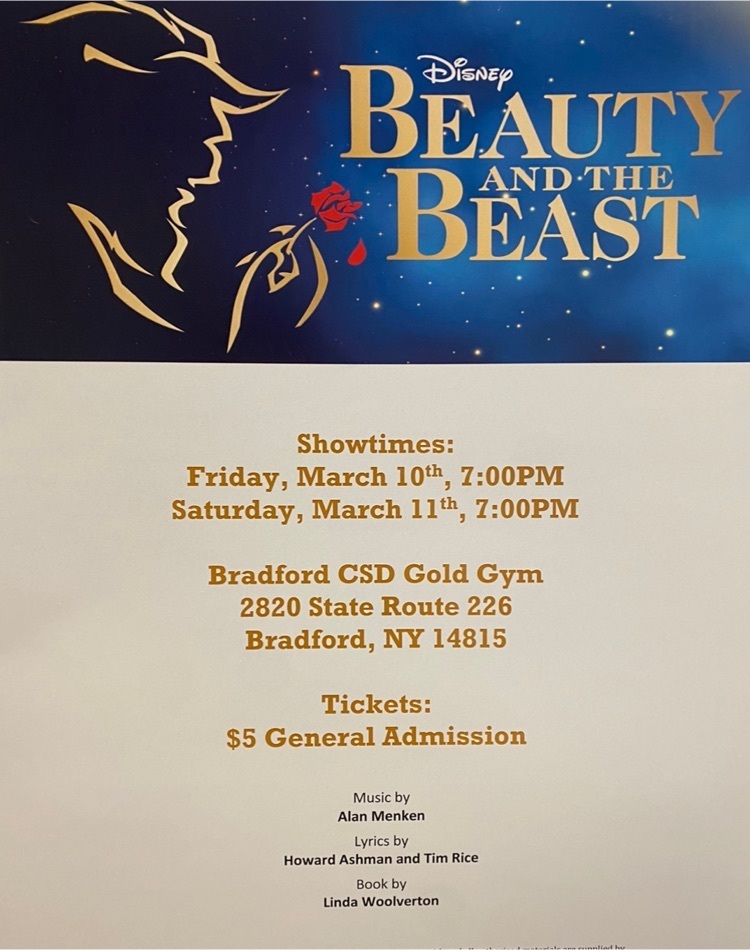 The musical talent of several BCS students was on full display this past weekend at the All-County event hosted in Hornell. A great job was done by all.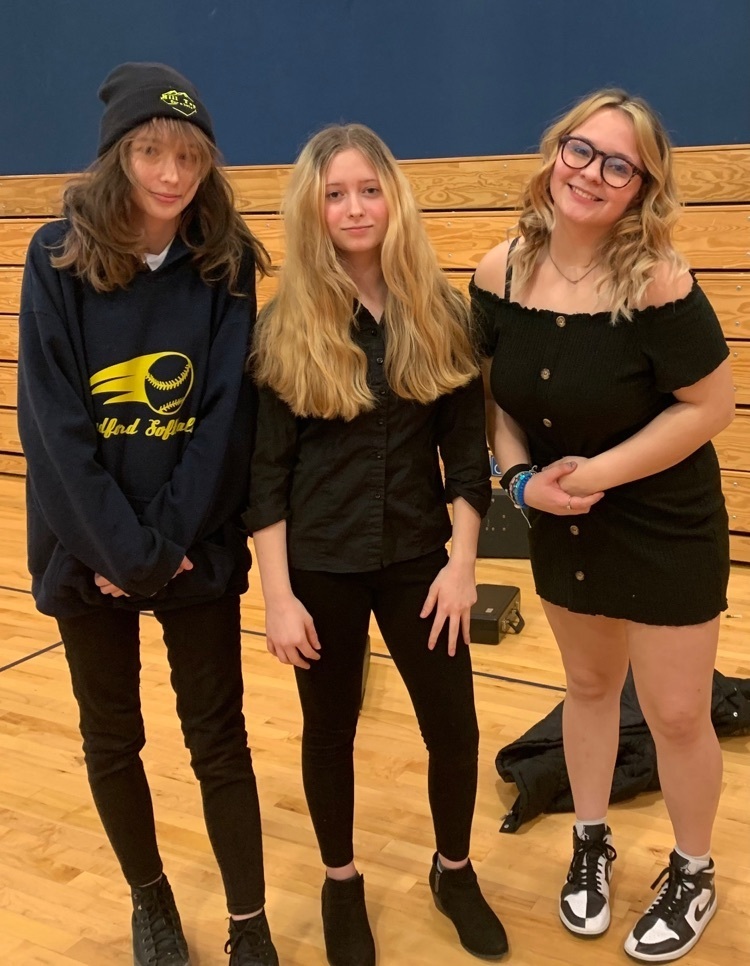 A tremendous season that unfortunately came to an end this evening. The Lady BraveScots left it all out on the court today. We are proud of you!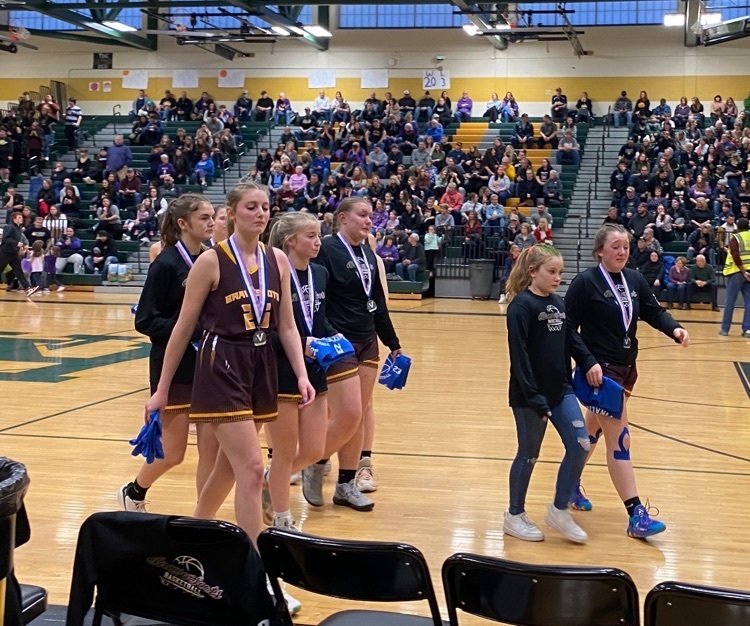 The 4th quarter belongs to the BraveScots!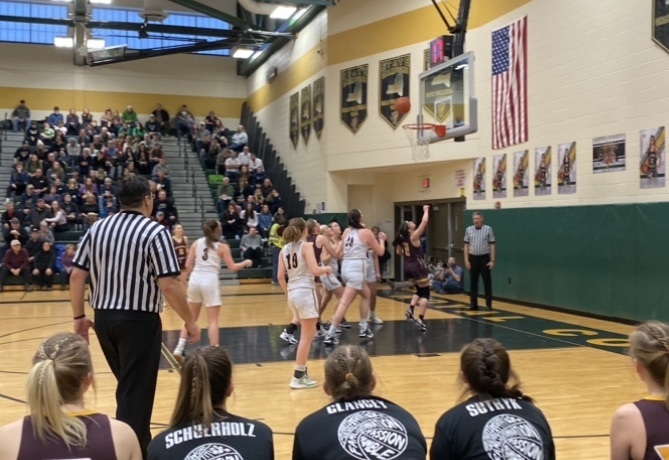 The Lady BraveScots are ready for action!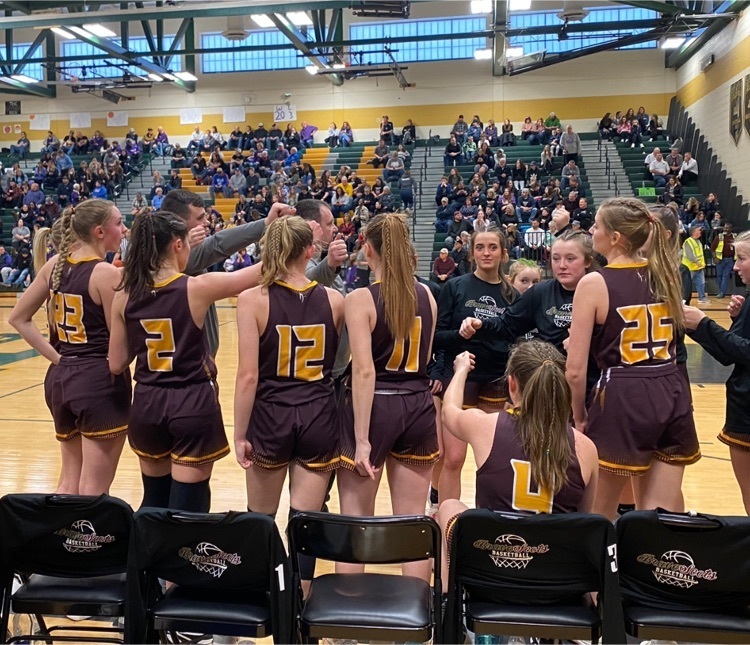 A rousing send off for the Lady BraveScots occurred today at BCS! Good luck at your game tomorrow. The entire school and community will be cheering for you!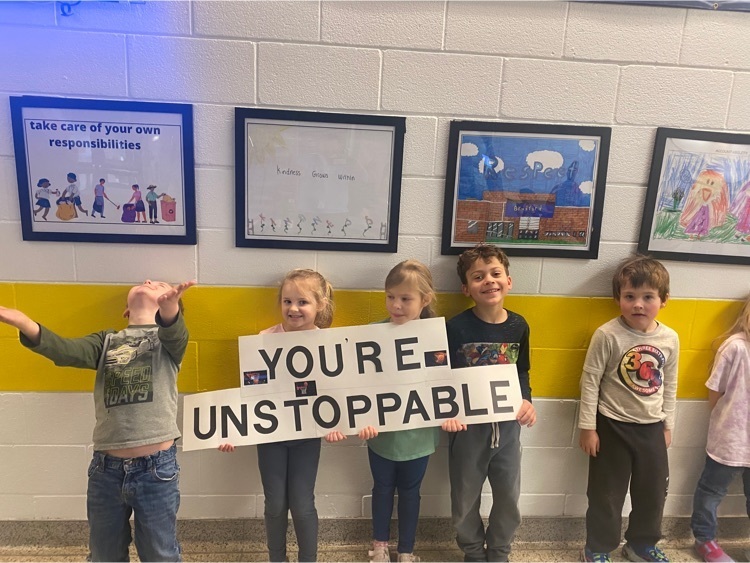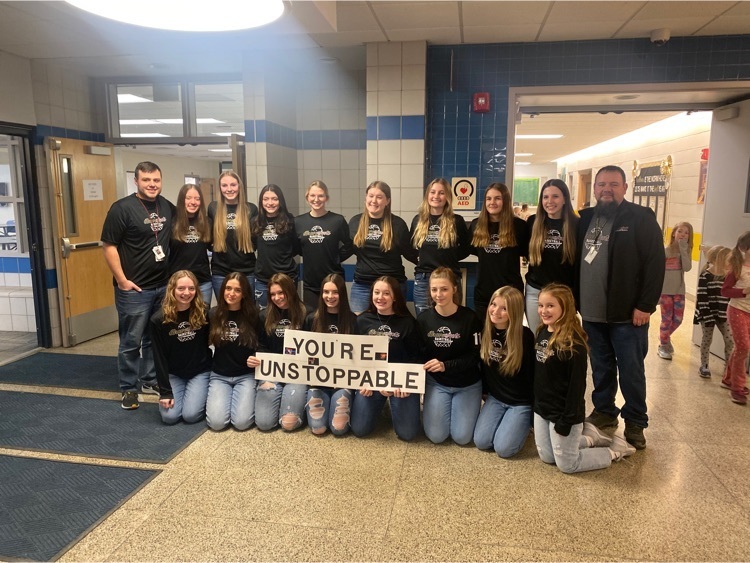 Section 5 has made changes to the sectional schedule of events for the girls basketball schedule based on the incoming weather. We will now be playing at 4:15 on Saturday. The spectator bus will now leave at 2:15. From section 5: If anyone purchased livestreaming for the events moved and now cannot watch, they may process a refund here:
http://blueframetech.com/refund
We have not received information on what to do if tickets have been purchased that can no longer be used. We are hoping to receive guidance on that soon.

Congratulations to the Lady BraveScots on their victory tonight over Lyons. On to the Section V Championship game on Saturday! More details to come, but yes we will be running another spectator bus. Way to go girls!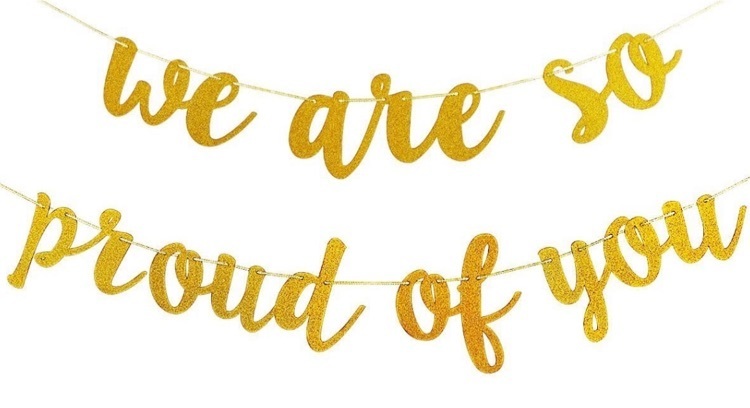 Hello BCS families! The Summer Program will be returning at Clute Park this summer! Check the flier for more details.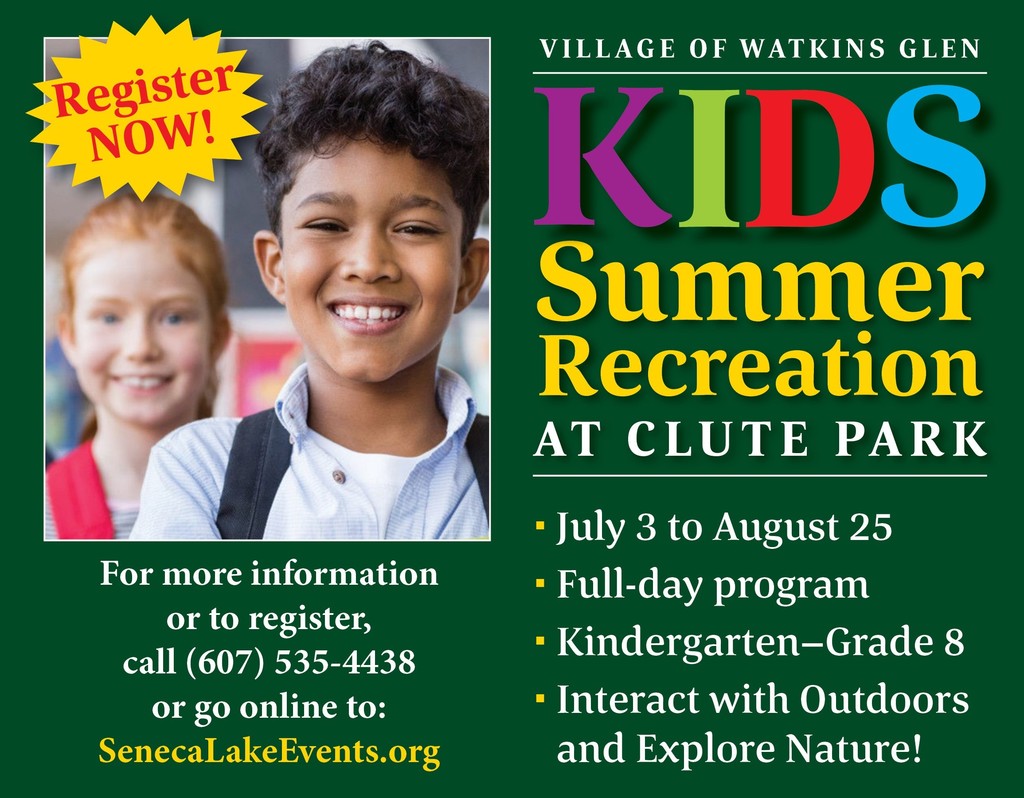 The spectator bus for the girls' basketball game in Canandaigua on Wednesday, March 1st, will be departing the school at 5:45pm. If interested, please sign-up by the end of the school day on Tuesday. Tickets to the game can be purchased at the door for $8 or online for $7 at the GoFan app (preferred method).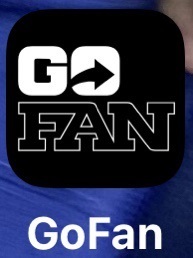 Dear Parents/Guardians, Please make sure to sign your child up for a spring sport if they are playing (baseball/softball/track & field/trap) by this Friday. This is for any student in 7-12th grade. If you have already created an account through FinalForms - then you need to add the spring sport and review the information in the file; if you haven't created an account yet, you will need to do so. Link to online sign-ups:
https://bradford-ny.finalforms.com/
Any questions, please reach out to Mrs. Keefer at 607-583-4616.