The Bradford Central School District would like to wish all of our students, families, staff and the community as a whole, a very happy Thanksgiving.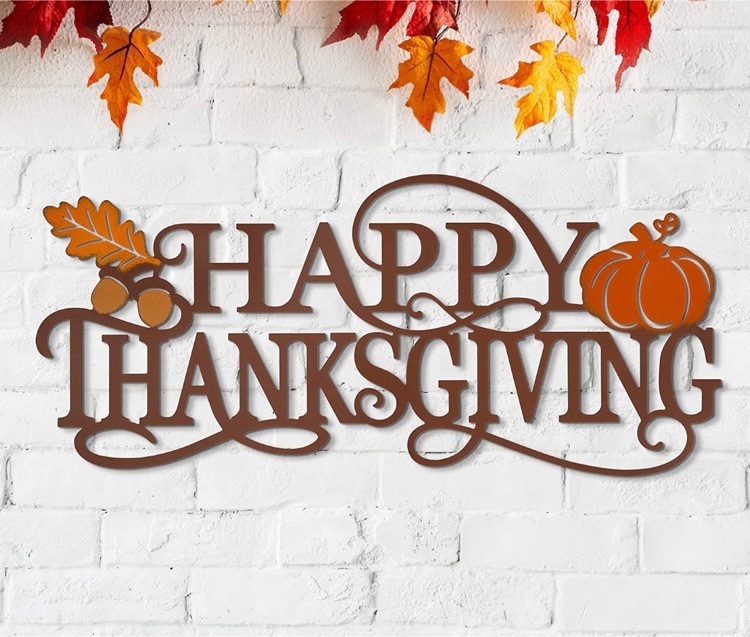 Good morning! Starting today, the fitness center in the district will be open for community usage. See the attached flyer for more details!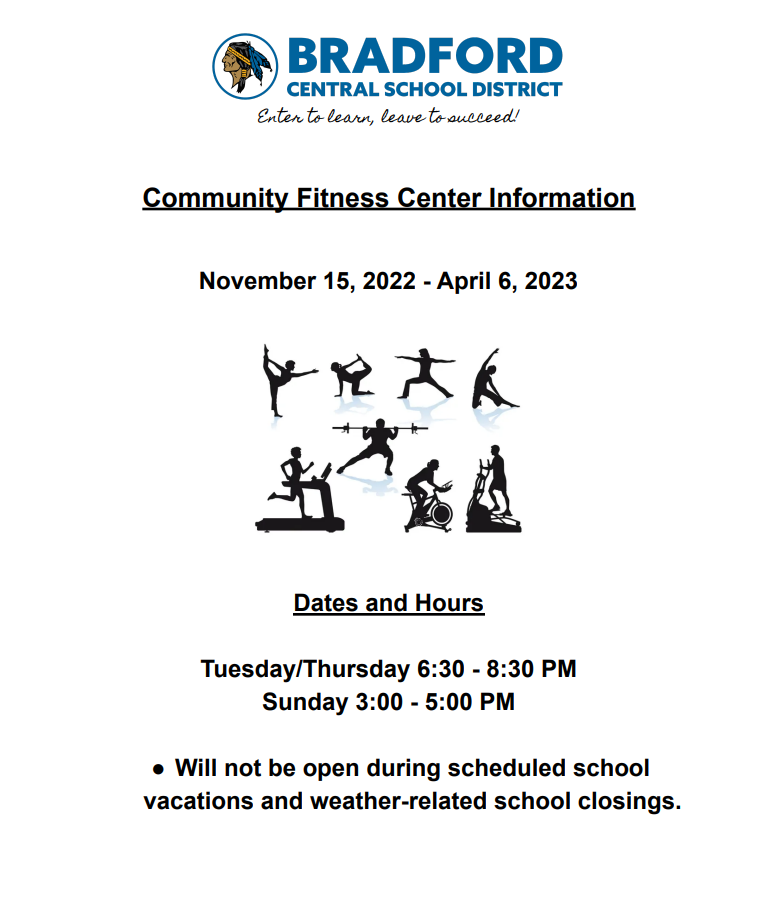 The Bradford Central School District would like to thank all those who have served.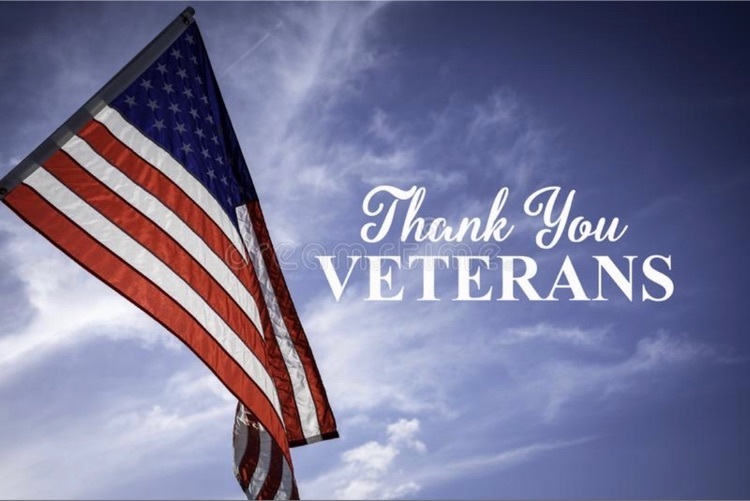 Attention 7th-12th graders who want to join Ski Club. Please return your orders and payment by this Wednesday before the price increases. You can also purchase lift tickets and rentals online at
www.swain.com/clubs
. The online price will go up on November 15th. We plan to offer six dates that our ski club will go to Swain. So you can purchase a 4-ticket lift/rental package, 6-ticket lift/rental package, or lift/rental season pass. Contact Miss Grant or Mrs. Monell if you have questions.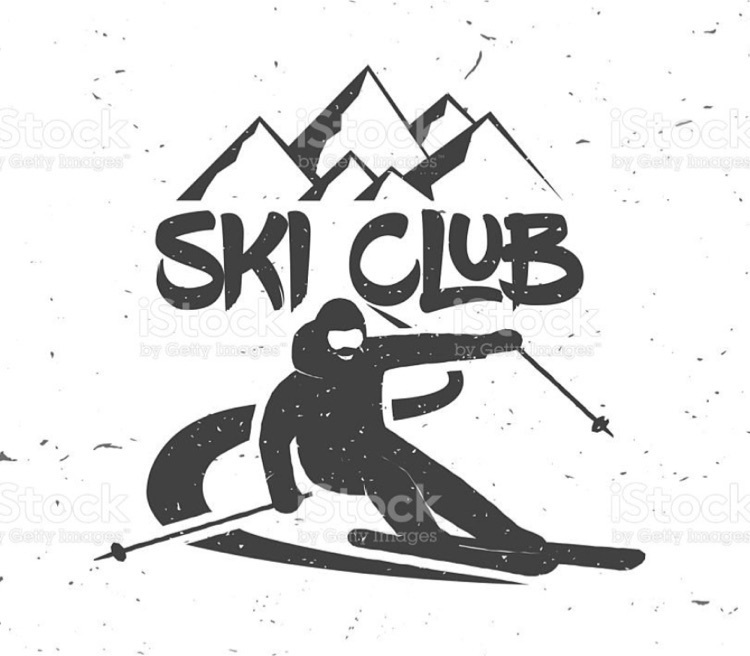 There will not be any school for students on Thursday, November 10th, as we will be hosting Parent/Teacher Conferences. If you have not been contacted, but would like to meet with your child's teacher, please call the Main Office and we will schedule and appointment for you. There is no school on Friday, November 11th, as we will be observing Veterans Day.

Ready for some rest and relaxation after a full week of brain exercises.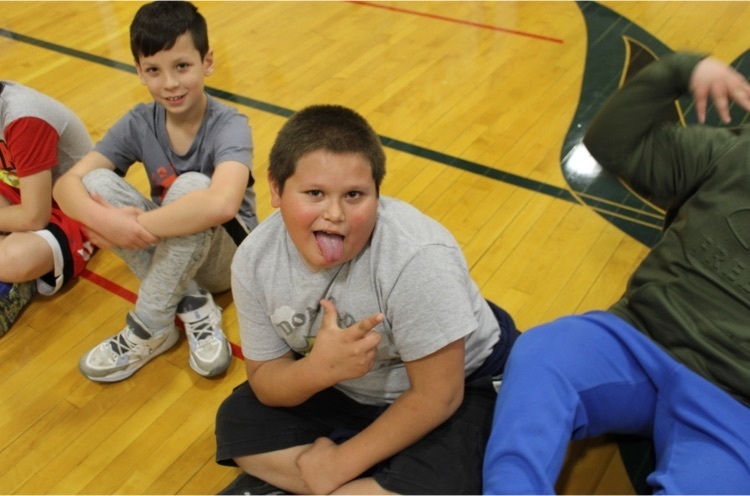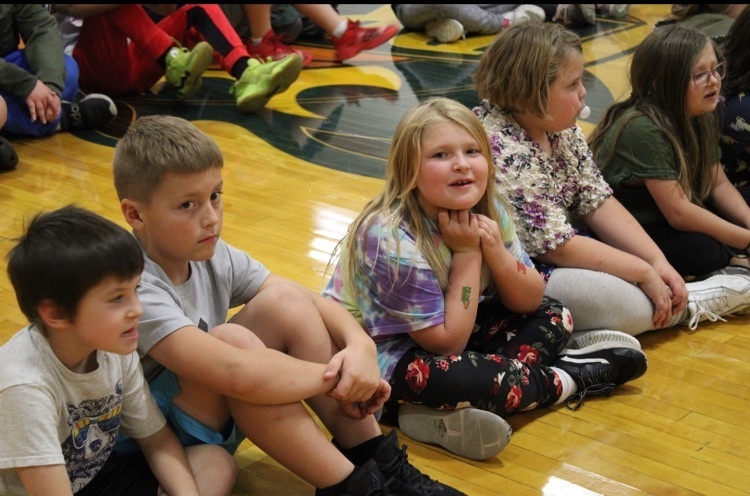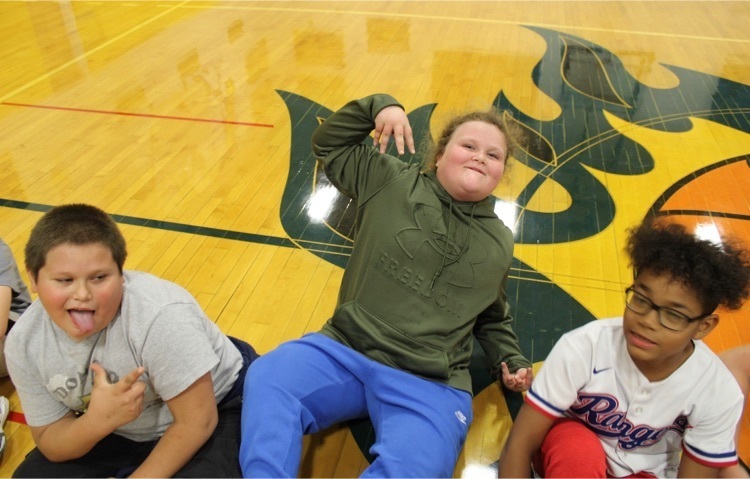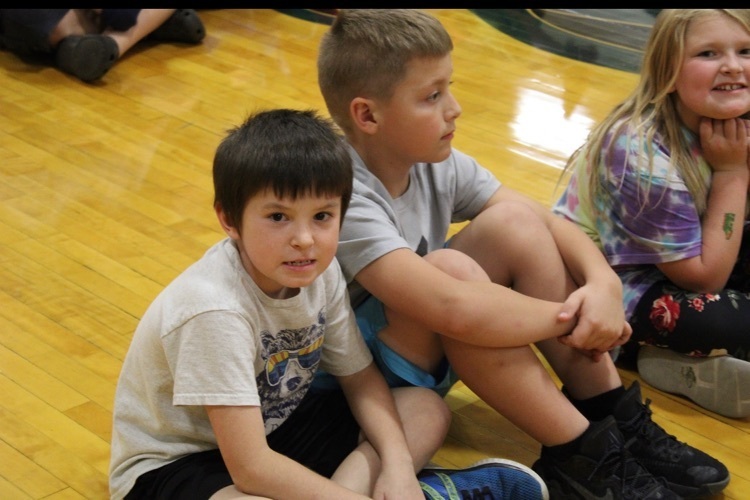 A celebration of kindness assembly is the best way to end another amazing week at BCS. We are so proud of our students for all the acts of kindness they demonstrate on a daily basis.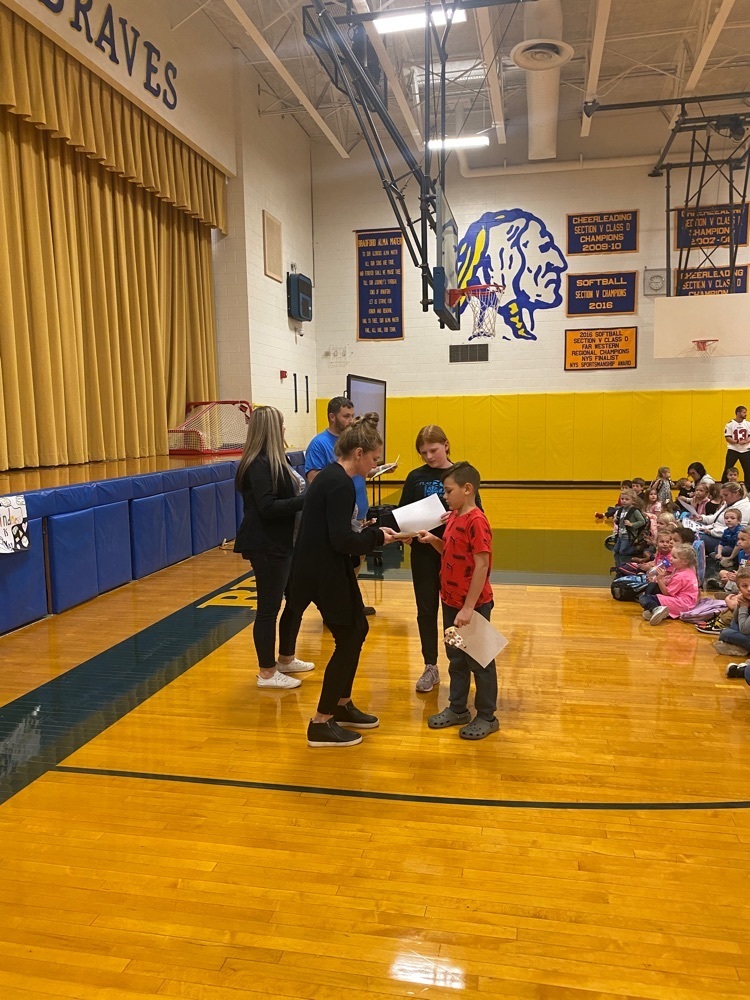 Attention Class of 2023 Students and Parents, SUNY Free Application Week Now through November 6th, students can apply to up to five SUNY campuses with no application fee! This includes all SUNY campuses, no matter which application vehicle the student uses. Details can be found here:
www.suny.edu/apply
. Additional materials such as transcripts and letters of recommendation can be submitted after November 6th.

The following items, numerous roller skates and punching bags, have been declared as surplus and are free to a good home. If interested please call or email District Clerk, Deb Stephens. If we have more interest than items, a random drawing will be conducted to determine who receives them. The deadline to declare your interest is Tuesday, November 8, 2022.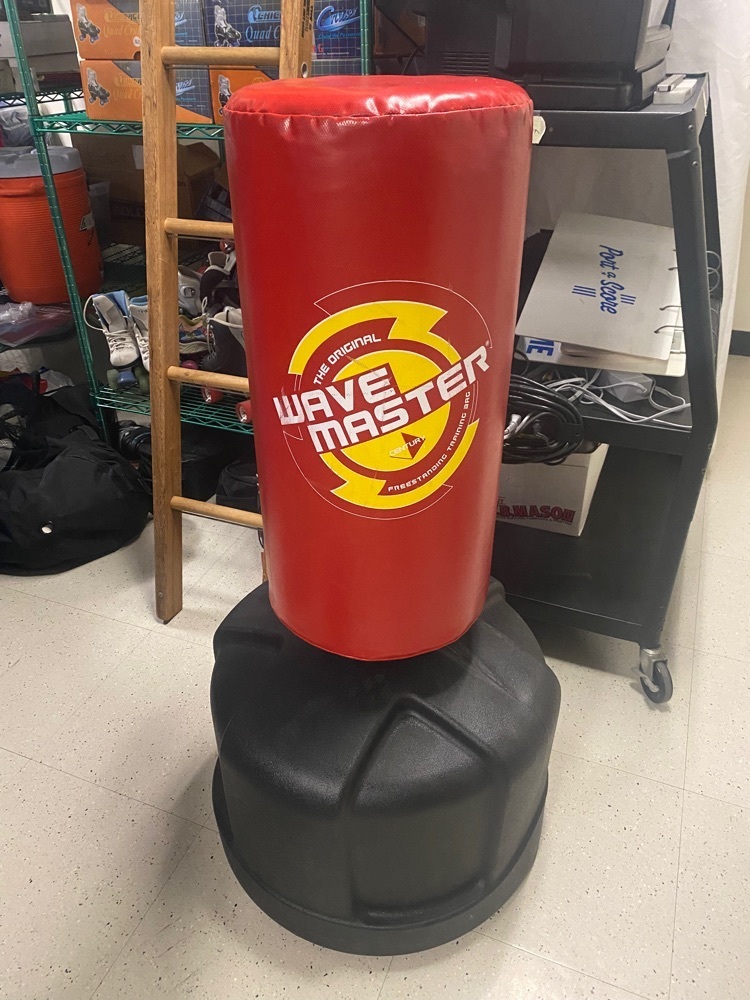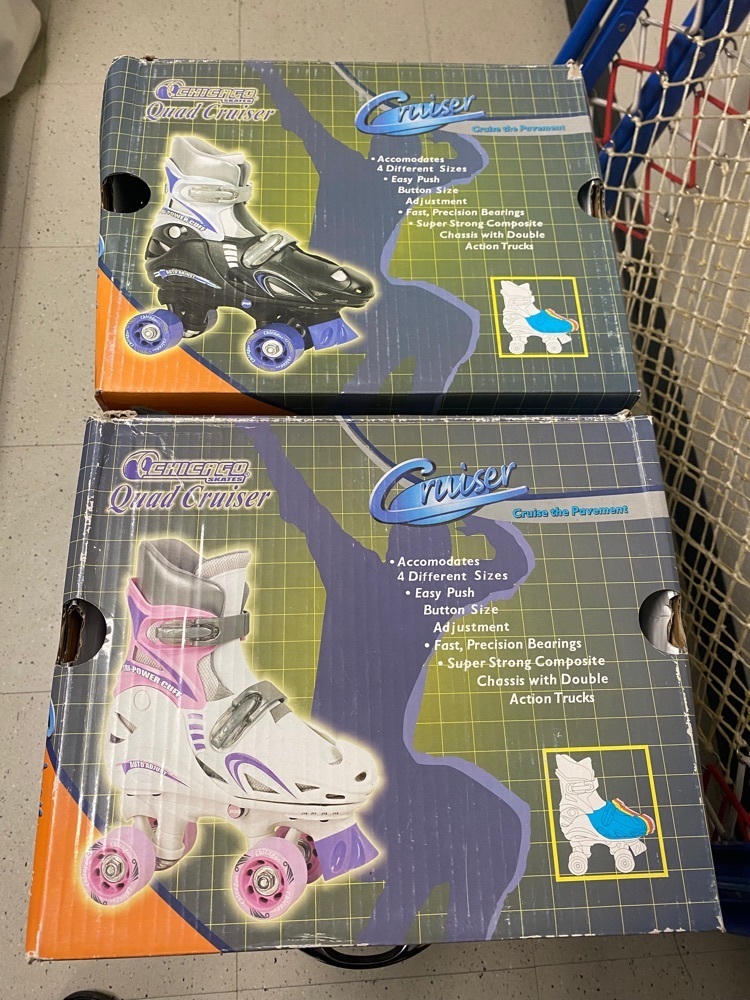 More Halloween fun.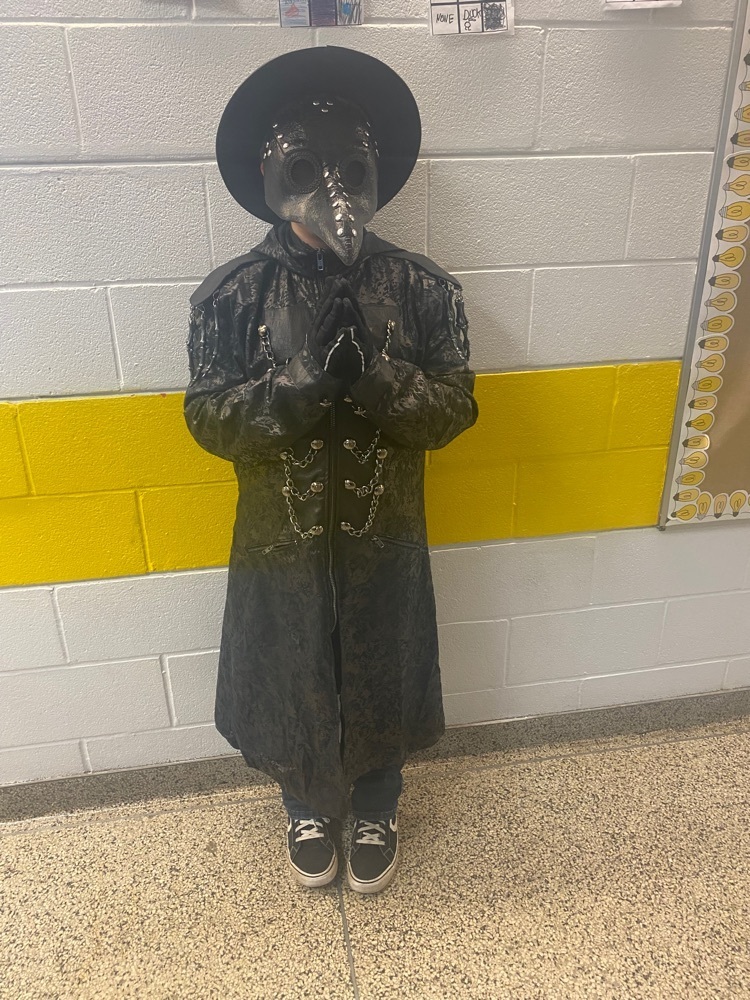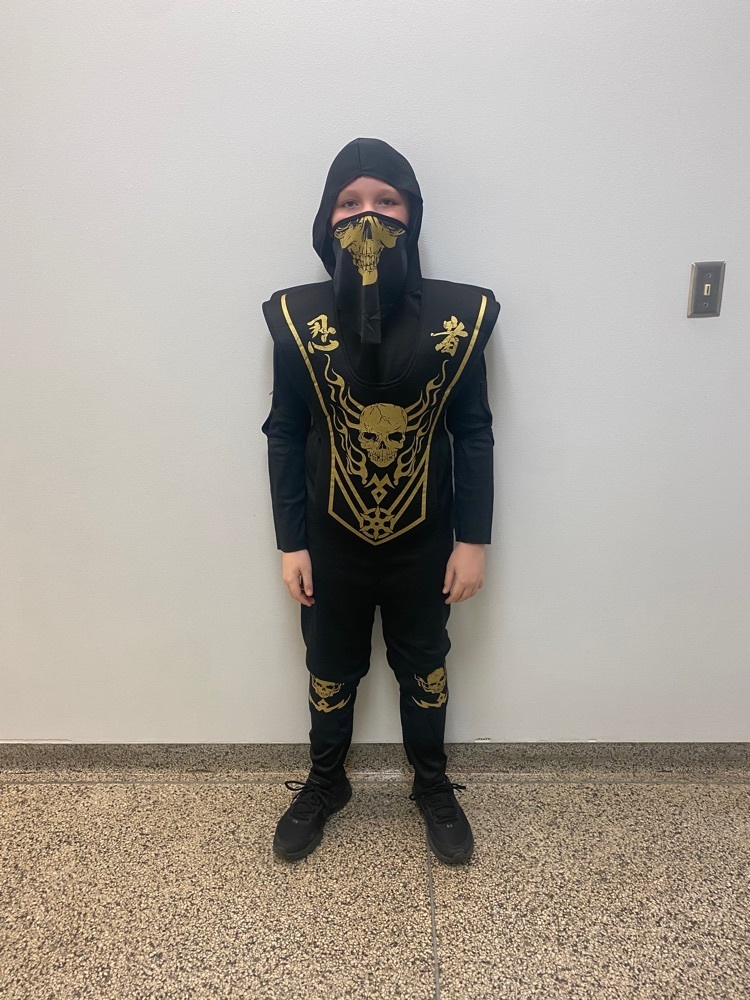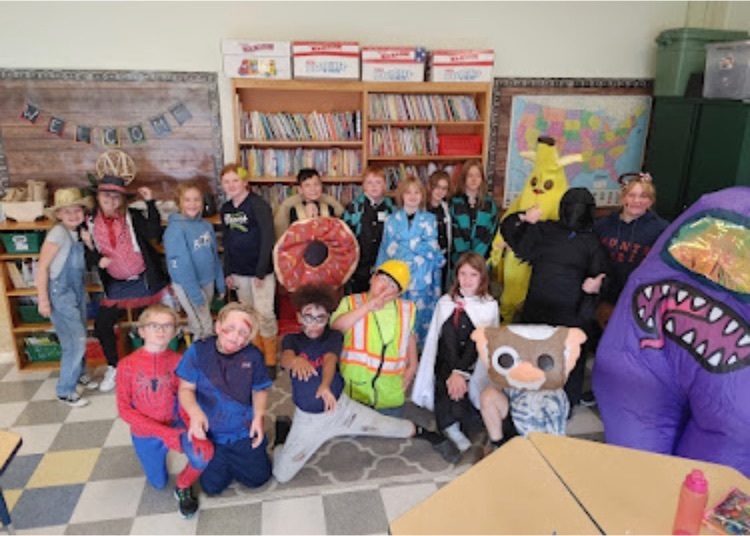 Happy Halloween from BCS!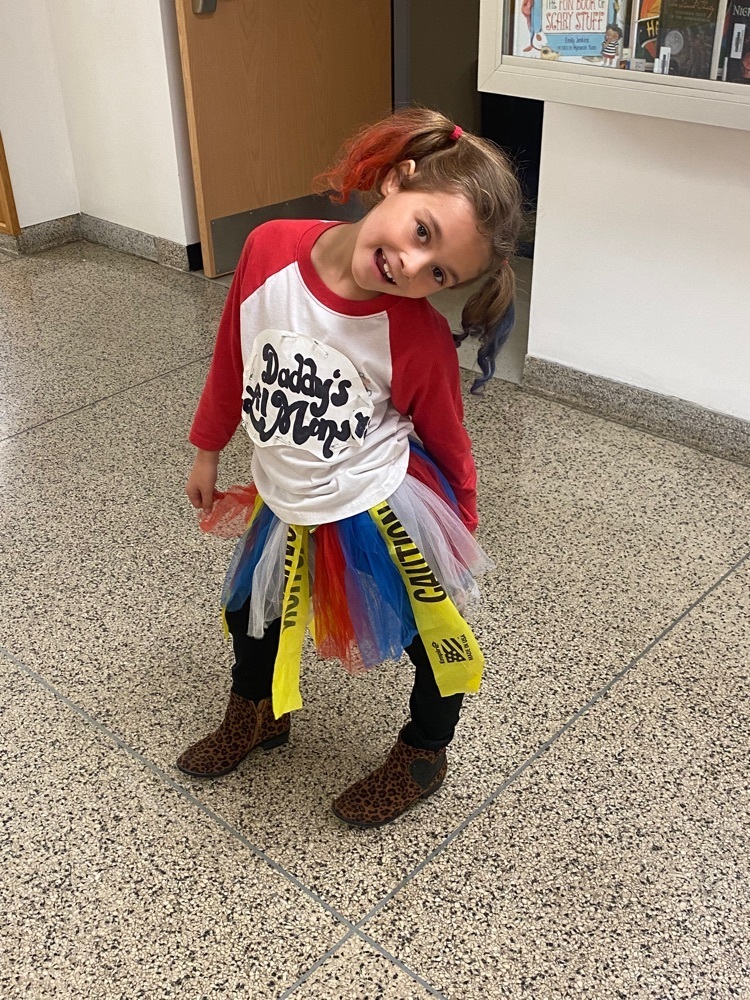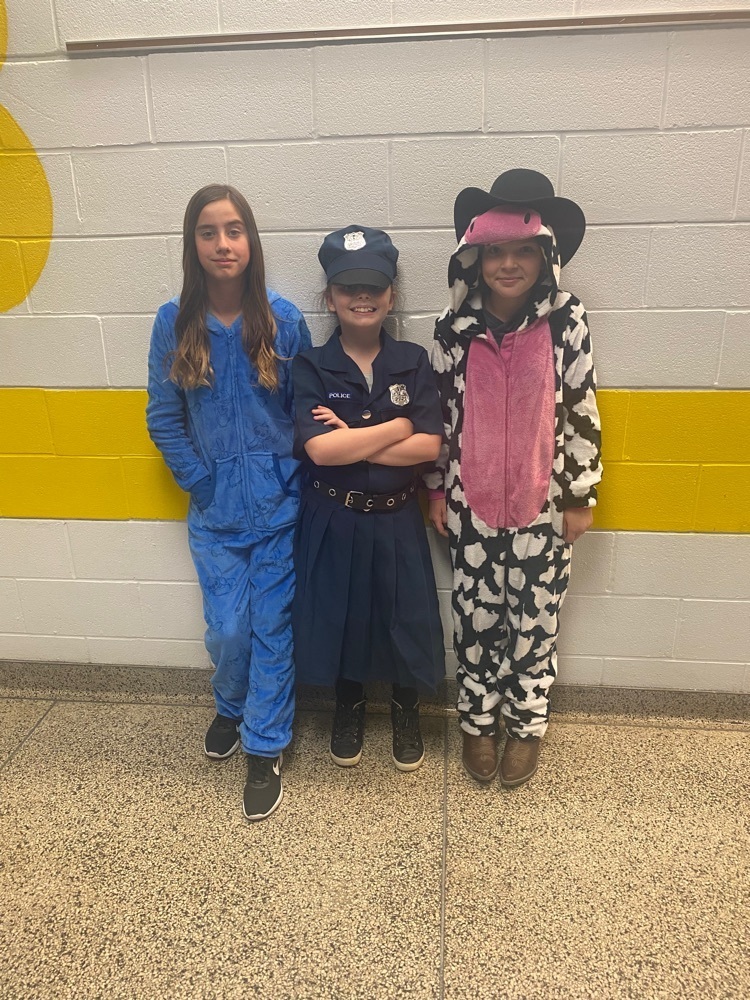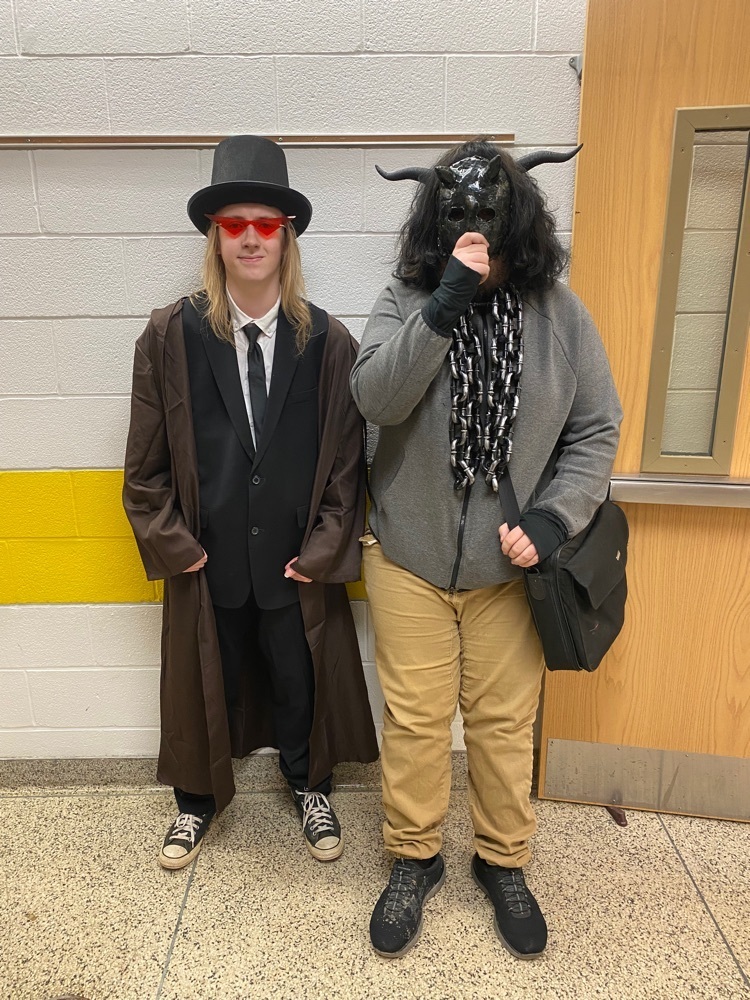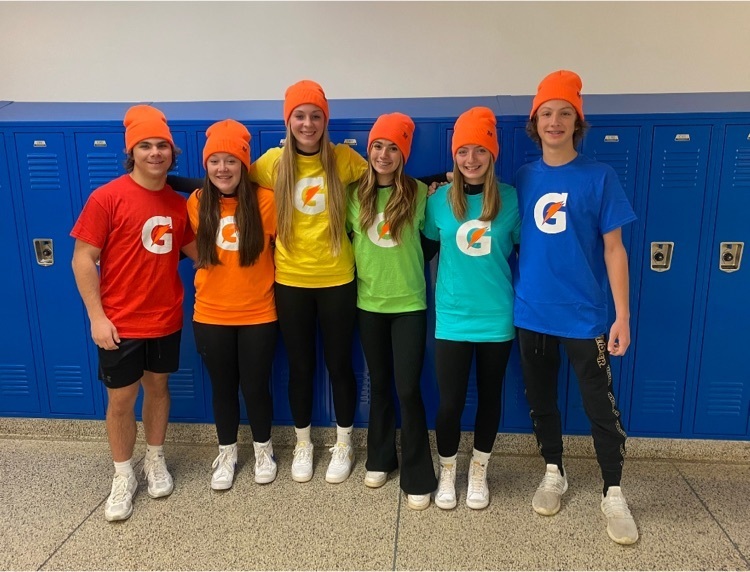 Dear BCS Families, Please take a moment to learn about this wonderful opportunity to lower your monthly internet fee. All families who have a child attending the Bradford Central School District qualify for the Affordable Connectivity Program (ACP). Check out this link for more details:
https://bit.ly/3FcO7lA

Did you know October is School Board of Education Appreciation Month? Thank you Mallory, Alex, Ardalia, Dan and Tom for your continued leadership. Our students, district and community are very fortunate to have such a caring and committed group at the helm.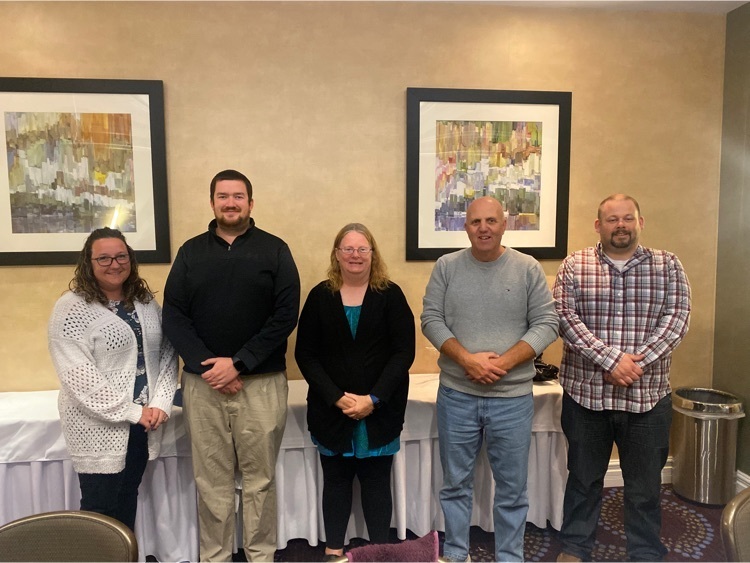 Sectional playoff soccer is here. Come cheer on the BraveScots today in their match against the Perry CSD. The contrst will begin at 3:30 PM and admission to the game is $6 per person. As this time coincides with school dismissal, please be extra cautious when pulling into the school parking lot. Thank you. Let's go BraveScots!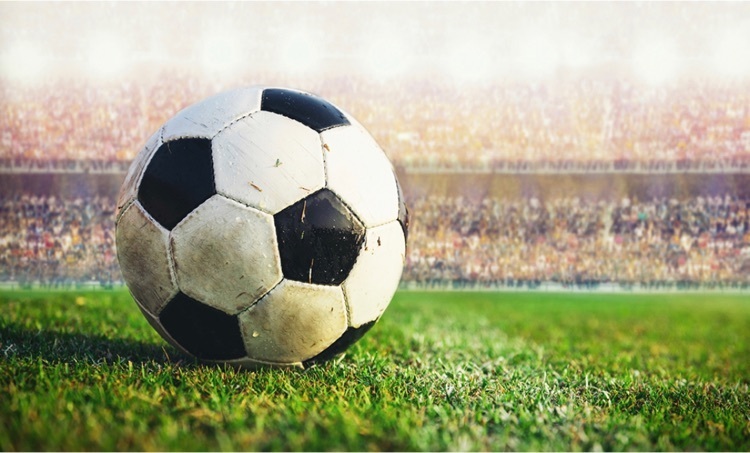 The young ladies were promised (15) minutes of Bradford CSD Facebook fame. Enjoy your notoriety.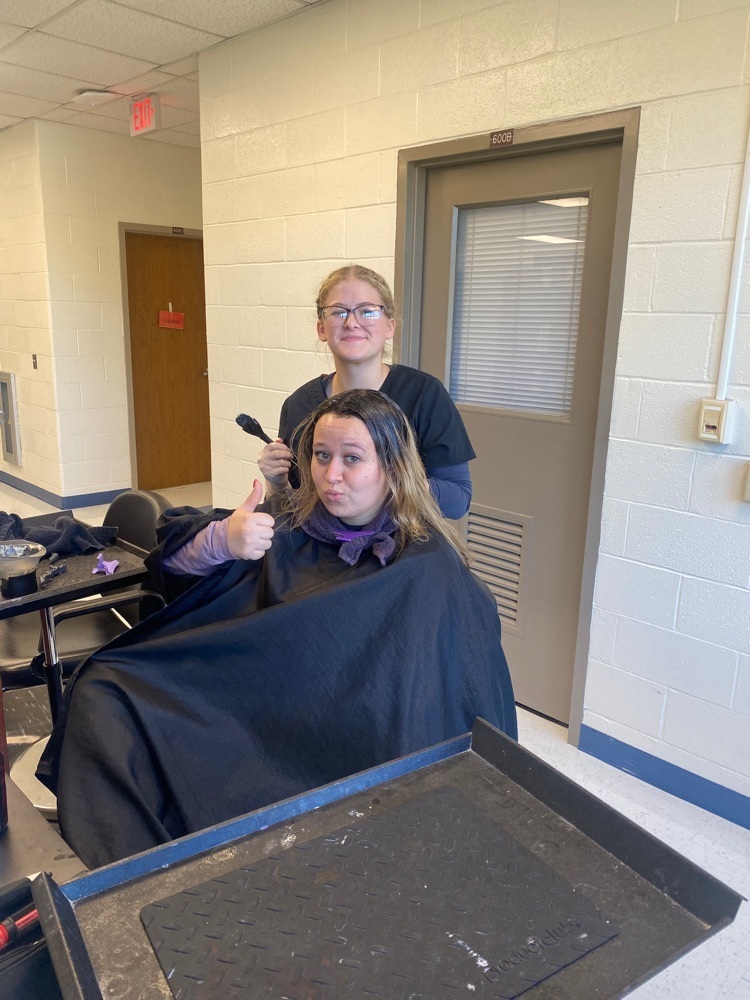 A message from your Schuyler County Public Health Department.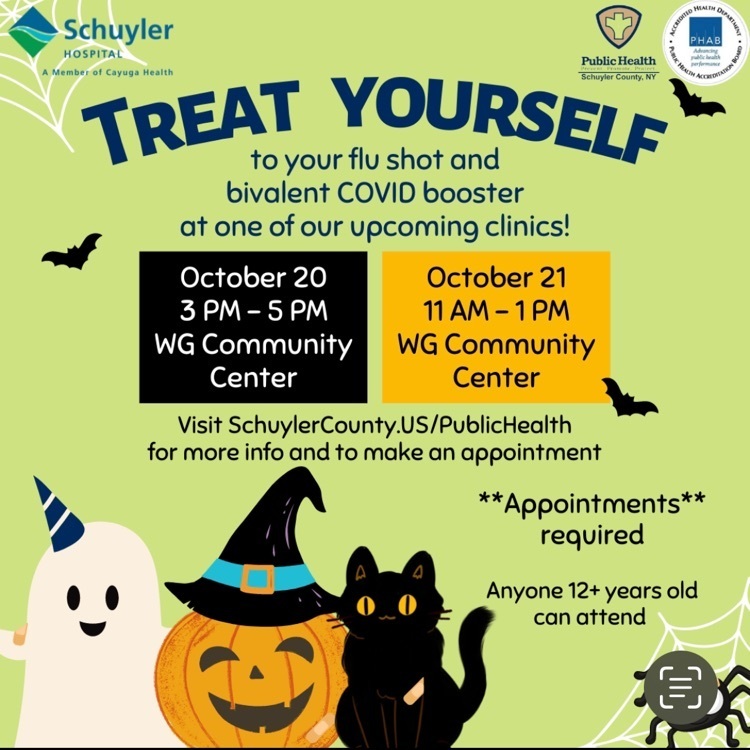 We are so proud of our students and thankful to GST BOCES for the career opportunities they are providing them.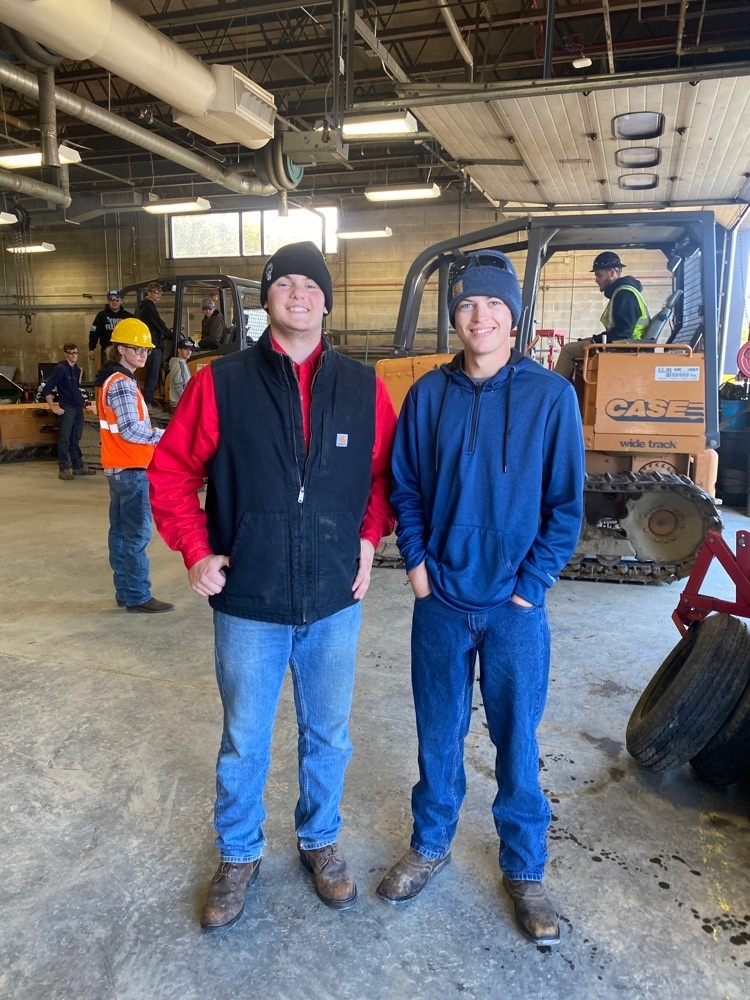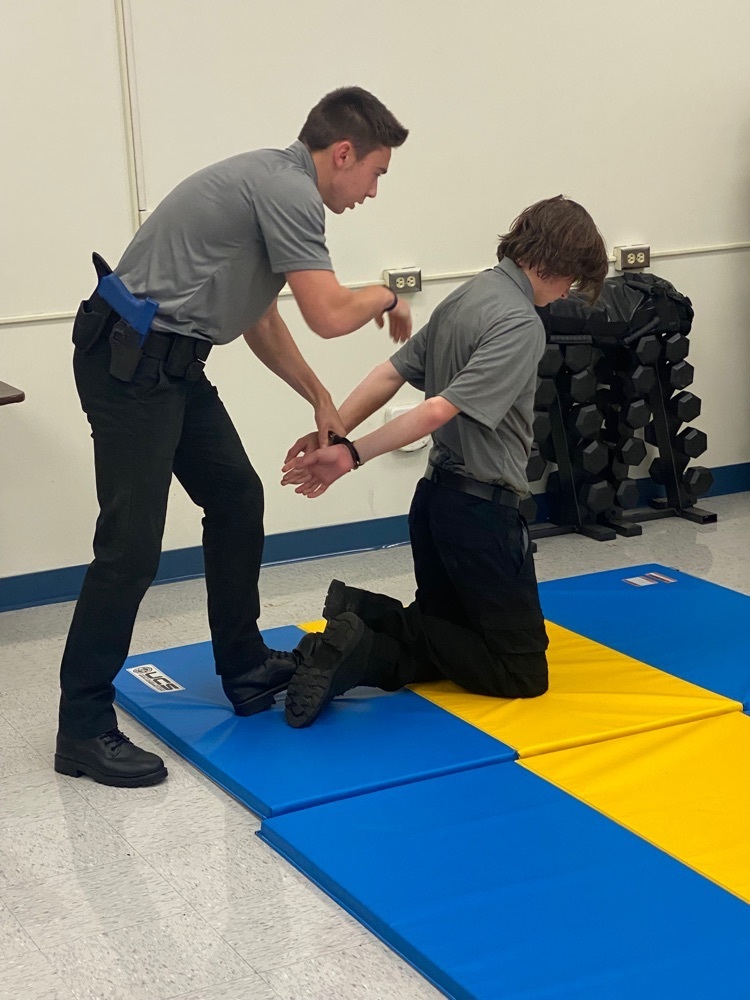 There is no quit in BCS students…working hard and gaining knowledge right up until the end of the week.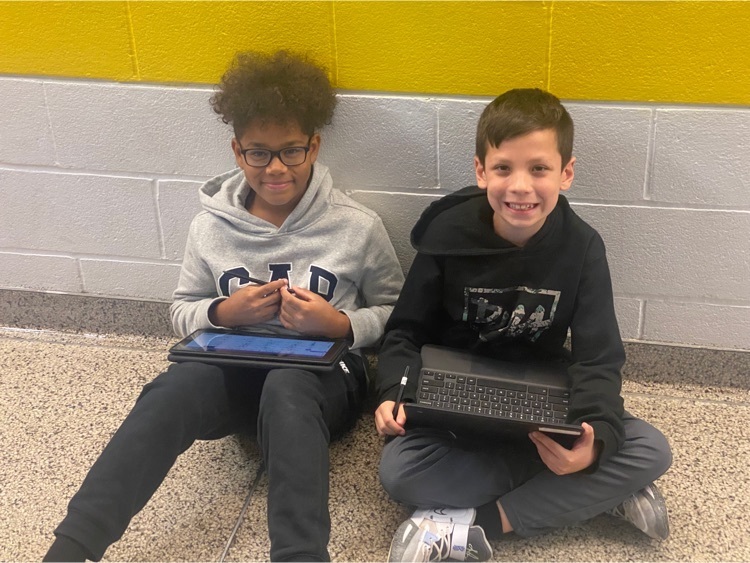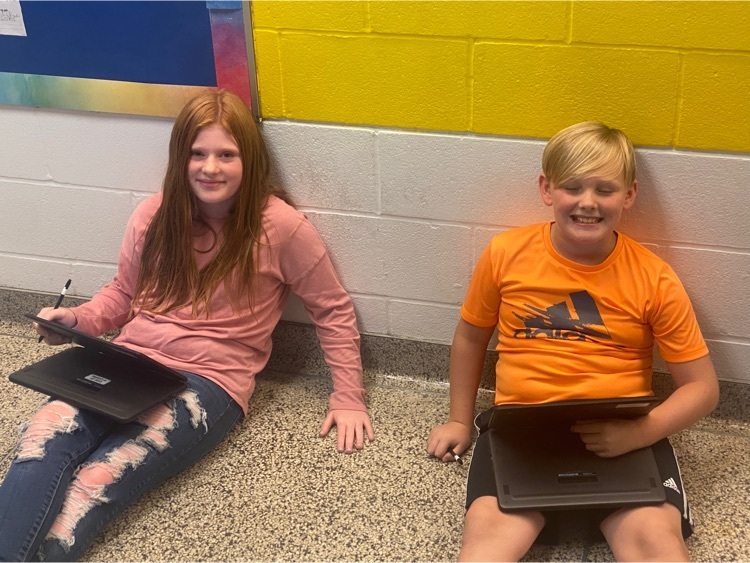 Interesting news for those who participate in athletics at BCS! The New York State Public High School Athletic Association (NYSPHSAA) has approved dual participation for athletes in New York State, which means that athletes may participate in two different sports during a particular season. This has also been approved by Section V. Schools have been charged with creating their own school-specific policies for this new change. Bradford and Dundee are in the exploratory phase of this process and are looking for feedback from parents, students, and community members to assist us in creating a new policy as to how dual participation would work with our sports partnerships. Please take a moment to fill out this brief survey by Friday, September 30th!
https://forms.gle/A8AeuyUhgSbdjnjJ8

The BraveScots are up big at the half…3-0. Finish strong boys!