Reminder to all parents of Fall athletes, Interval Health History forms are due to Mrs. Miller, our school nurse, by this Friday, August 20th. You can drop completed forms off at the school, email them to
kmiller@bradfordcsd.org
, fax them to (607) 583-2305 or mail to the school by Friday. NOTE: if mailing, they still must be received by the 20th. Forms were mailed last week or can be printed from our website, you will find it under the Health tab. Student athletes will not be permitted to participate in practices until these forms are reviewed and approved to participate by Mrs Miller.

All parents of Fall athletes, we will be mailing out Interval Health History forms. Mrs. Miller, our school nurse, needs to review them before the athletes can attend practices so they must be returned by August 20th. You can drop completed forms off at the school, email them to
kmiller@bradfordcsd.org
, fax them to (607) 583-2305 or mail to the school by August 20th. NOTE: if mailing, they still must be received by the 20th. If you prefer, you can print the form from our website, you will find it under the Health tab. Thank you.

August 5, 2021 Dear BCS Families, We hope you all have been enjoying your summer. We know there is anticipation about what school will look like in September, and we want to provide you with an update on what we know as of right now. Late last night we were notified that because last year's COVID-19 state of emergency has since been rescinded, neither the New York State governor's office nor the New York State Department of Health will be issuing guidance to govern the opening of schools next month. While this announcement comes to the District as a complete surprise, our goal for the fall continues to be to bring all of our students back into the building on a full-time basis and in the safest manner possible. At the very least we would hope to open school in the manner in which we finished the 2020-21 school year, but if local guidance and conditions warrant it, we would be looking for an even greater return to normalcy. As of right now, the District is working with local schools and the county health departments to determine options for next school year. We will be sharing our plan for reopening as soon as possible. Thank you for your continued support, patience and understanding as we work our way through this latest information and towards a final determination on school reopening. Go Braves! John Marshall Superintendent

The Bradford Central School District is seeking a Modified Boys' Soccer coach for the fall season. If you are interested in coaching please contact our Athletic Director, Mr. Rutledge, at
jrutledge@bradfordcsd.org
or call the District Office. I know you all have been watching the Summer Olympics this past week, so here is to hoping you have been inspired to go for the Gold (and Blue).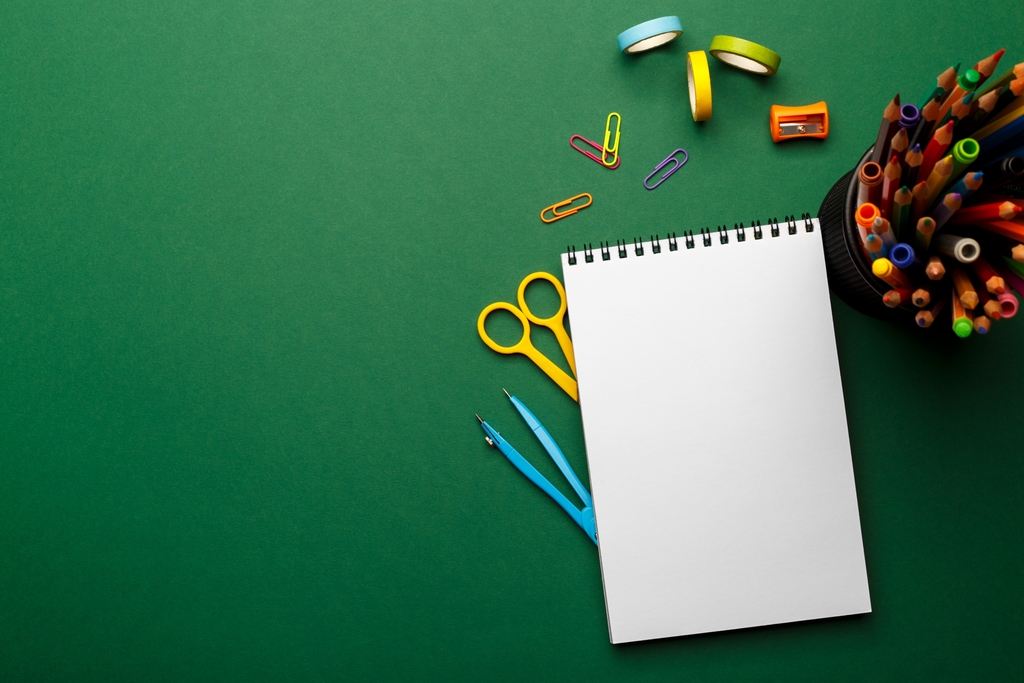 There will be a Board of Education meeting on Friday, July 30 at 9 AM.

Sure we have one of the most beautiful and well maintained buildings in the region, but that doesn't mean we can't make it look even better. Thank you to our maintenance staff for always taking such good care of our facilities. Go Braves!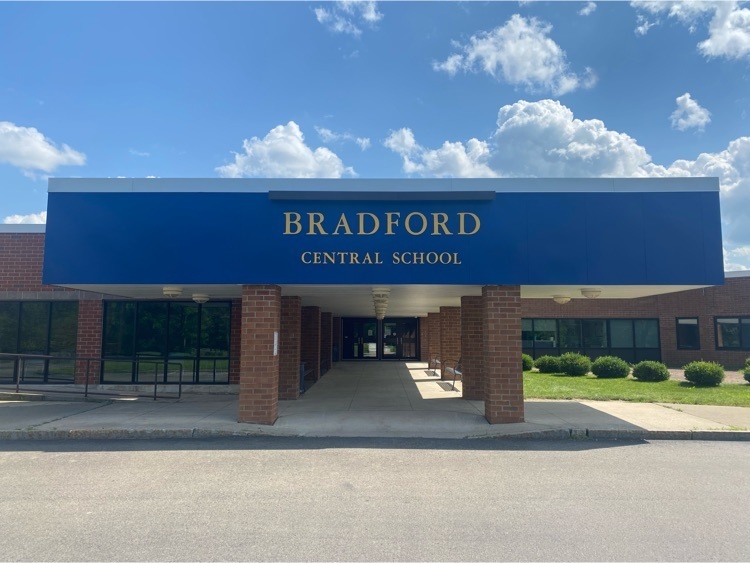 PLEASE NOTE: The district is performing upgrades to phone and data infrastructure this week. As a result, you will not be able to reach staff directly by phone, however, you will still be able to leave a message. Please feel free to leave a message or email
info@bradfordcsd.org
if you require assistance. Thank you for your patience!


Kindergarten graduation ceremony to celebrate a wonderful year of learning and fun!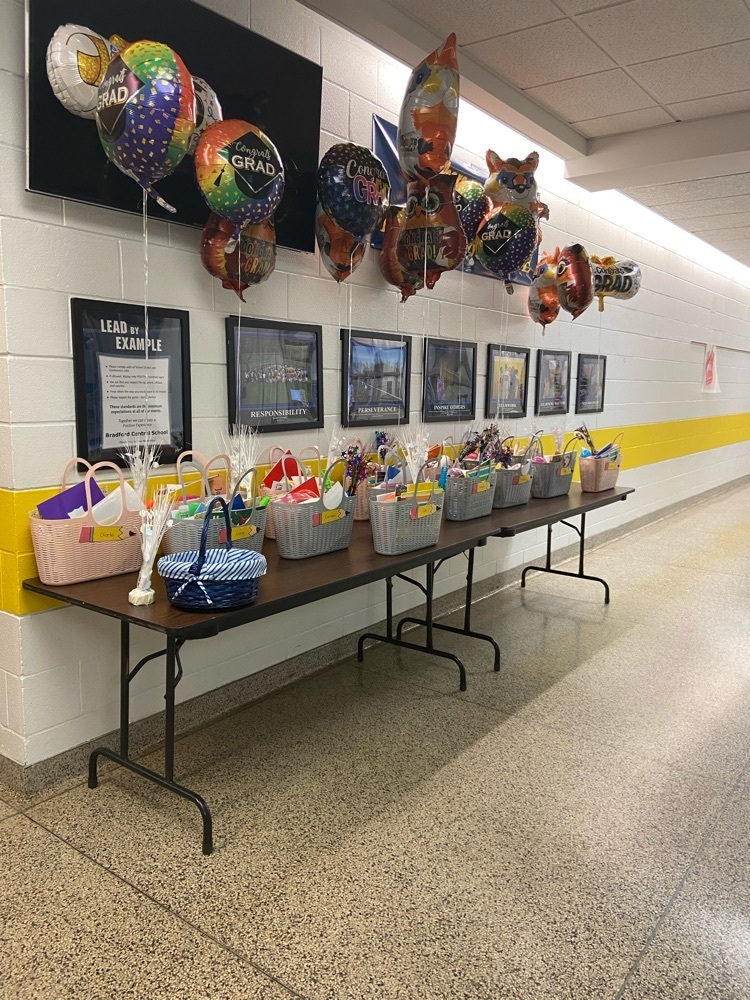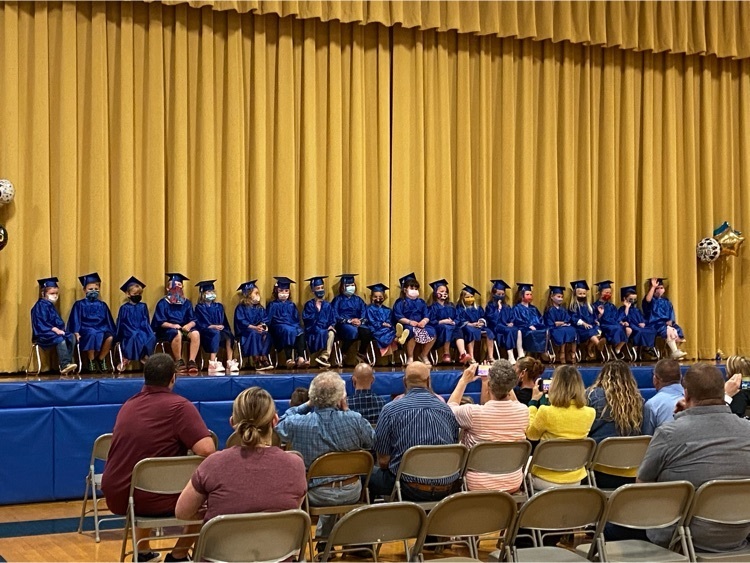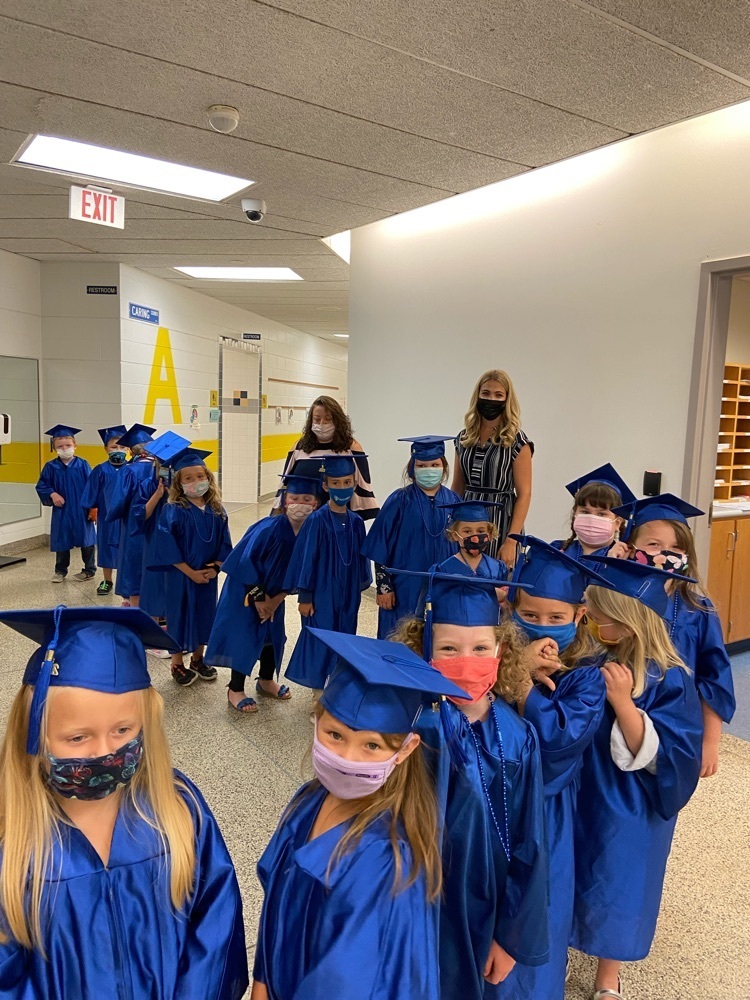 Dear BCS Community, Tomorrow evening at 6:00 PM we will be celebrating the graduation of the Class of 2021. As all COVID restrictions have been lifted for this event, you are welcome to help us honor this talented, memorable and soon to be very much missed group of (16) amazing young adults. Go Braves! BCS Faculty, Staff and Administration

Thank you to all our families who attend the Prekindergarten screening today. If you did not attend this event, but have a child who will be entering Prekindergarten (or Kindergarten) next school year please contact the school so registration can occur. We will be hosting another screening event closer to the start of the 2021-22 school year.

Join us this morning to celebrate our students for the Elementary Awards ceremonies. Grades 1-3 will be held at 8:30 am, Grades 4-6 will be held at 10:00 am. Both events will be streamed at
https://brdfrd.com/live
.

Elementary field day was a success!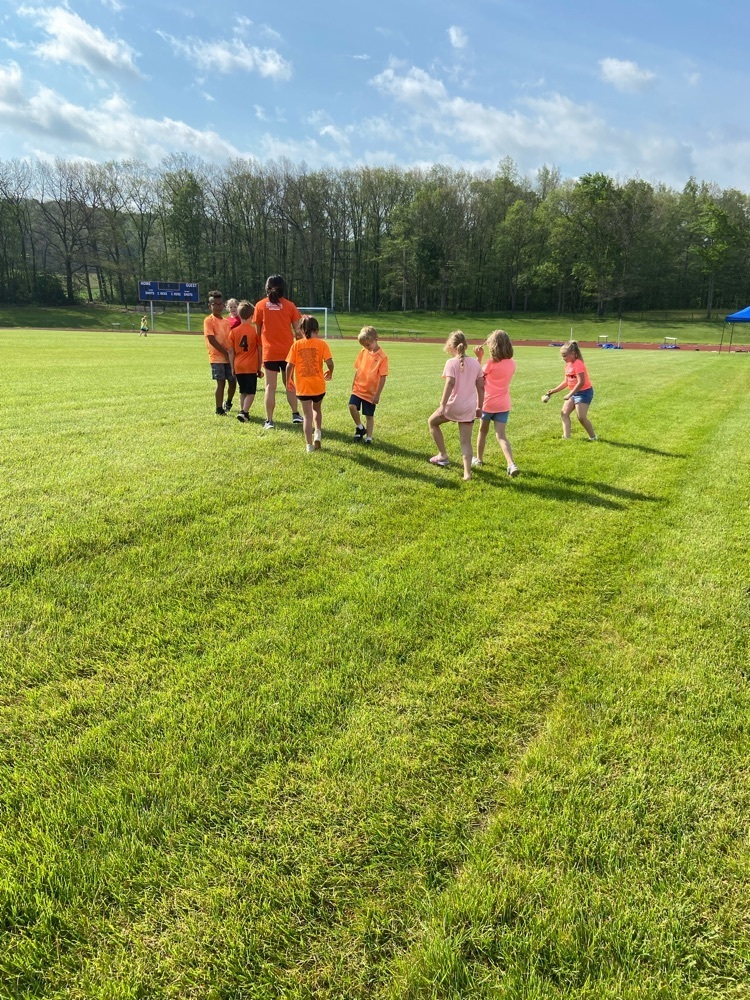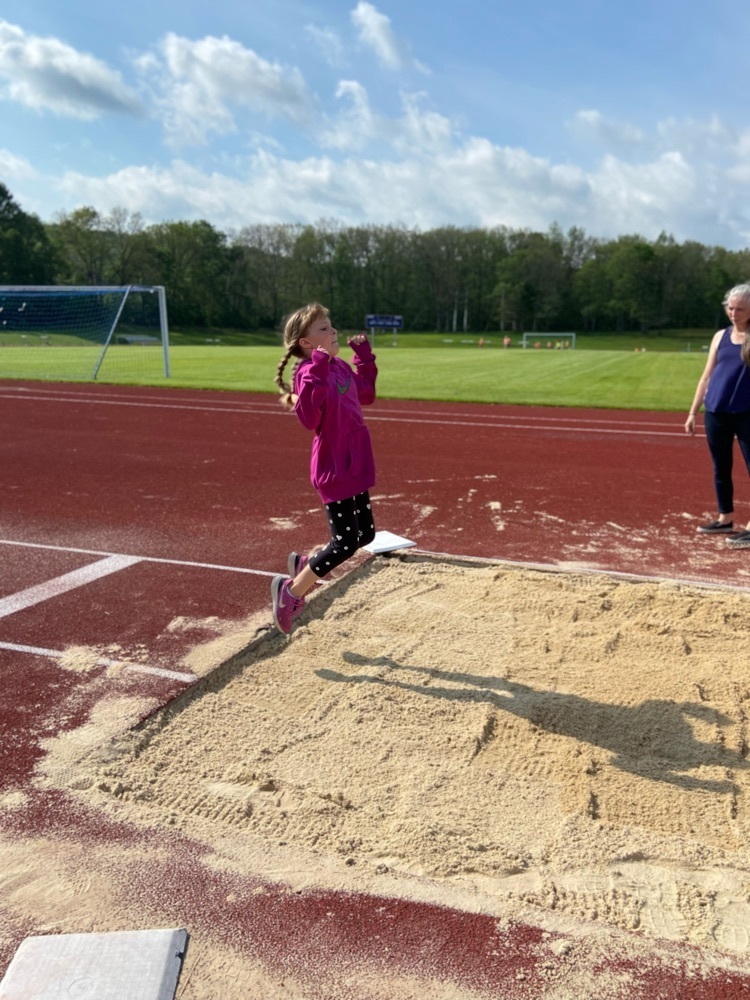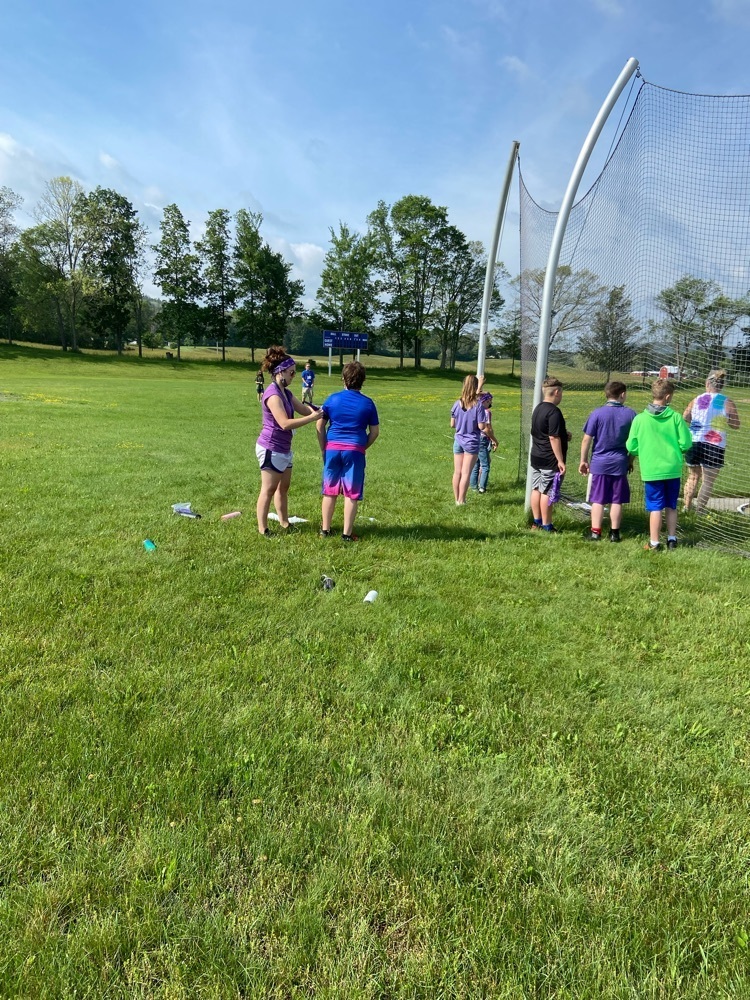 Students in grades 7-12 enjoying the last day of school.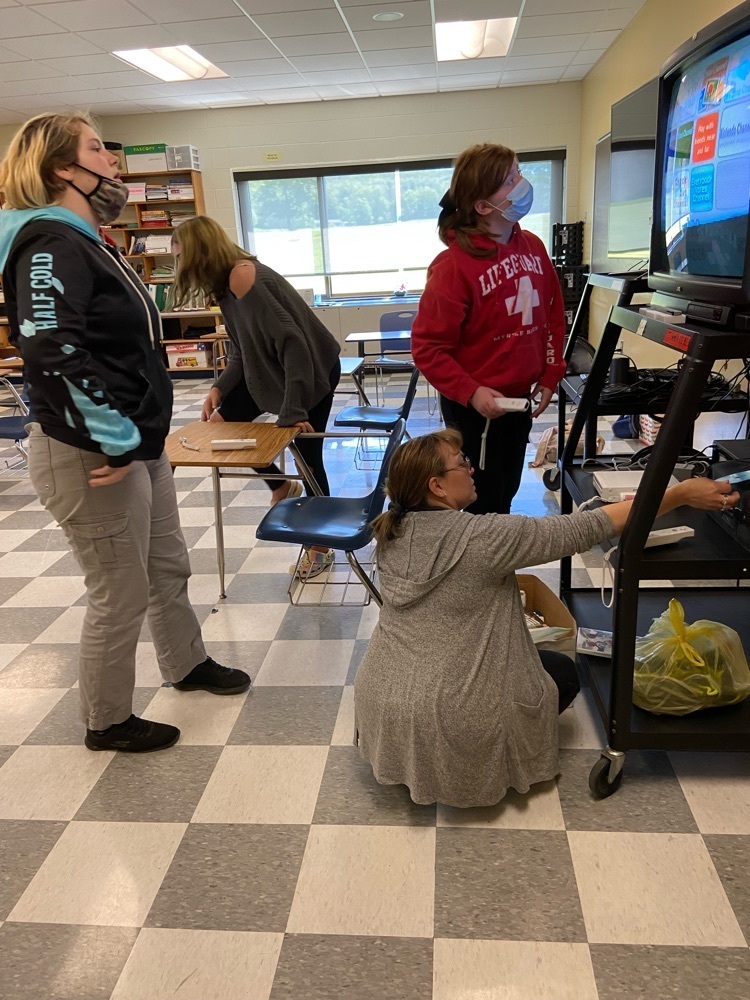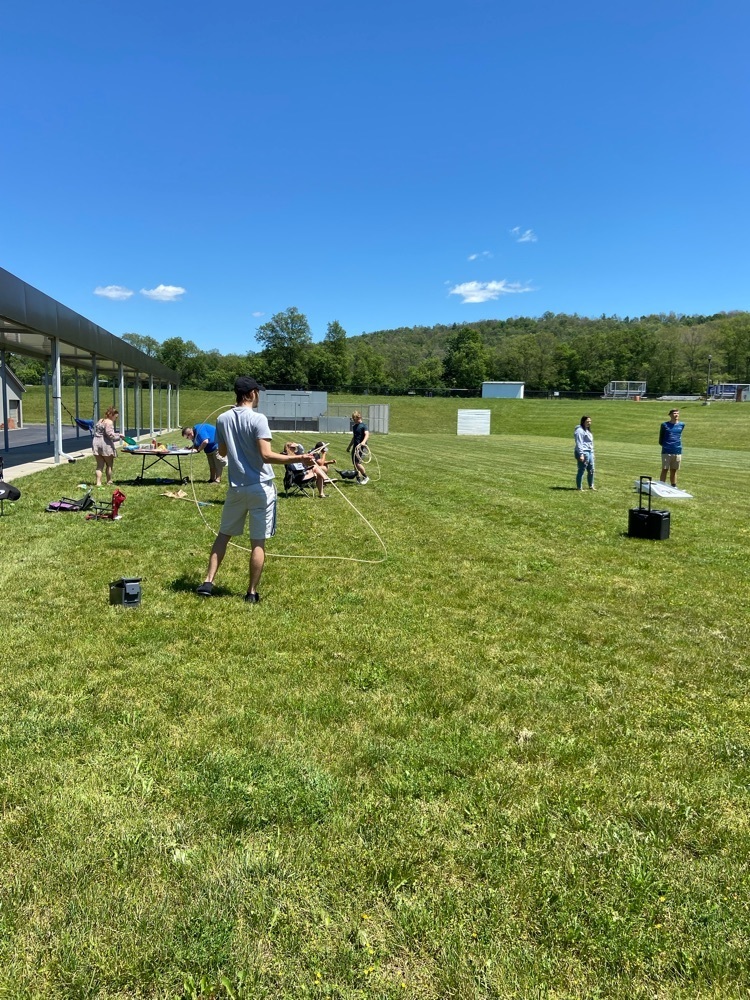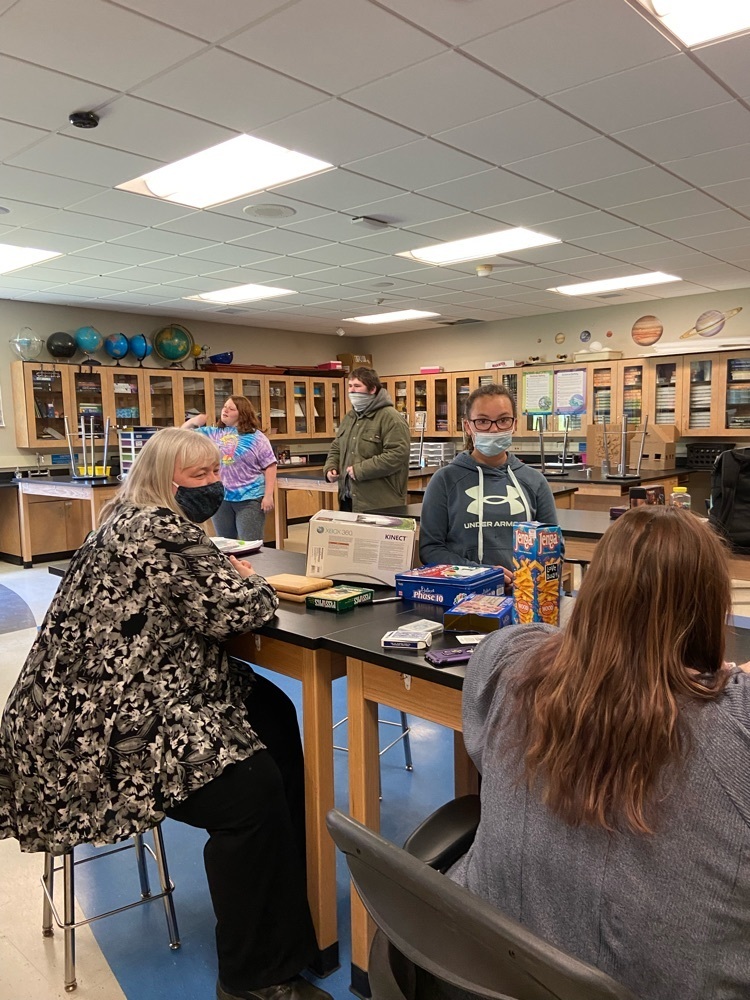 BCS would like to wish all of our Dads a very special day.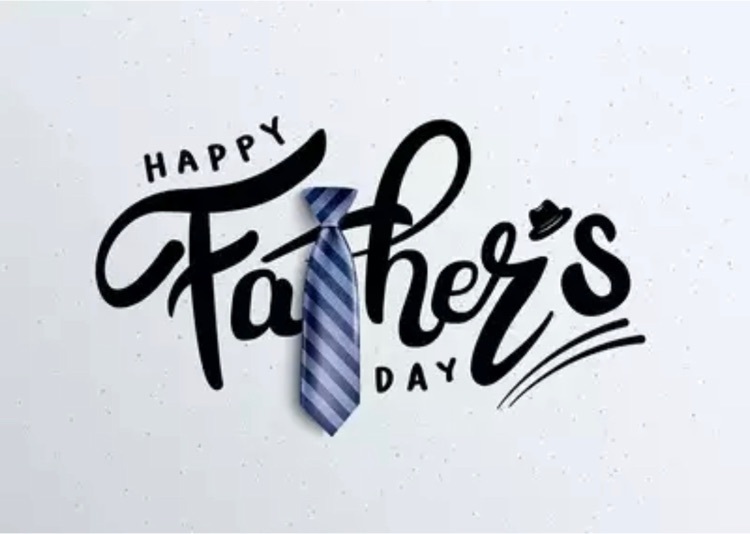 Bradford Central School District is currently accepting applications for a Teacher Aide position. For more details please visit the Employment page on the district website:
https://www.bradfordcsd.org/page/employment


Dear Elementary Parents, Please remember this Friday, June 18th, is no longer a scheduled day of school for students in grades PreK - 6th. Thank you.

The Bradford Central School District has posted its American Rescue Plan Act (ARPA) to the District website. The plan can be viewed by clicking on Menu --> Departments --> Business Office --> ARPA Draft Plan Information. Your feedback is welcomed.