Congratulations to the Dundee-Bradford JV Boys basketball team on winning their tournament in Avoca this afternoon. We are proud of your effort, teamwork and sportsmanship. Go BraveScots!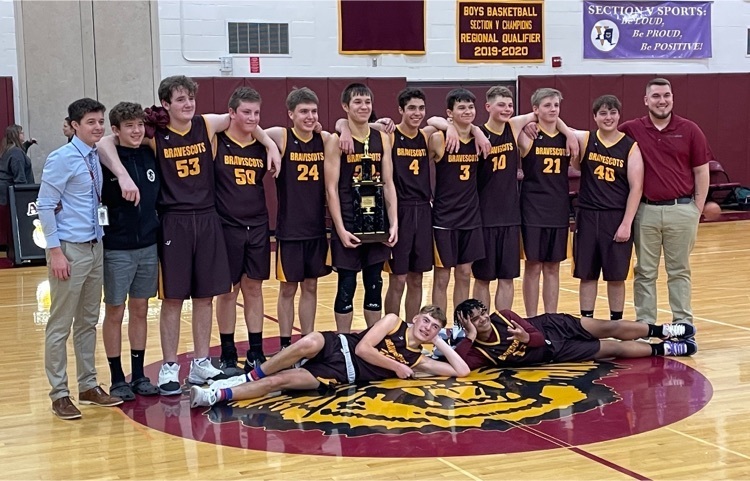 Wishing our entire BCS community a joyous holiday season.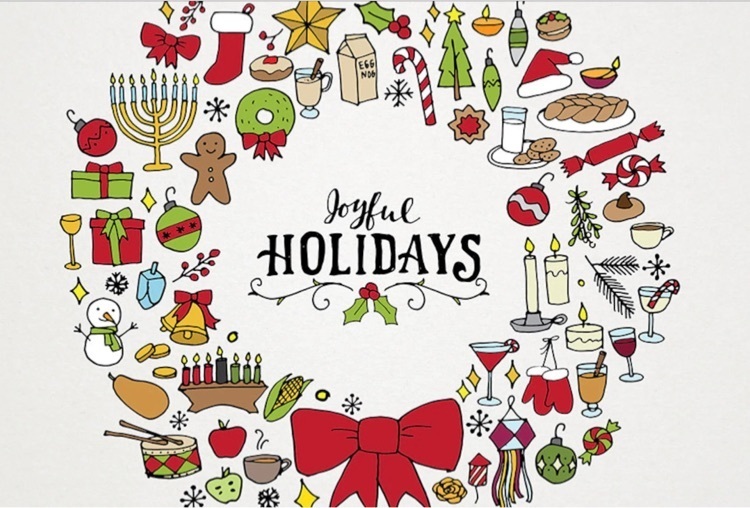 The Bradford Central School District will be closed on Friday, December 23rd, due to inclement weather.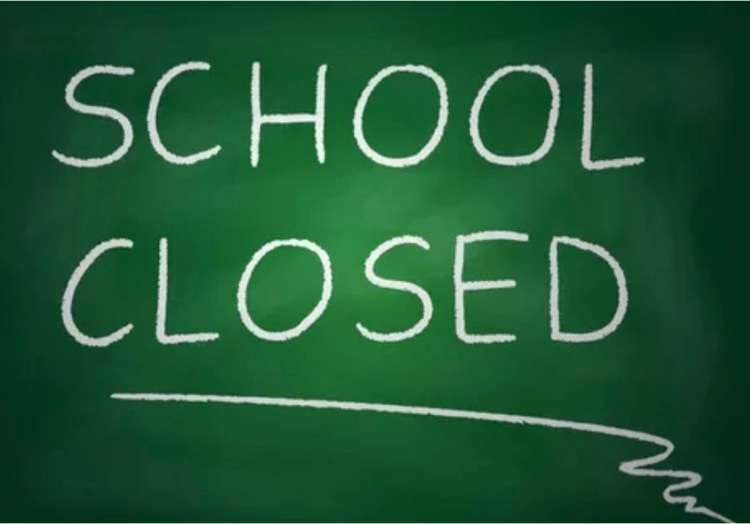 Festive music filled the halls of BCS tonight. Great job students! Thank you to all of our friends and families who attended the holiday concert.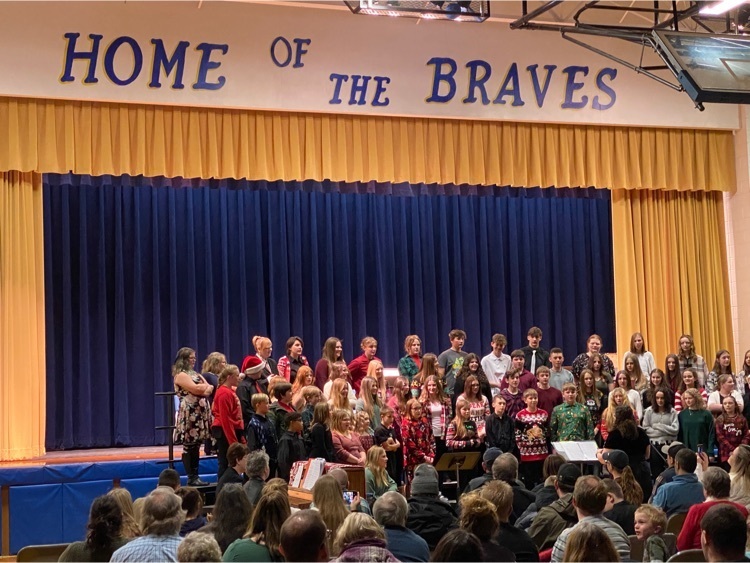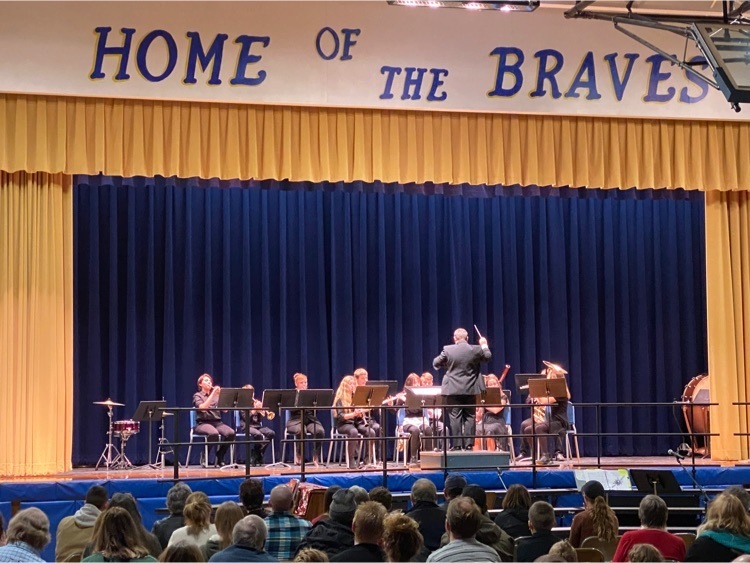 The Class of 2024 is sponsoring an Alumni/Staff Basketball game 1/28/23 at 2pm at BCS! The registration fee is $30 to play. We need registrations and $ by 1/12/23 in order to play. Please fill out the form below if you would like to participate!
https://forms.gle/RJ1S9H6cwYtKQuRR9

The fitness center will no longer be open on Sunday due to a lack of interest. We will still open the fitness center to the public on Tuesday and Thursday from 6:30-8:30 PM on days when school is in session. Thank you.


We have wrapped up another amazing week at BCS with a celebration of gratitude. This month we will be focusing on generosity. What an appropriate theme to highlight as we enter into the holiday season.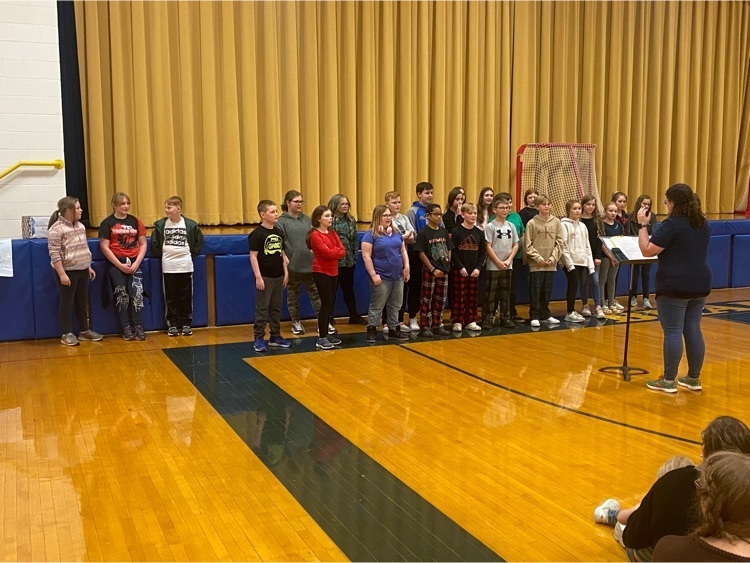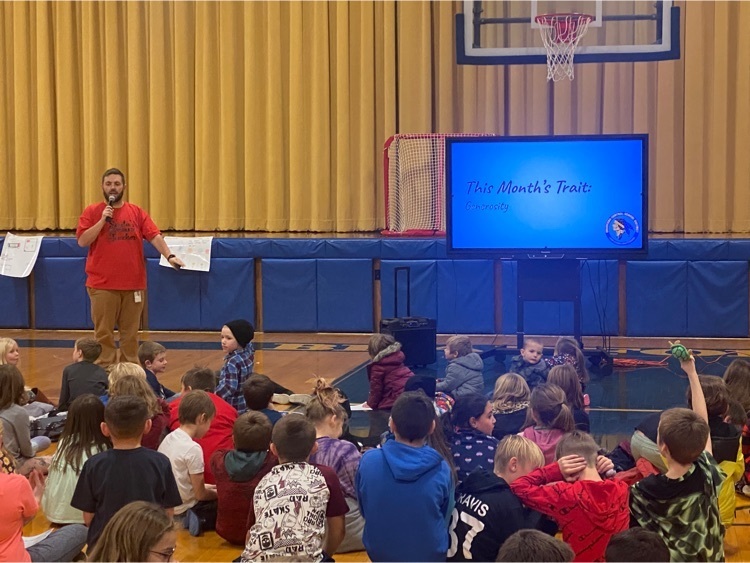 The Bradford Central School District would like to wish all of our students, families, staff and the community as a whole, a very happy Thanksgiving.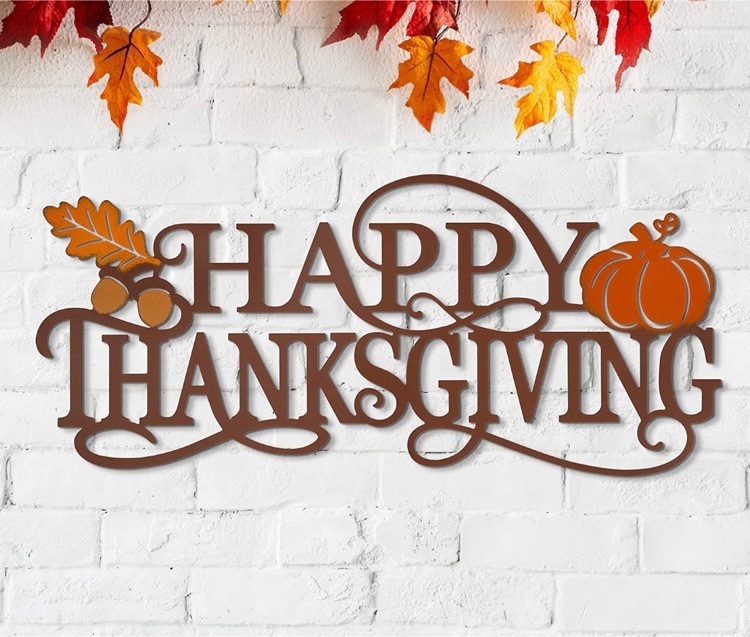 Good morning! Starting today, the fitness center in the district will be open for community usage. See the attached flyer for more details!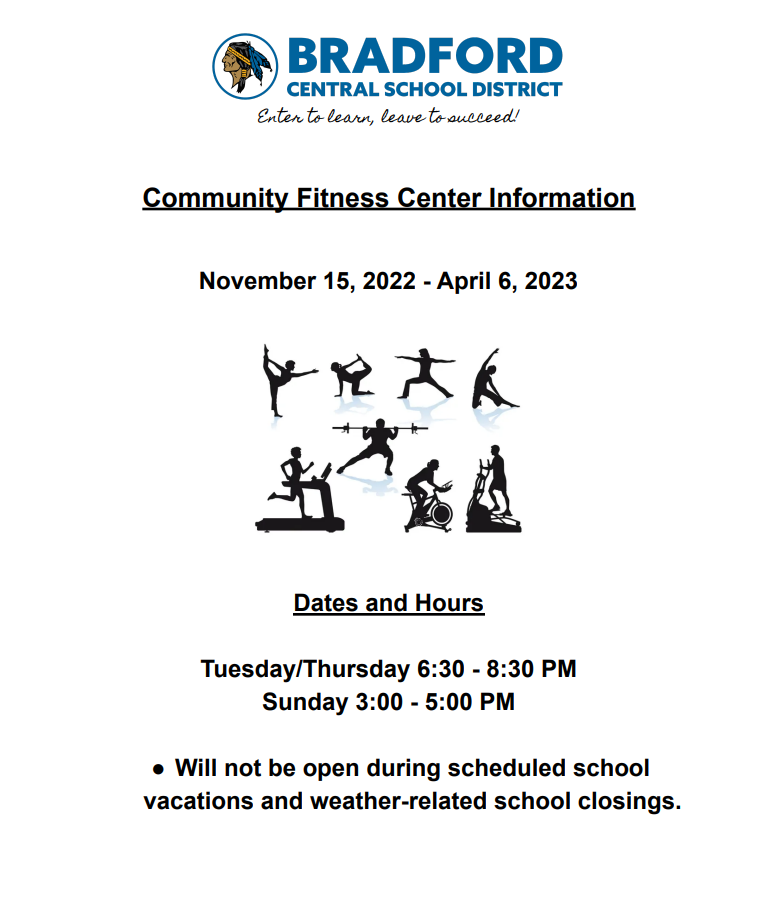 The Bradford Central School District would like to thank all those who have served.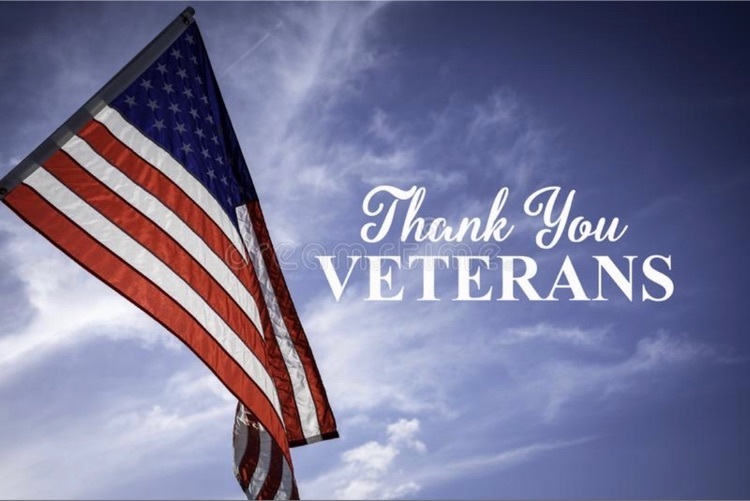 Attention 7th-12th graders who want to join Ski Club. Please return your orders and payment by this Wednesday before the price increases. You can also purchase lift tickets and rentals online at
www.swain.com/clubs
. The online price will go up on November 15th. We plan to offer six dates that our ski club will go to Swain. So you can purchase a 4-ticket lift/rental package, 6-ticket lift/rental package, or lift/rental season pass. Contact Miss Grant or Mrs. Monell if you have questions.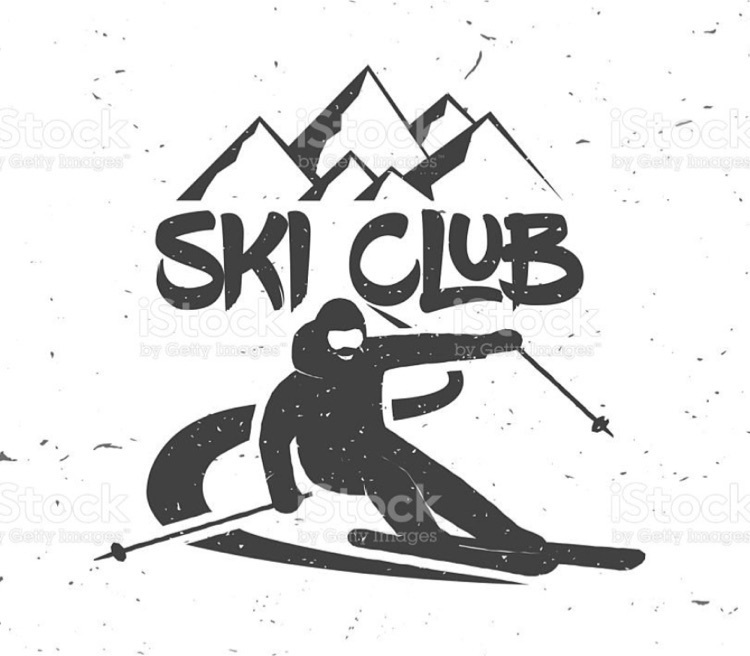 There will not be any school for students on Thursday, November 10th, as we will be hosting Parent/Teacher Conferences. If you have not been contacted, but would like to meet with your child's teacher, please call the Main Office and we will schedule and appointment for you. There is no school on Friday, November 11th, as we will be observing Veterans Day.

Ready for some rest and relaxation after a full week of brain exercises.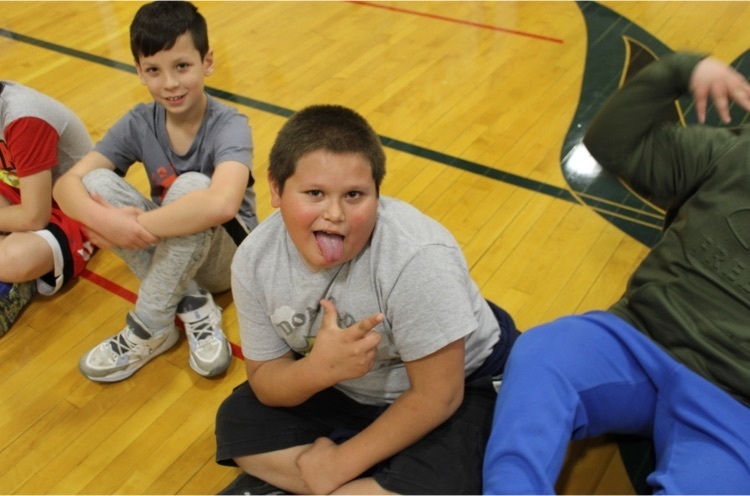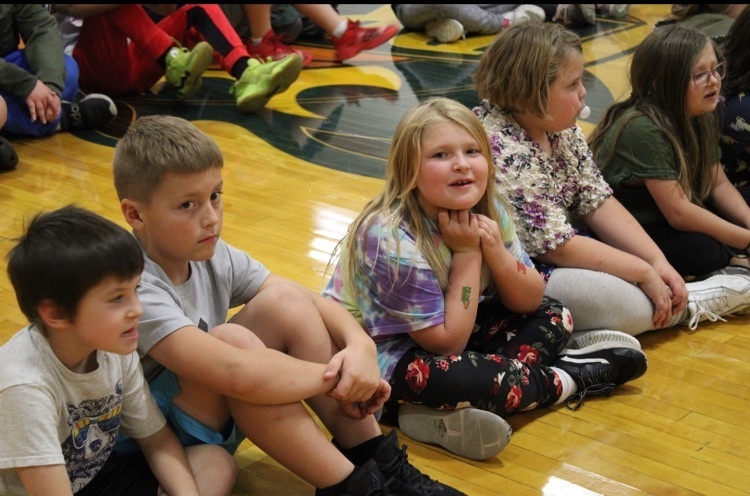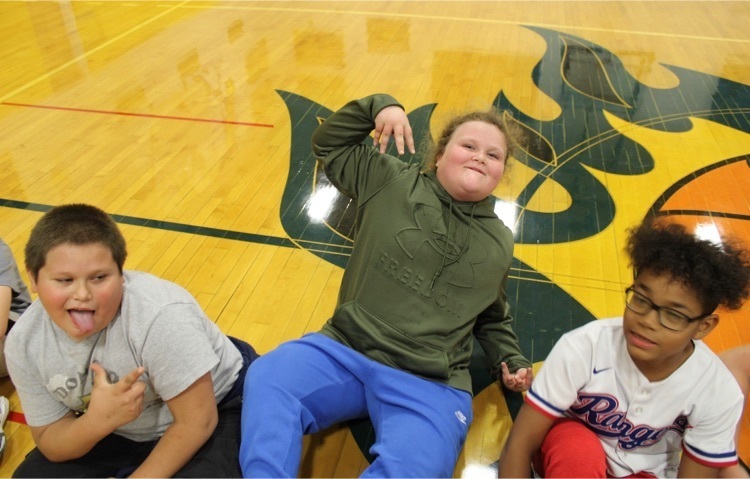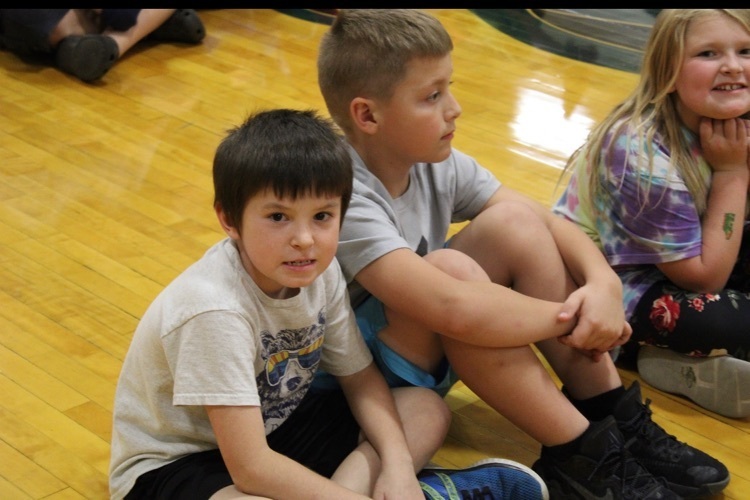 A celebration of kindness assembly is the best way to end another amazing week at BCS. We are so proud of our students for all the acts of kindness they demonstrate on a daily basis.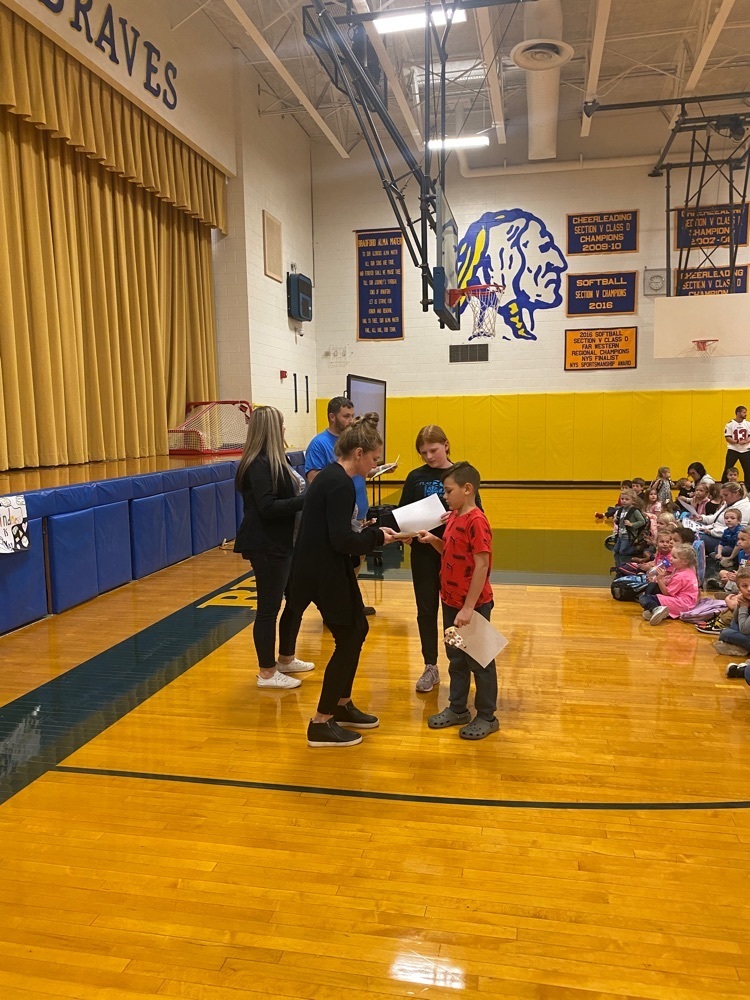 Attention Class of 2023 Students and Parents, SUNY Free Application Week Now through November 6th, students can apply to up to five SUNY campuses with no application fee! This includes all SUNY campuses, no matter which application vehicle the student uses. Details can be found here:
www.suny.edu/apply
. Additional materials such as transcripts and letters of recommendation can be submitted after November 6th.

The following items, numerous roller skates and punching bags, have been declared as surplus and are free to a good home. If interested please call or email District Clerk, Deb Stephens. If we have more interest than items, a random drawing will be conducted to determine who receives them. The deadline to declare your interest is Tuesday, November 8, 2022.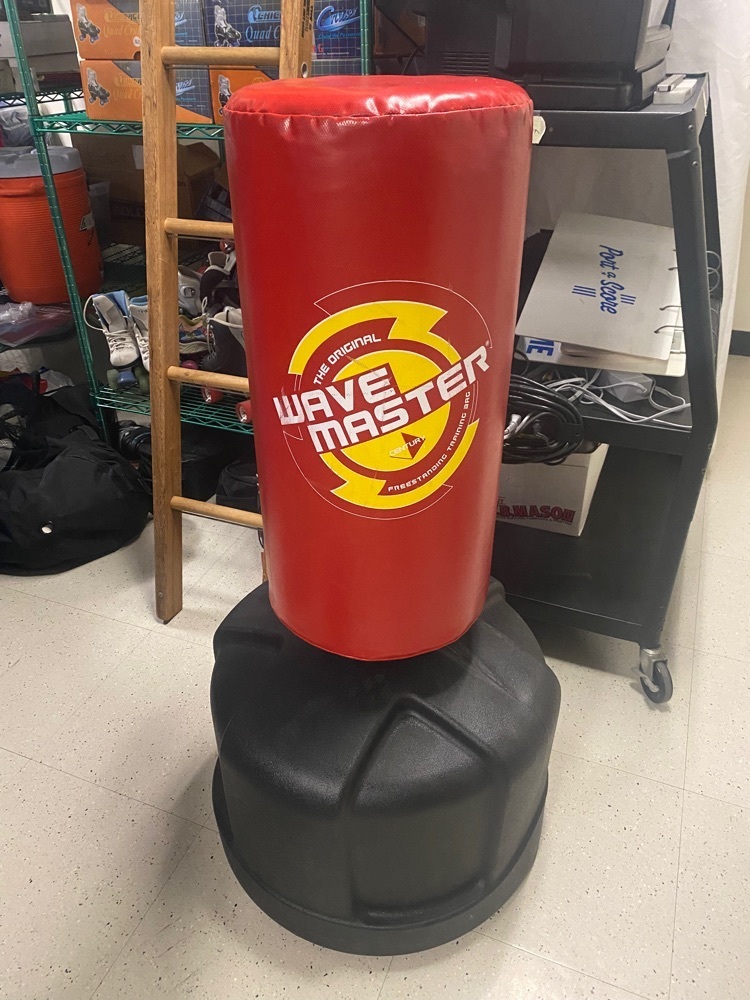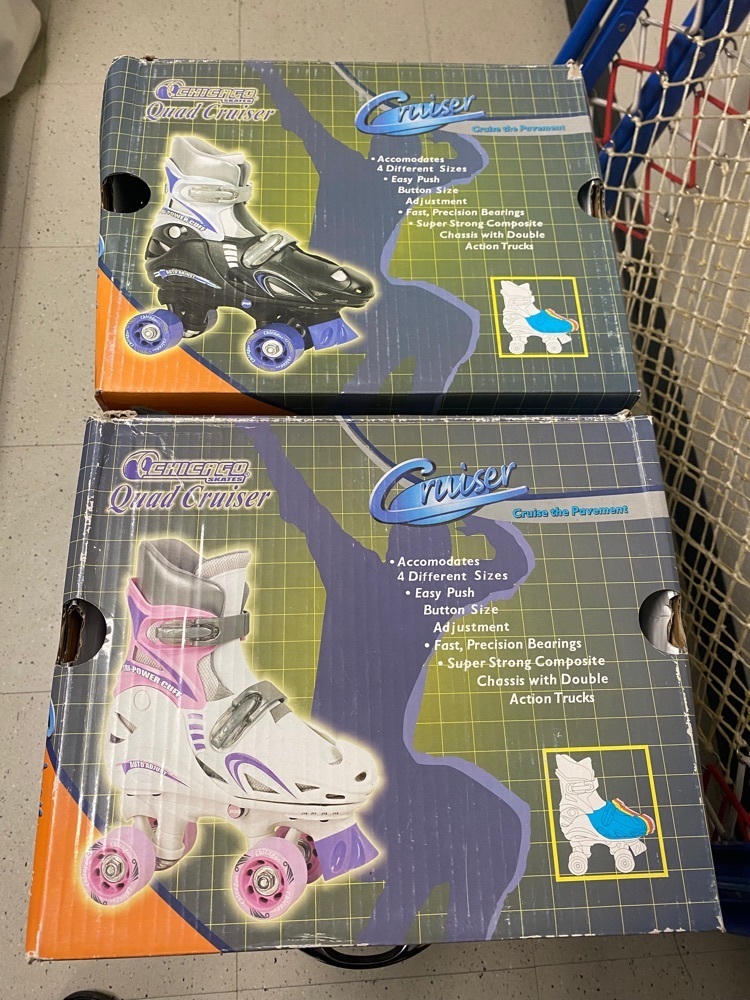 More Halloween fun.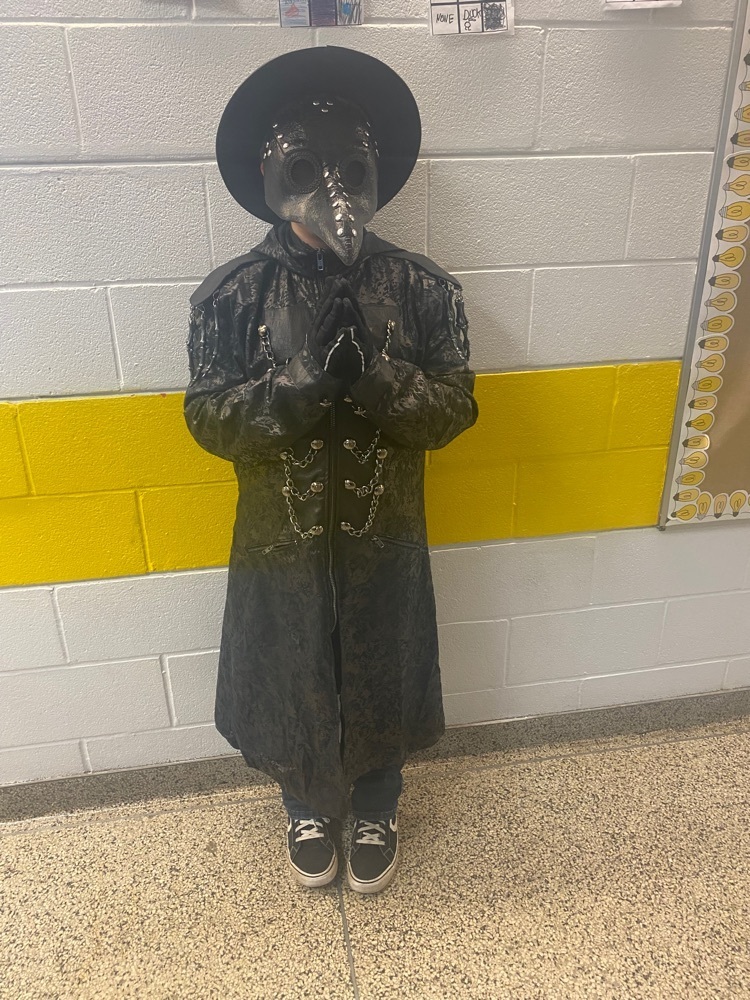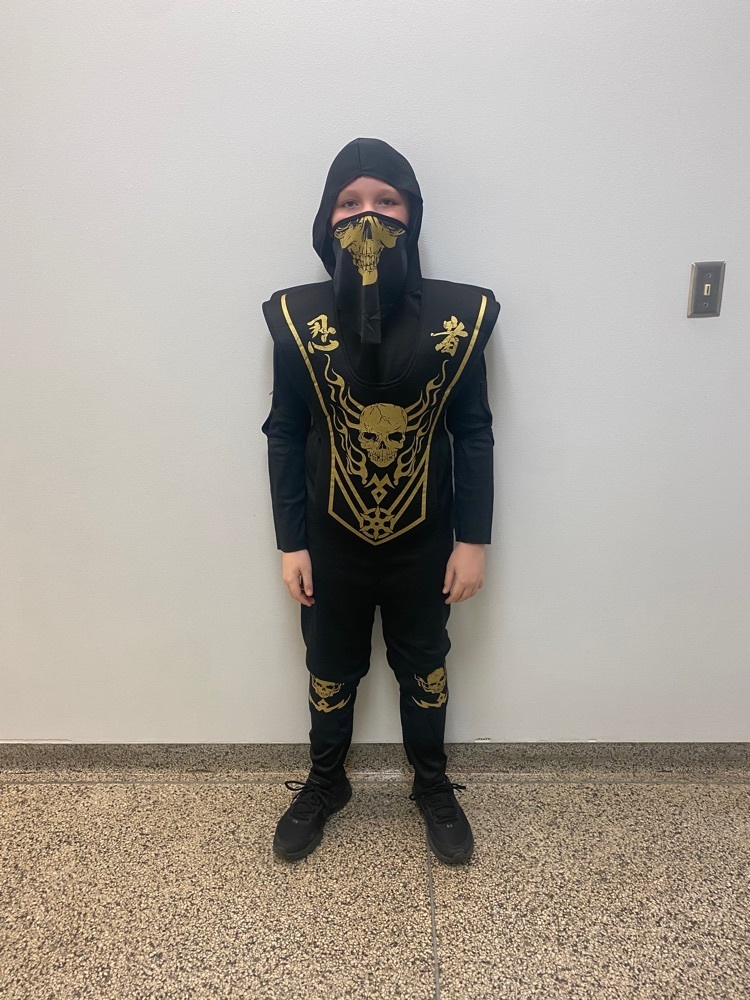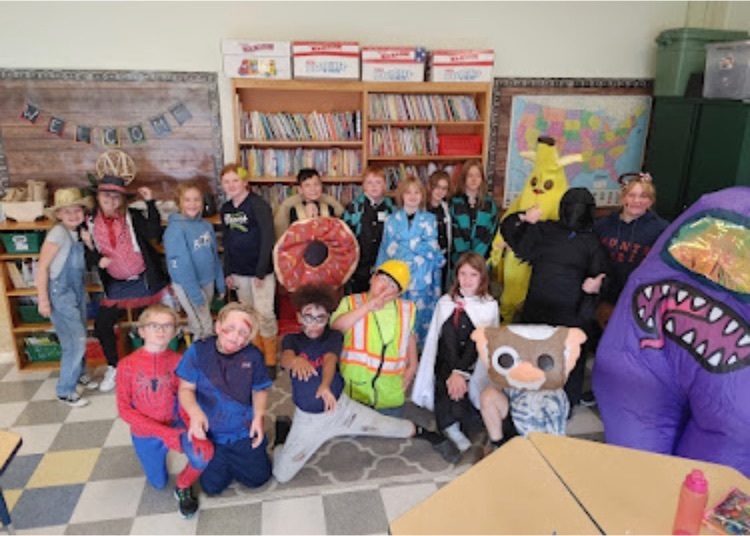 Happy Halloween from BCS!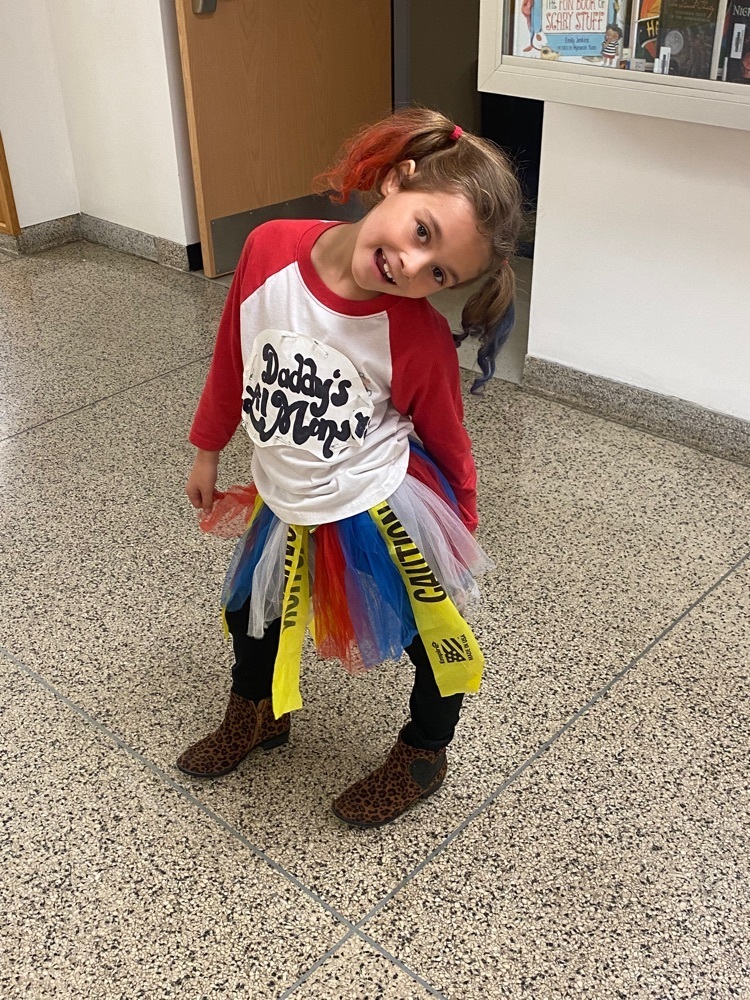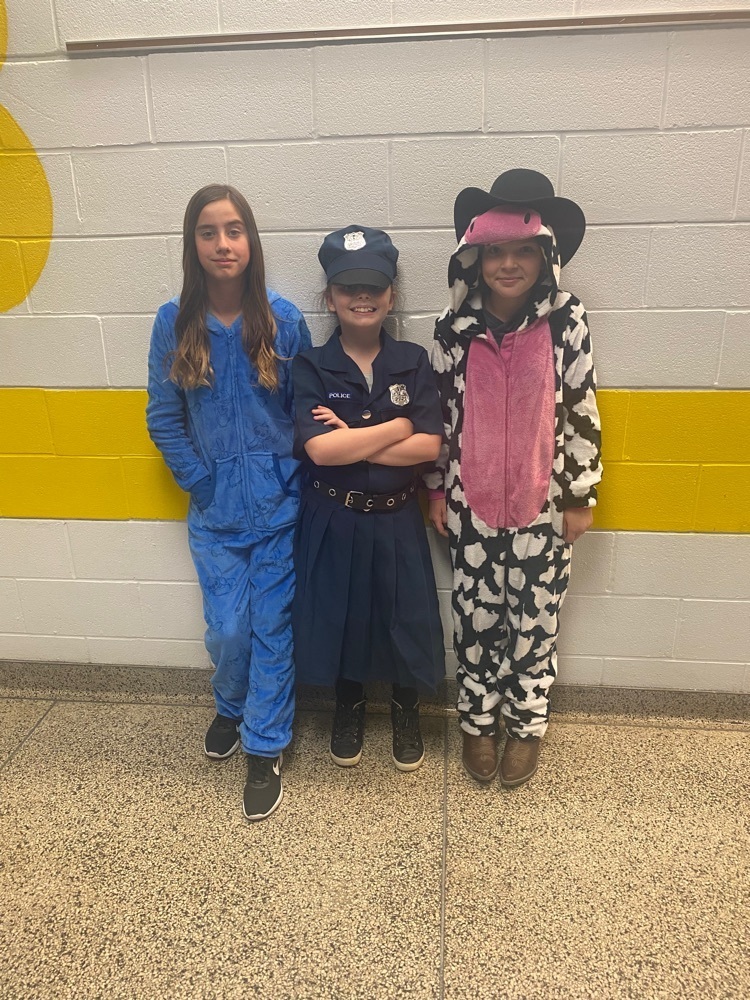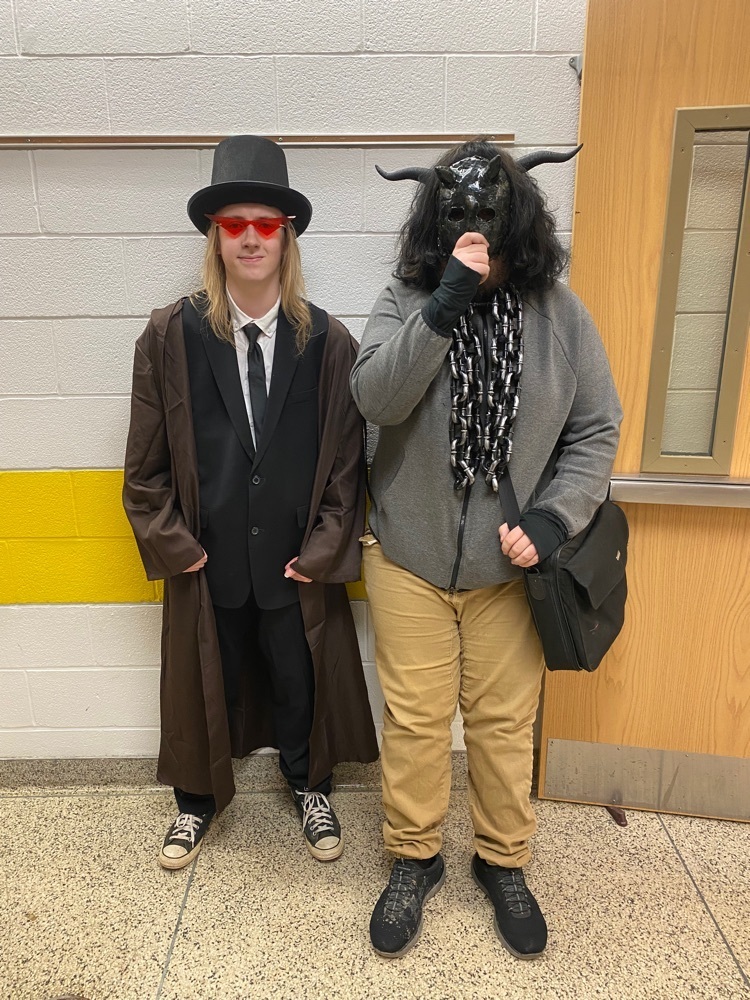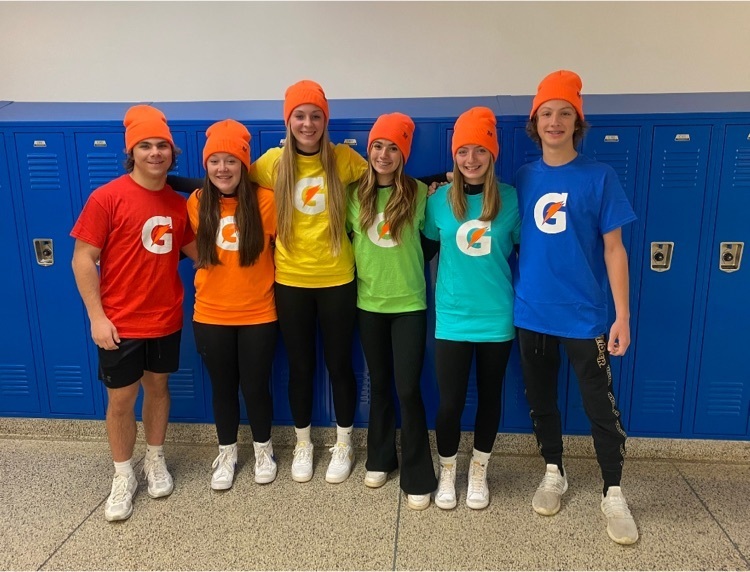 Dear BCS Families, Please take a moment to learn about this wonderful opportunity to lower your monthly internet fee. All families who have a child attending the Bradford Central School District qualify for the Affordable Connectivity Program (ACP). Check out this link for more details:
https://bit.ly/3FcO7lA