Dear BCS Students, We are so excited to welcome you back for the start of the 2022-23 school year. Yesterday we held our opening day for all of our teachers and staff, and let's just say we talked about you guys quite a bit. Chromebooks, class schedules and locker combinations will be waiting for you in Homreroom. Don't forget school starts a little earlier this year, so make sure to adjust your alarm clocks. We know we have some of the finest students in all of education and can't wait to work with you this year, watch you learn and become the best and brightest version of you. Enjoy these last few days of summer vacation and we will see all of you on Tuesday, September 6th. Go Braves!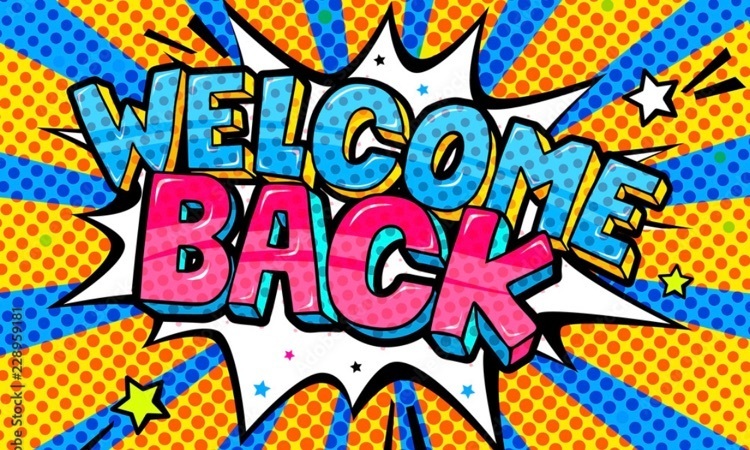 The sports bus to Dundee will depart BCS at 8:00am and arrive back to the school at 11:30am. Have a great first day of practice tomorrow BraveScots!

Volleyball open gym in Dundee has been cancelled for today and Monday and Wednesday of next week.

Add juggling to the list of amazing talents possessed by BCS students.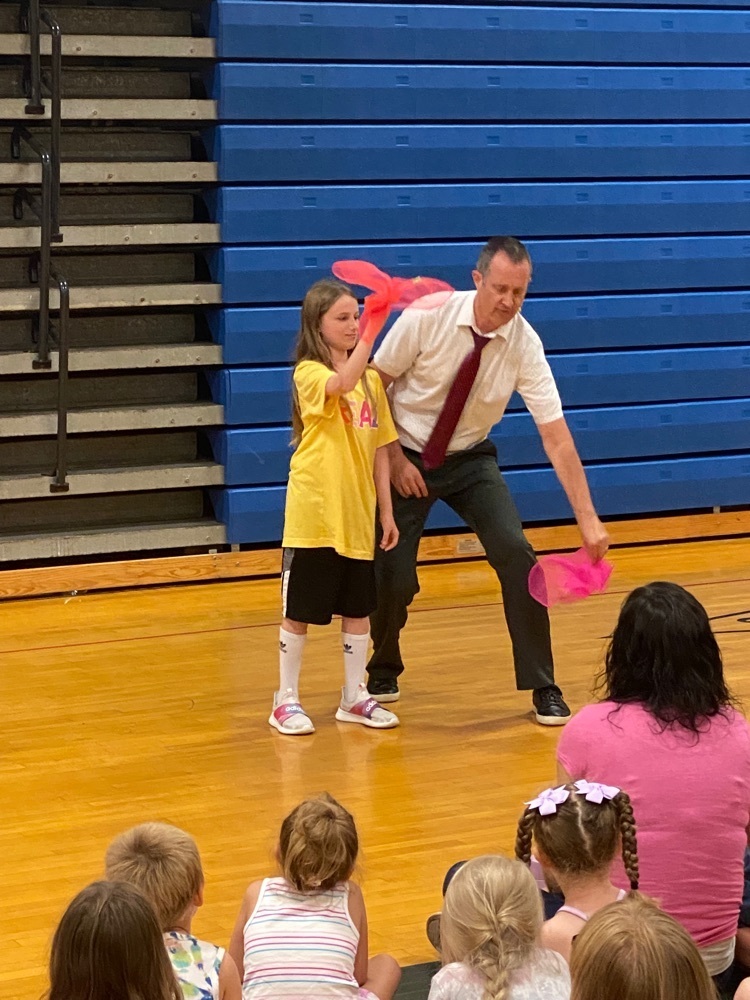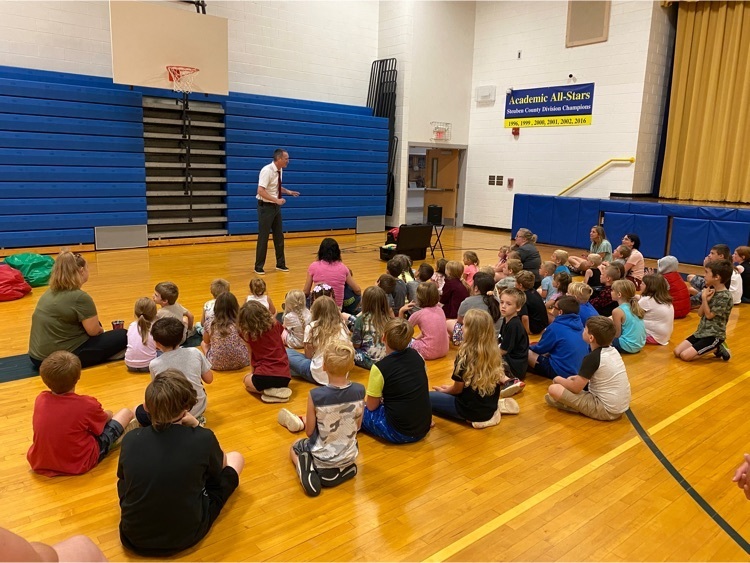 The learning and fun never stops at BCS!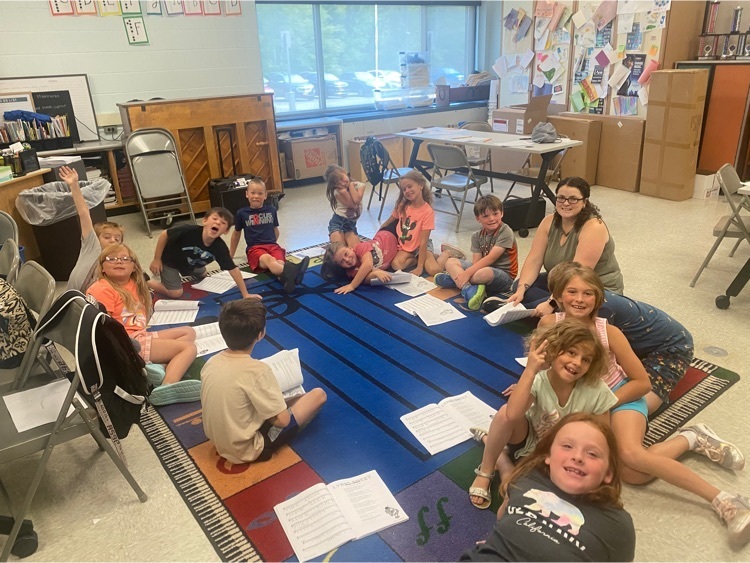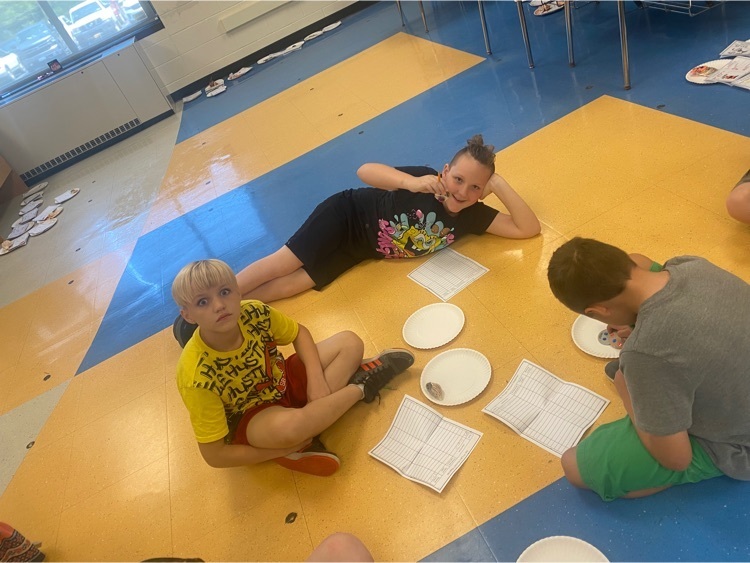 Happy 4th of July to all!

The Bradford Central School District has a Board of Education vacancy for the 2022-23 school year. If you would like to be considered for this vacancy, please send a letter of interest to District Clerk, Deb Stephens. Within the letter, please state your reason for interest, qualifications and what you hope to accomplish as a member of the Board of Education. Letters shoukd be received no later than Thursday, July 14, 2022. Thank you.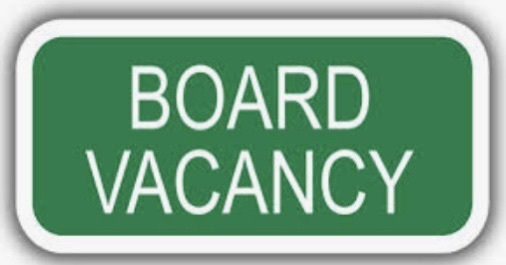 Not a rose between two thorns, just two amazing Board members whose support and leasdership will be missed. Thank you Jo and Erica for all you have given to the Bradford Central School District.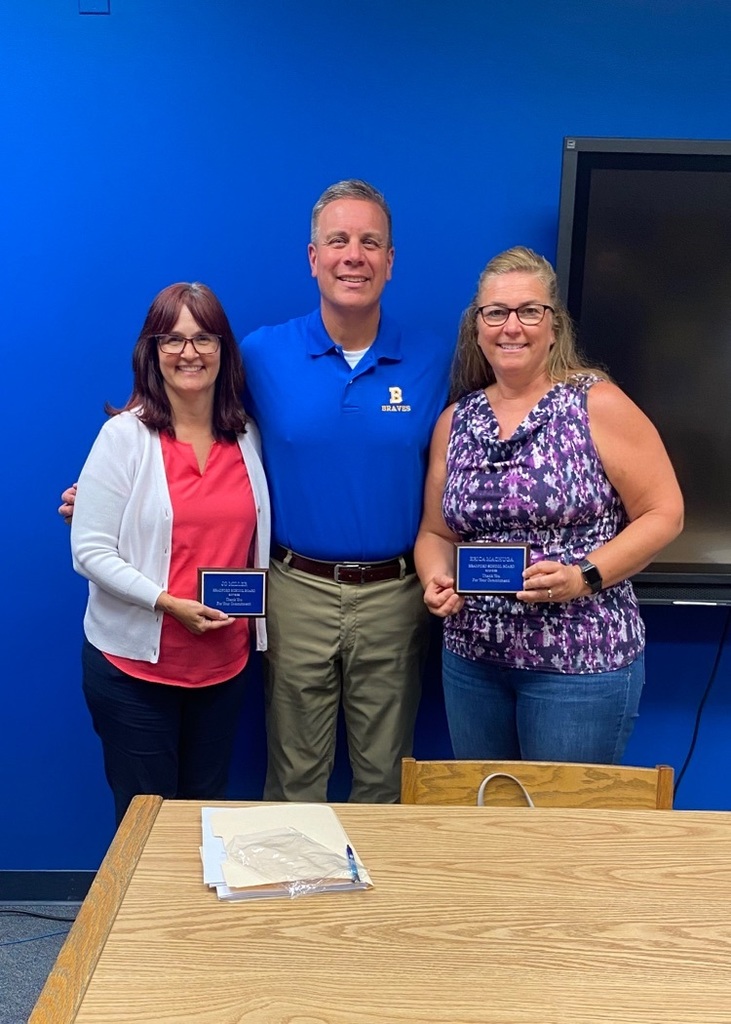 **Any interested students and their families should contact the school counselor, Miss R, no later than Wednesday, June 29th at (607) 583-4616 ext. 1224**

🎓 Celebrate the Class of 2022 during our live graduation ceremony starting at 6 PM. Our stream will go live at 5:45 PM tonight on the district Facebook page:
https://facebook.com/bradfordcsd
. Congratulations graduates! 🎓

June 20, 2022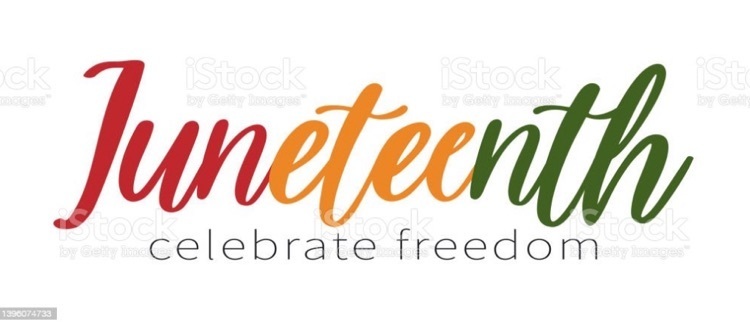 The Bradford Central School District would like to wish all of the dads in our district a very Happy Father's Day.

Dear BCS Family, Bradford's own Mr. Blumenfeld will be performing in the Ithaca College Alumni Band this evening. If you are interested, the concert will be live streamed tonight (6/18) from 8-9pm. The link is below.
https://www.ithaca.edu/academics/school-music/live/watch-live
Thank you for all of your support of Bradford music. Go Braves!

Dear BCS Families, With the school year coming to an end, please be aware of the following dates. June 14 - Last Day (Grades 7-12) June 15-23 - Regents Examinations June 20 - Juneteenth (No School) June 21 - PreK Graduation (9:00 AM) and Kindergarten Graduation (10:30AM) June 21-23 - Elementary Early Dismissal (11:20AM) June 23 - Elementary Awards Ceremony (9:00AM) / Last Day (Grades 1-6) June 23 - Athletic Awards Ceremony (6:00PM) June 24 - Class of 2022 Graduation (6:00PM) Go Braves!

Dear Elementary Parents, A letter was sent home recently with an error regarding the day of the elementary awards ceremony. The ceremony is being held on June 23rd, but this day is on a Thursday, not Wednesday. Again the elementary awards ceremony will be held on Thursday, June 23rd at 9:00 A.M. We hope to see at this event as we celebrate the accomplishments of our students. Thank you.

We apologize for the inconvenience but, due to scheduling conflicts with other events in the region impacting some of our athletes, the Athletic Assembly is being moved to Thursday, June 23 at 6 PM in the Gold Gym. This change was made to allow as many athletes as possible to attend the event. Thank you for your understanding.

The BCS Band put on quite a show tonight. Great job by all who performed.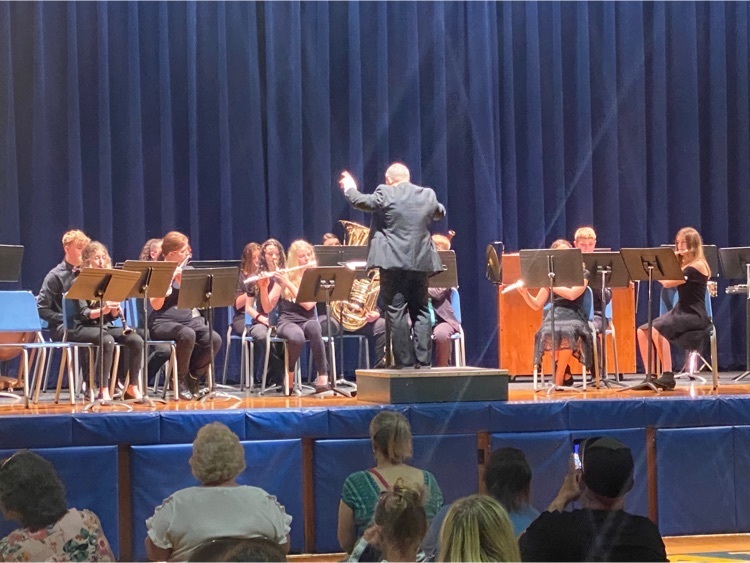 The Athletic Awards Banquet printed on the original school calendar scheduled for June 6th will now be the Athletic Awards Assembly held on Tuesday, June 21 at 6 PM. A letter will be sent to all athletes in the coming days.

The Bradford Central School District would like to remember and honor all former and current military members for their service and sacrifice.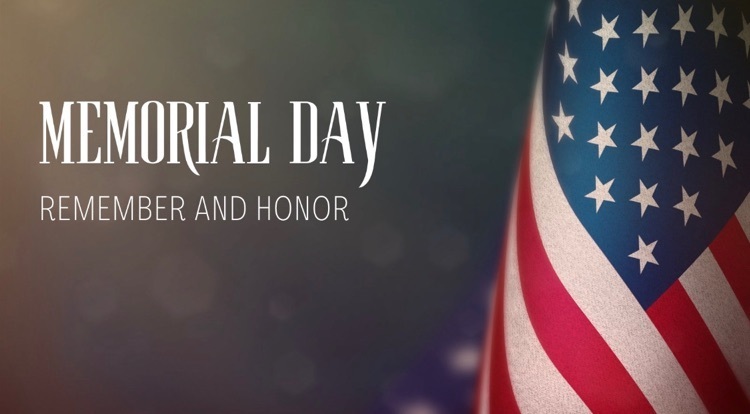 Congratulations Madison on setting a new school long jump record of 16 feet 7.5 inches. Lily, Madison, Maya and Kendall also recently set a new 4x100 meter relay record of 52.95 seconds. Great job girls!