We apologize for the delay in live streaming the first awards ceremony due to technical difficulties. The stream is live now at
https://brdfrd.com/live

Attention BCS Athletes and Parents! The 2020-2021 Athletic Celebration Assembly will be Tuesday June 22nd at 6:00 PM. We are looking forward to a celebration of our athletes, coaches and supporters that have fought to continue athletics throughout this challenging school year! Our assembly is much later than usual this year, as the spring sports season has been extended into the middle of June. Because of Covid-19 protocols still in effect, there will be no food served and the athletes will be seated in pods with their individual families and guests. Each athlete this year will be allowed 3 guests to attend the ceremony. Please have your athlete give your guest list to Mr. Rutledge, the BCS Athletic Director before June 22nd. Thank you and good luck to all the BCS Spring Sports teams as they continue with their competitions!

Parents of Seniors and Kindergartner: We would like to provide clarification regarding the purchase of cap & gown photos. Cap & gown photos this year did not take place as early as usual due to delays in receiving the caps & gowns. Due to this delay, we were not able to schedule the photographer until they arrived. We know that some families would like to use their child's graduation photos in the coming weeks, however, the photography company has instructed us that processing times are 2-3 weeks. All parents of Seniors & Kindergarteners should have received an email directly from our photography company, Inter-State Studios, with instructions on ordering photo packages. We apologize for the confusion with the ordering codes which did not work. If you have not received an email from Inter-State Studios, please contact them directly at 585-310-7781 and they will assist you in getting your order processed.

Congratulations to Senior, Jillian U., on securing a third sectionals win this Friday in the 100 Meter Hurdles. Jillian's hard work and dedication over the past 6 years in Track and Field brought her the success she has attained in the sport. Congrats again, Jillian! We are so proud of you!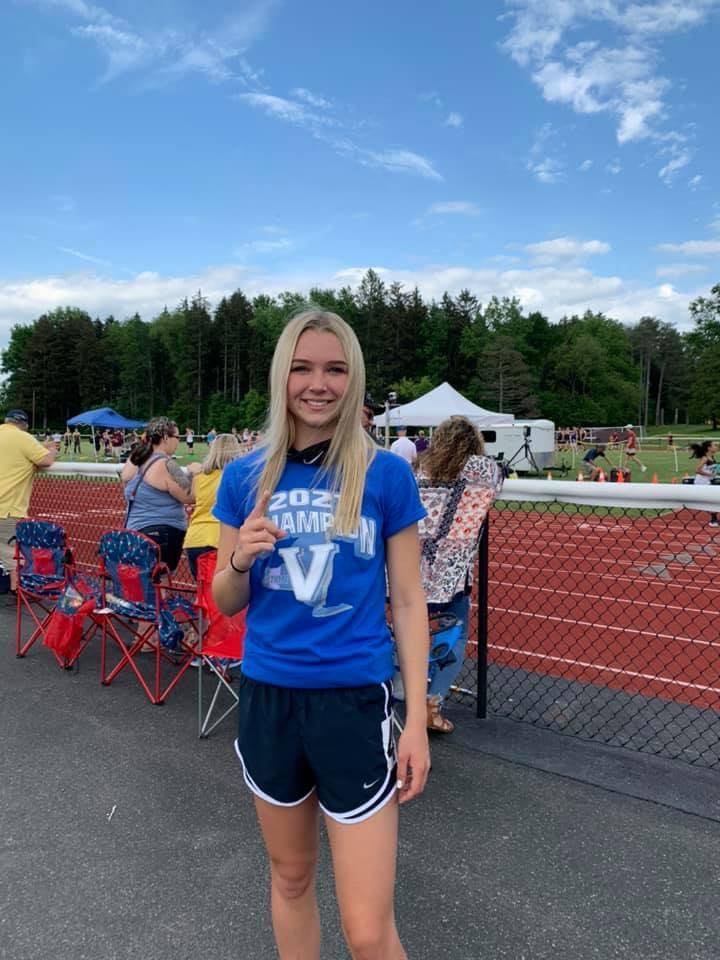 The Bradford-Dundee girls softball team came up a little short today on the field, but closed out their year with a 15-3 record and a league championship. What a season ladies!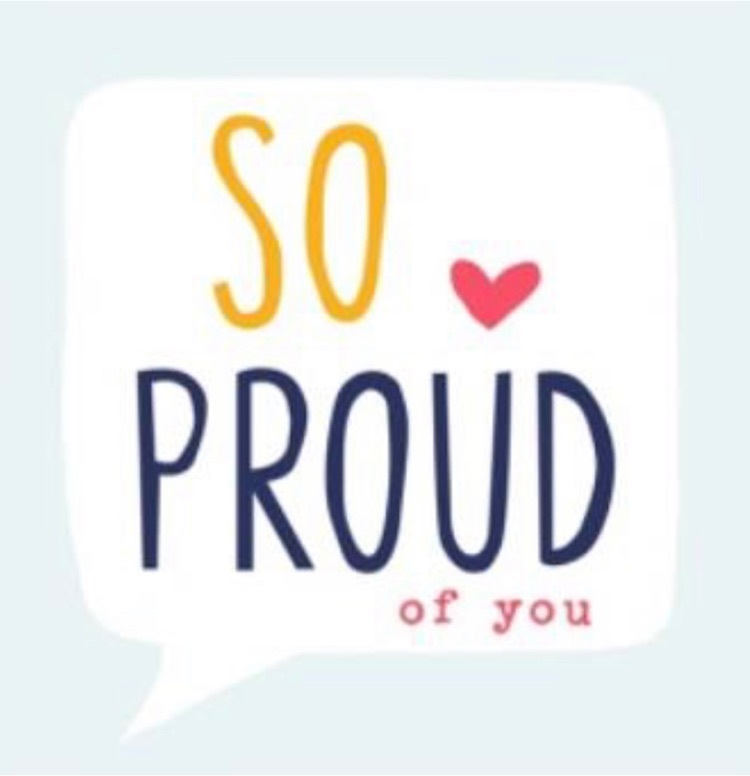 Come out to the school today and help cheer on the Dundee-Bradford softball team to victory at 11:00 AM, as they take on Bolivar-Richburg in a Section V playoff match-up. Good luck ladies, we are all rooting for you!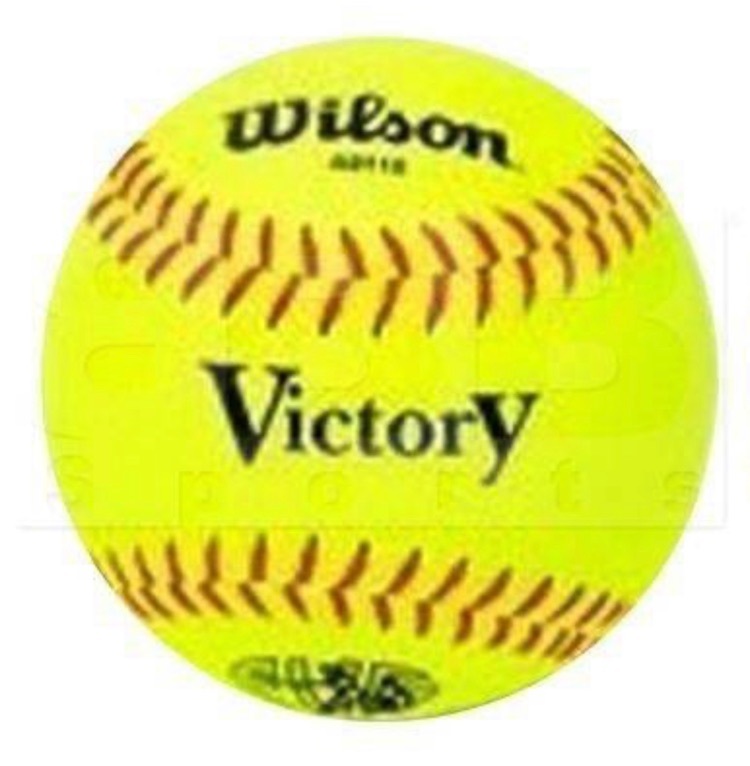 The Bradford-Dundee softball team pulled off a late inning rally to claim a thrilling 7-5 come from behind victory over Warsaw in Section V playoffs. Next up will be a Saturday home tilt against Bolivar-Richburg. The time has yet to be determined. Way to go ladies, we could not be more proud of you!

Everyone is invited to come out to the softball field this afternoon at 5:30 PM to cheer on your Dundee/Bradford softball team as they taken on Warsaw in Round 2 of the Section V playoffs. This is sure to be a competitive contest. The girls advance in the playoffs with a 10-1 victory over Geneseo on Tuesday evening. Good luck ladies!

Parents of Seniors and students in Kindergarten: Cap & gown pictures of your graduate can be ordered at
https://inter-state.com/order
. Please use the applicable codes below: Seniors: 59057S Kindergarten: 59057K


Awesome job today 4th grade students; led by our talented Mr. Blumenfeld & Mrs. Waters.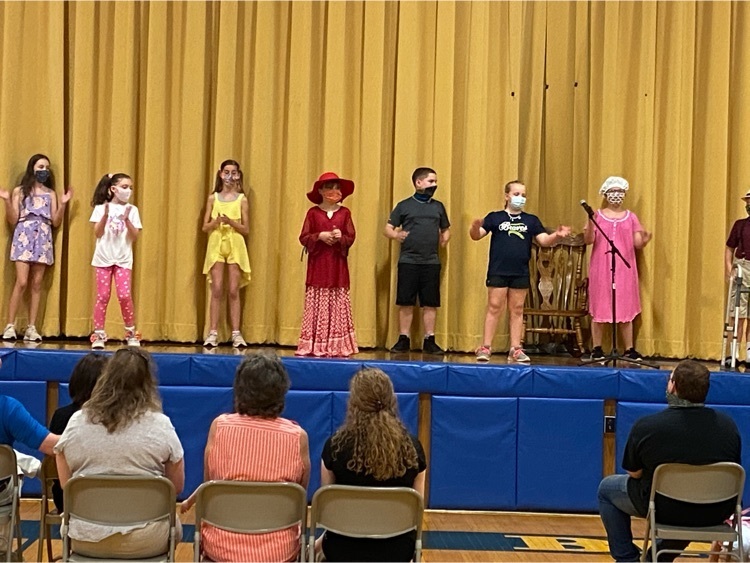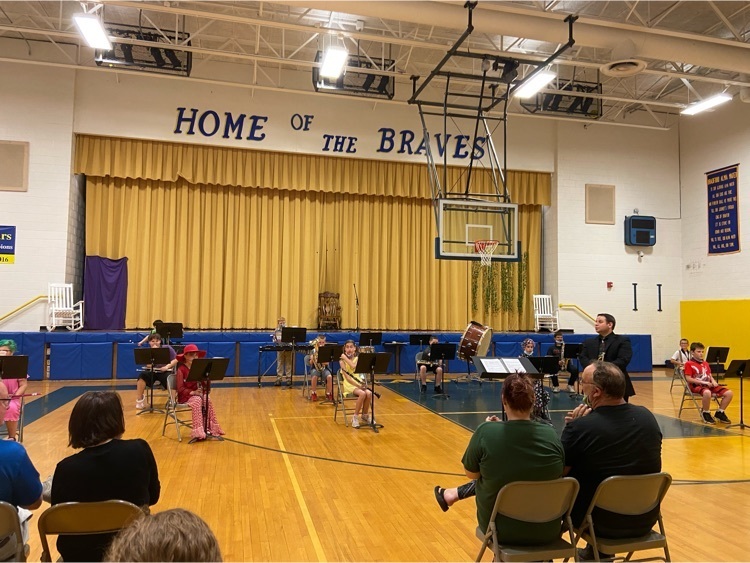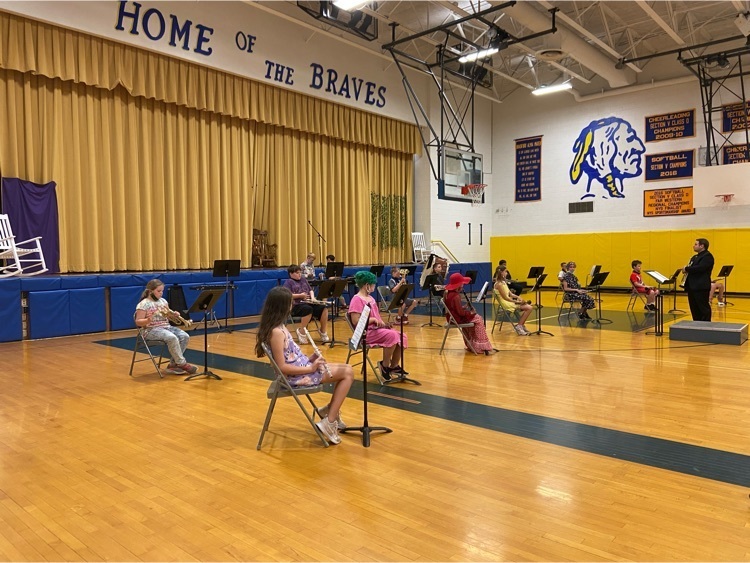 Congratulations to the Bradford/Dundee girls softball team on being crowned champions of the Finger Lakes West League. The girls capped off their regular season with a 13-2 record and begin their Section V playoff run today at BCS with a 5:00 PM game against Geneseo. Good luck girls!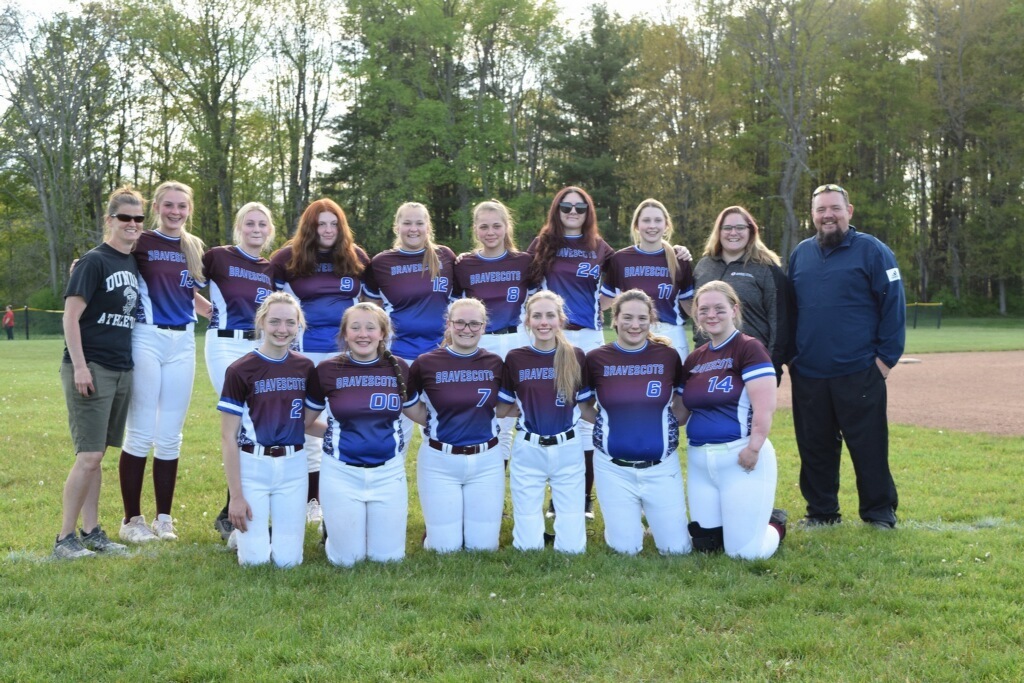 Dear BCS Community, Governor Cuomo announced today during his press conference that current masking protocols (must be worn when social distance cannot be maintained) will remain in effect for all students, staff and visitors while they are physically inside a school building. One bit of good news was that when students, staff or visitors are outside of the school building (ex. recess, attendance at a sporting event) that masks are only recommended but not required. If there are any changes moving forward, we will be sure to share this information with our community in a timely manner. Thank you for your continued support and understanding. Yours in education, John Marshall Superintendent

Dear BCS Community, Today at 2:05pm we received the following communication from NYSED regarding mask wearing at school. We must continue with our current mask wearing protocols (must be worn when social distance cannot be maintained) tomorrow and until further notice. Hopefully a final decision on this topic will come on Monday. I've attached a portion of NYSED's response for your review. "SED has been in communication with Executive staff regarding the attached letter from Dr. Howard Zucker, New York State Commissioner of Health. According to conversations with Executive staff, the intent of this letter was to obtain a response from the Centers for Disease Control (CDC) regarding differing standards for summer camps and schools; it has not changed any existing arrangements. Therefore, schools should continue to operate under their existing procedures until further notice. No changes have been, or will be, made by the Executive until after Monday June 7 to afford the CDC an opportunity to respond to the letter." I realize this goes against what was widely reported by many media outlets on Friday, June 4th. I apologize for any confusion or frustration associated with this matter. Please come prepared to follow all COVID-19 protocols, including the wearing of a mask, on Monday, June 7th. Yours in education, John Marshall Superintendent Bradford Central School District

Attention parents of Seniors & Kindergarten students: Cap & gown photos will be taken this Monday, June 7. If you are interested in purchasing a photo package, a link will be provided where you can place your order.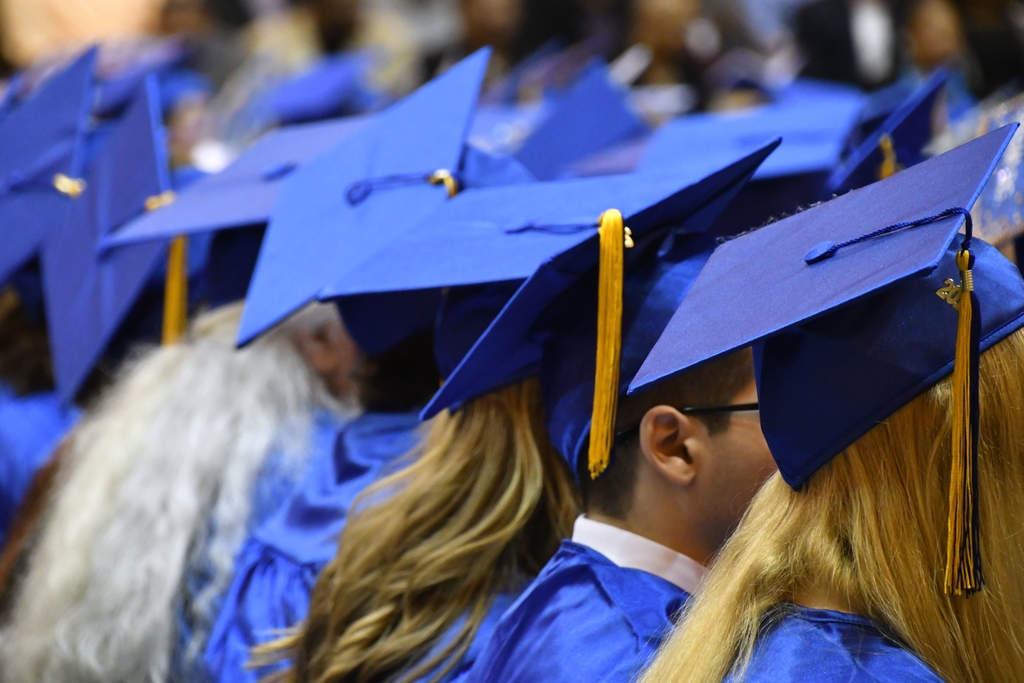 The Board of Education is accepting bids for the purchase and removal of surplus wood, cut on school district grounds. Bids should be submitted to the District Office by 3:30 pm, Wednesday, June 16, 2021. Please see the bid form here:
https://brdfrd.com/KKYVyG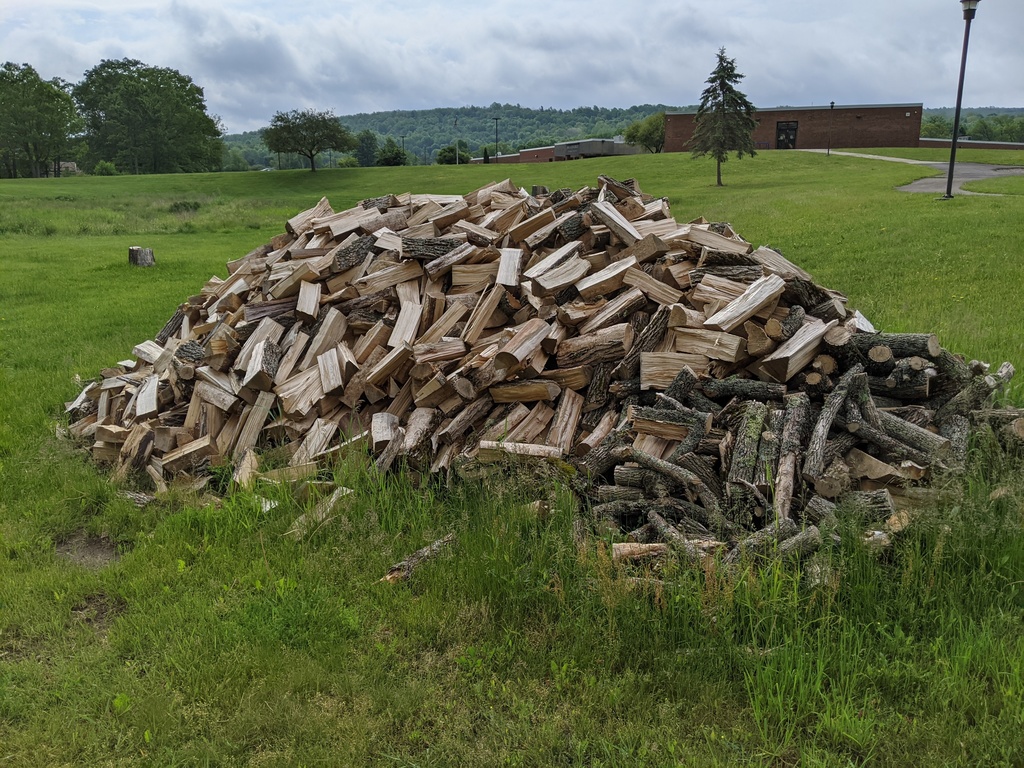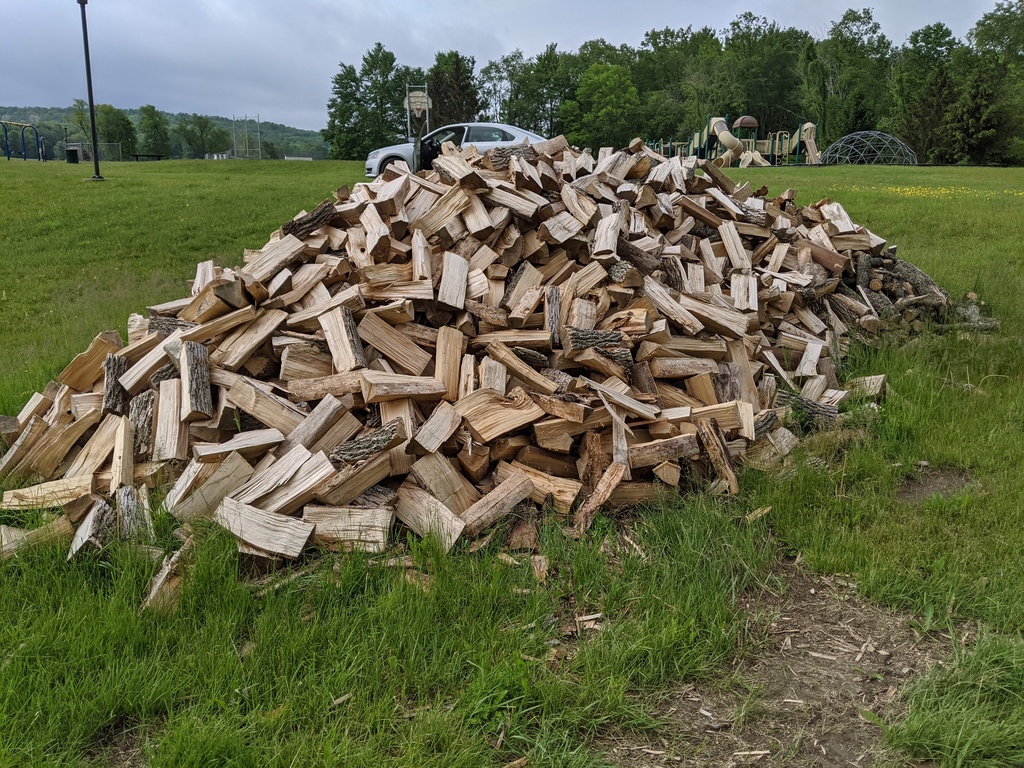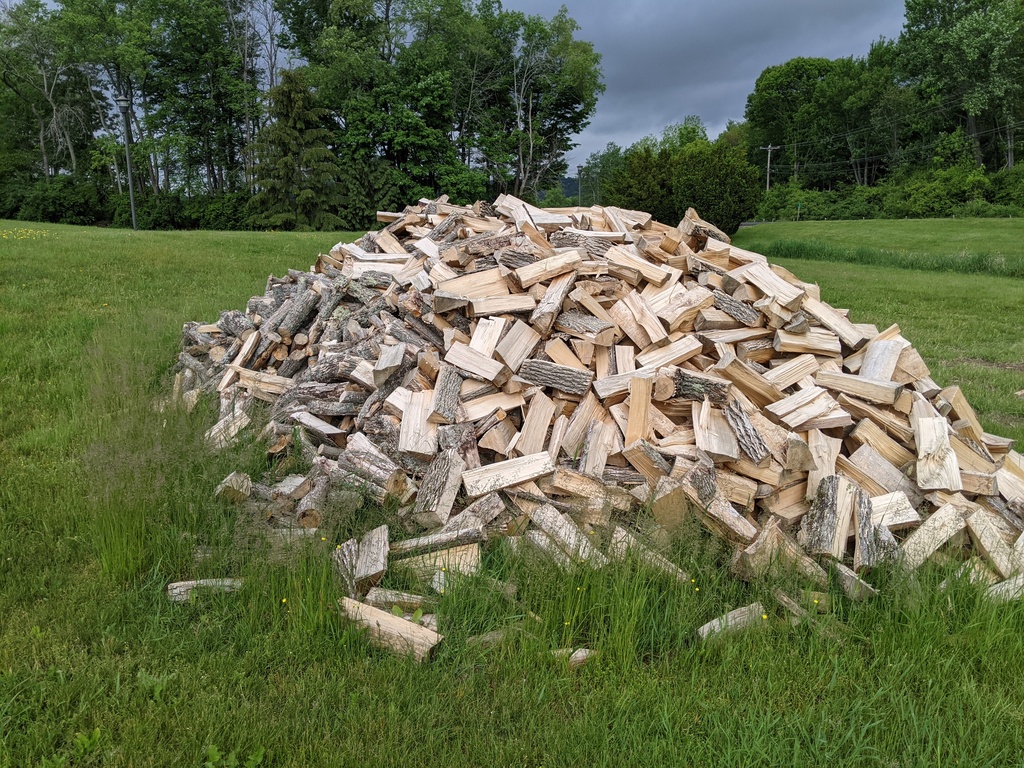 STEM class student's latest project. Awesome hands on learning!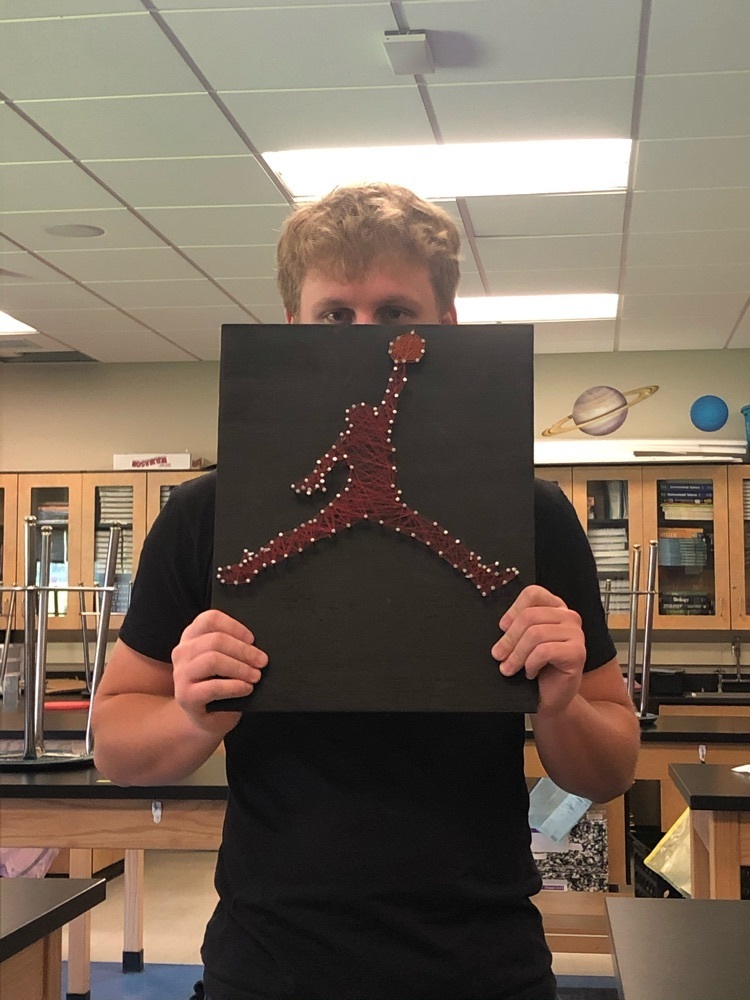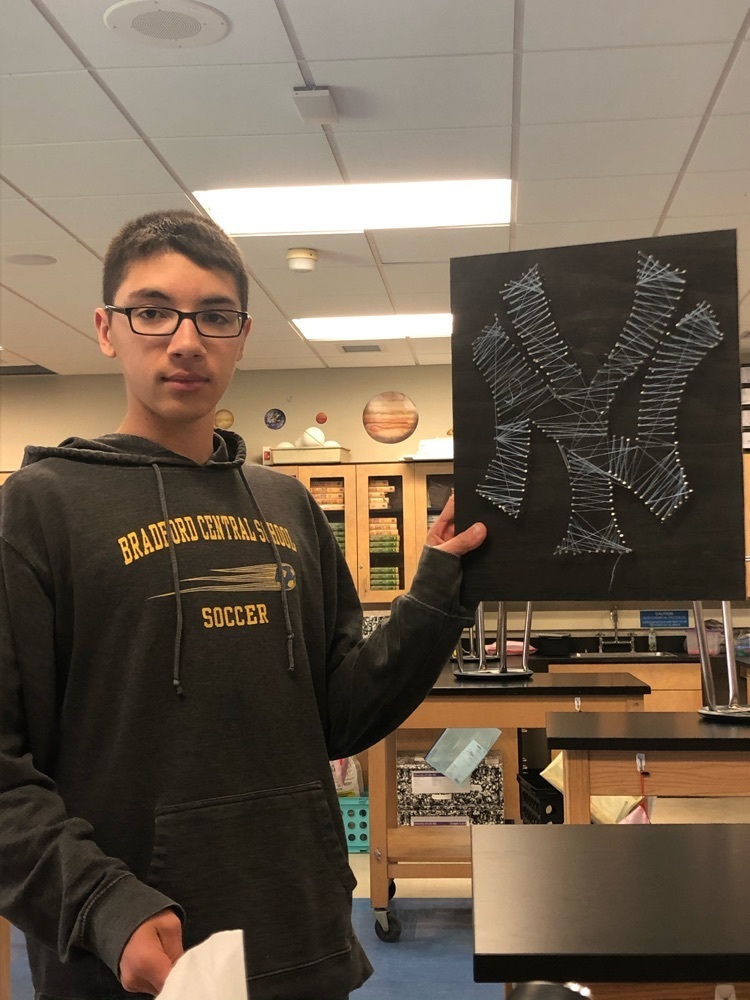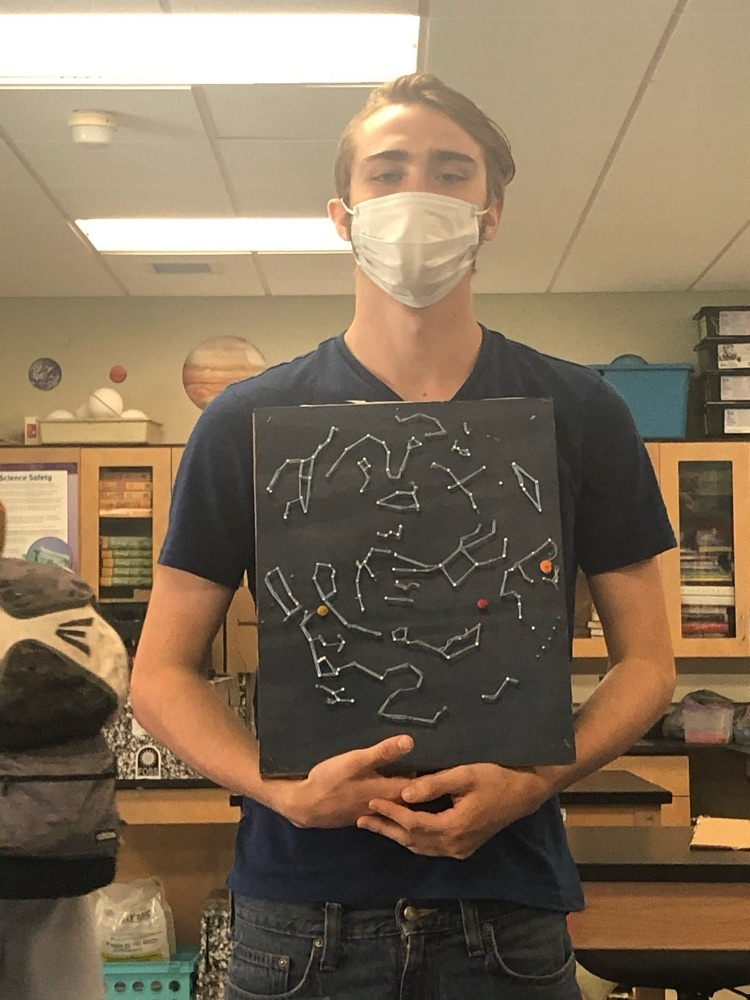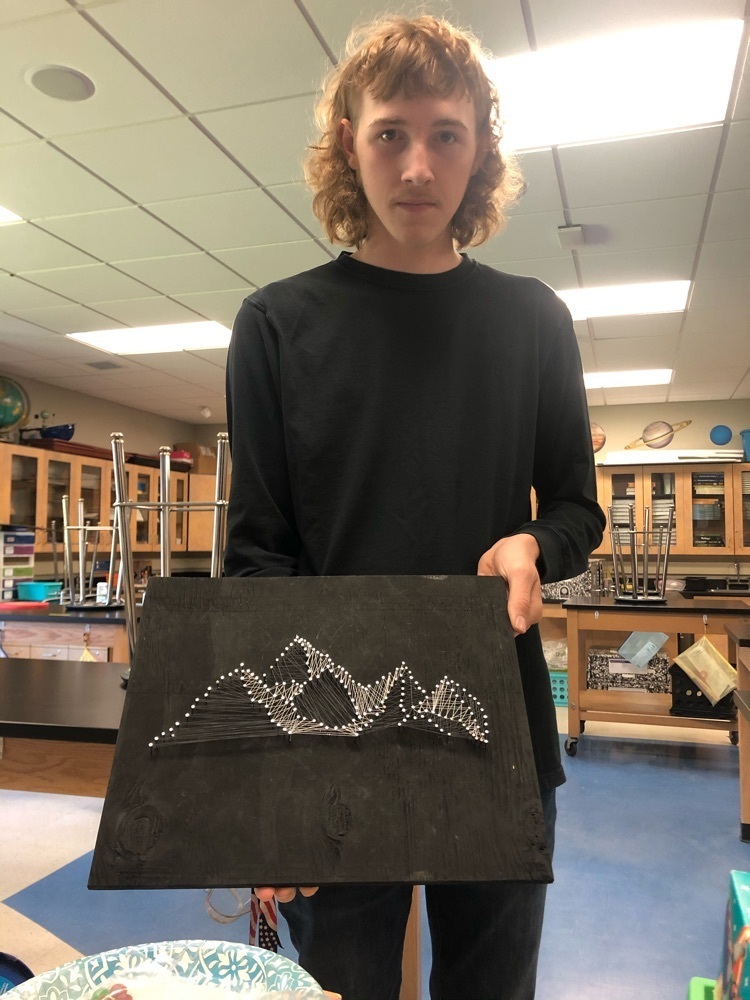 There will be a walk-in COVID-19 vaccination clinic today at the school between 4:00 - 6:00 PM.

The Bradford Central School District would like to honor and thank all current and former military members. Your service and sacrifice is greatly appreciated and respected.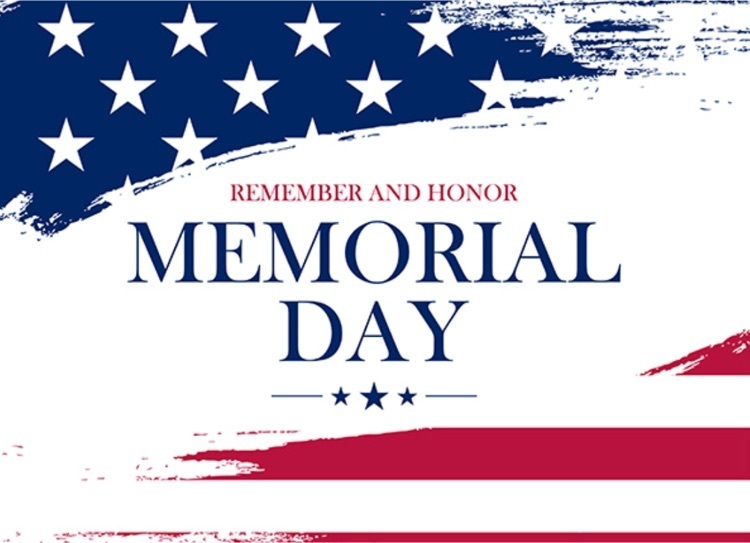 Walk-in COVID-19 Vaccine Clinic