Did you know October is School Board of Education Appreciation Month? Thank you Mallory, Alex, Ardalia, Dan and Tom for your continued leadership. Our students, district and community are very fortunate to have such a caring and committed group at the helm.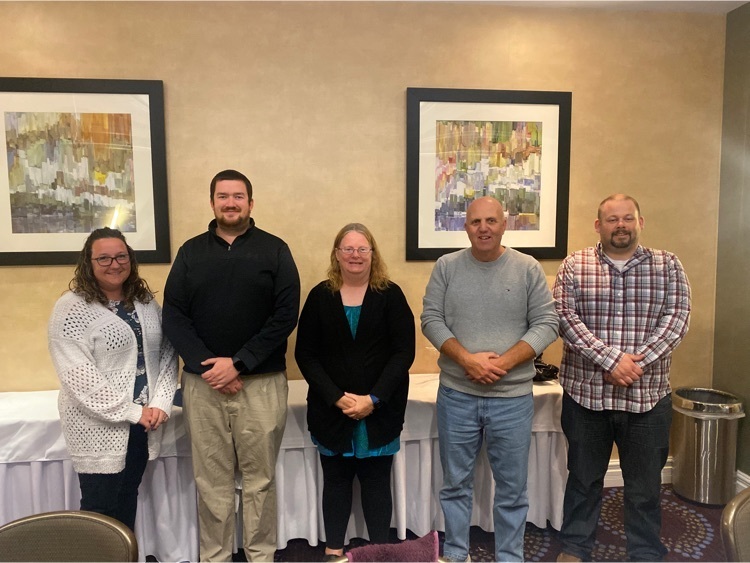 Sectional playoff soccer is here. Come cheer on the BraveScots today in their match against the Perry CSD. The contrst will begin at 3:30 PM and admission to the game is $6 per person. As this time coincides with school dismissal, please be extra cautious when pulling into the school parking lot. Thank you. Let's go BraveScots!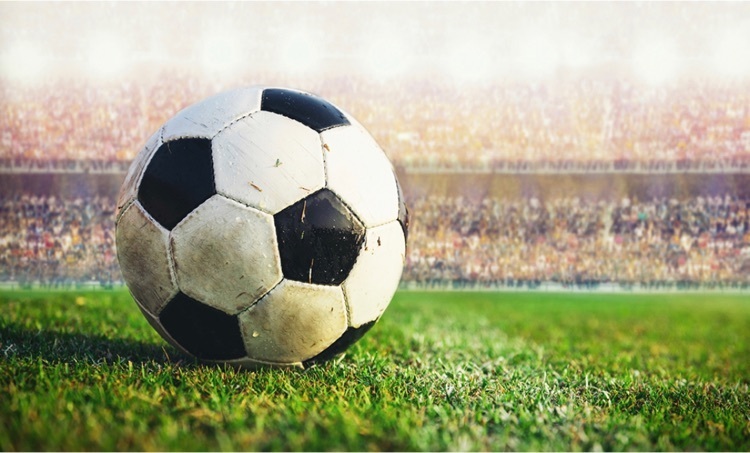 The young ladies were promised (15) minutes of Bradford CSD Facebook fame. Enjoy your notoriety.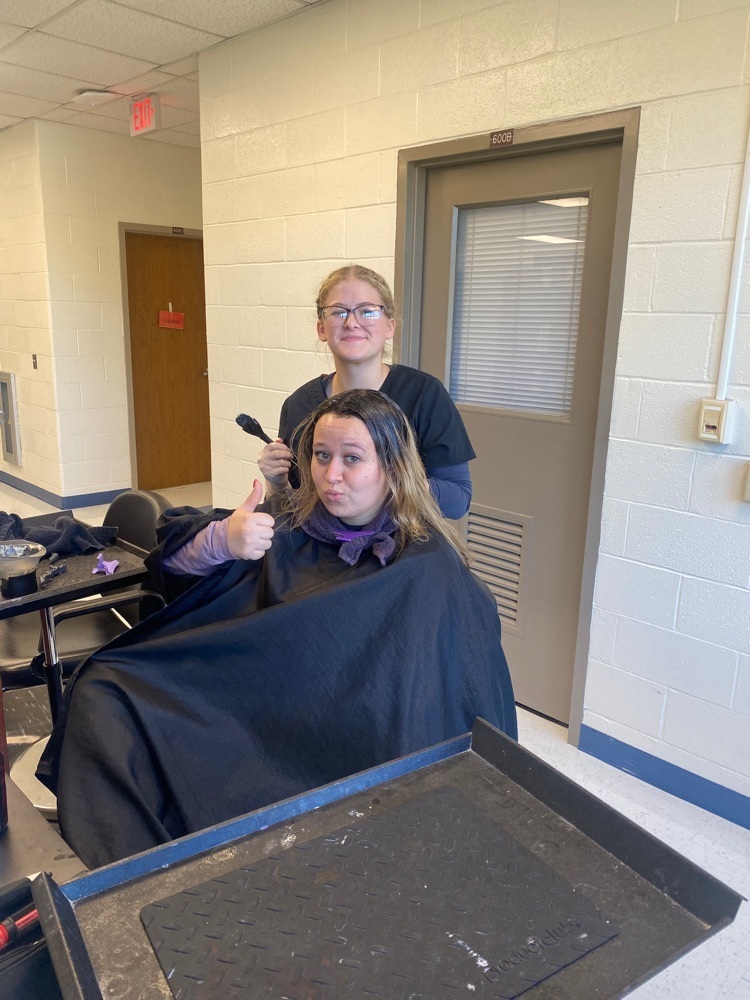 A message from your Schuyler County Public Health Department.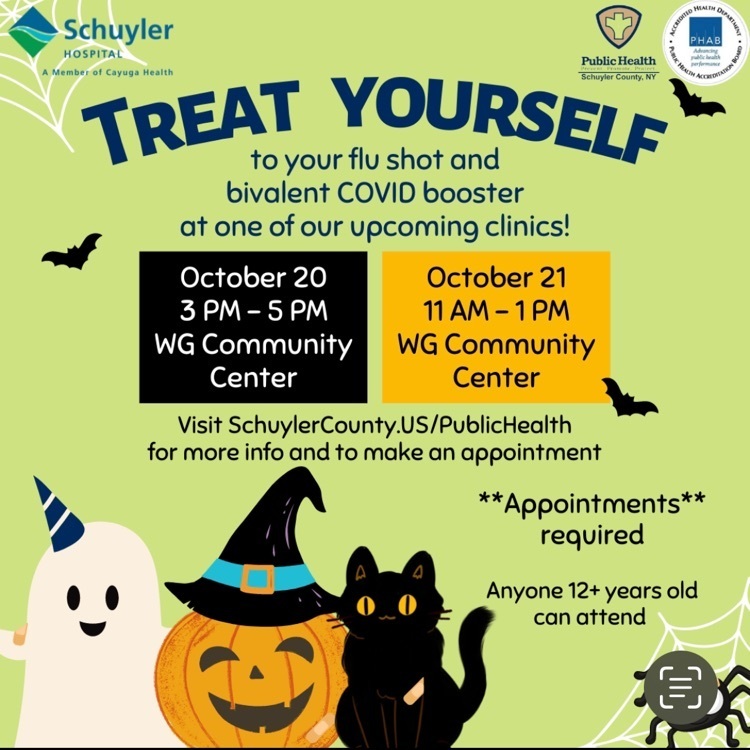 We are so proud of our students and thankful to GST BOCES for the career opportunities they are providing them.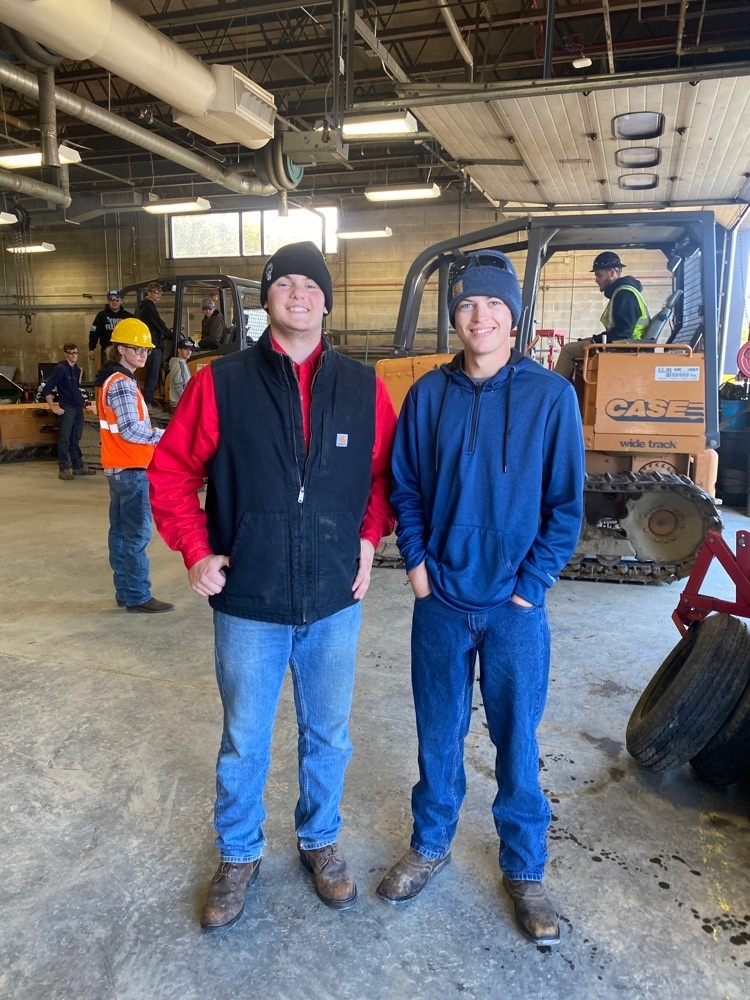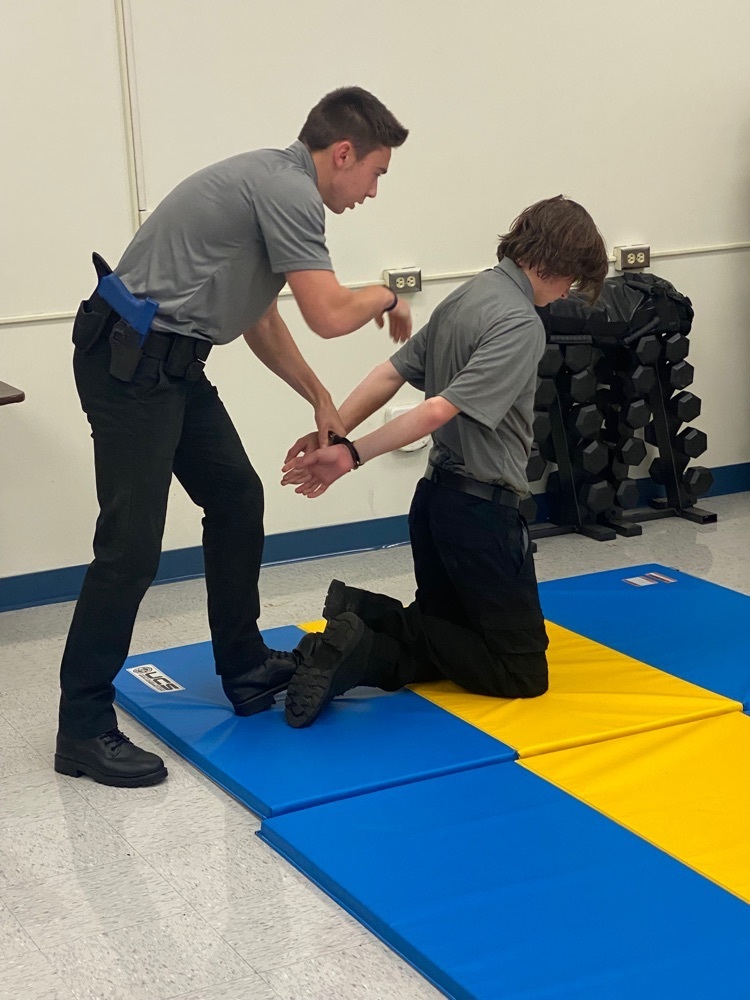 There is no quit in BCS students…working hard and gaining knowledge right up until the end of the week.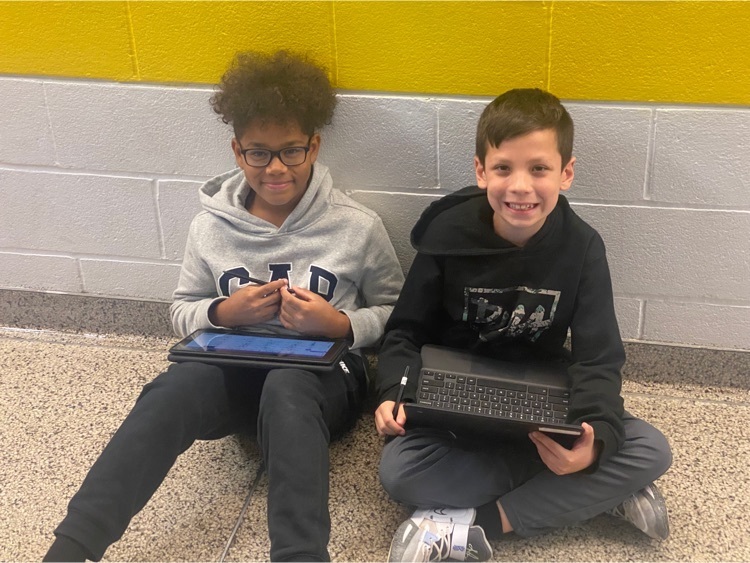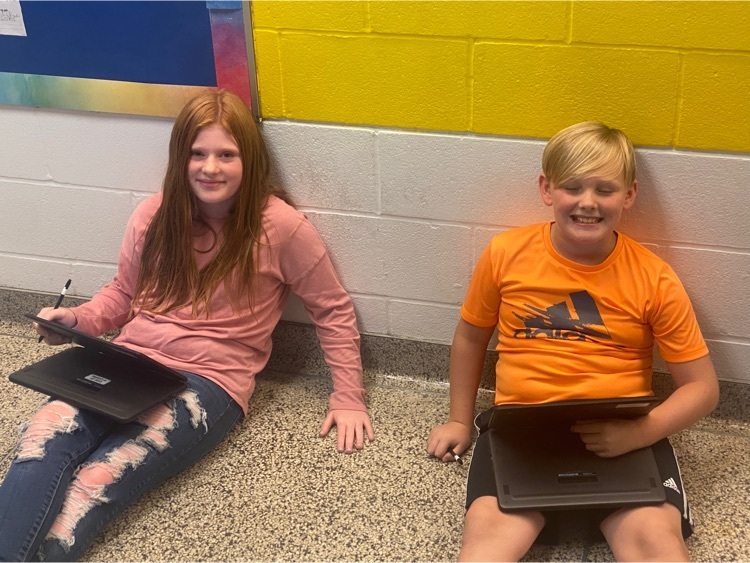 Interesting news for those who participate in athletics at BCS! The New York State Public High School Athletic Association (NYSPHSAA) has approved dual participation for athletes in New York State, which means that athletes may participate in two different sports during a particular season. This has also been approved by Section V. Schools have been charged with creating their own school-specific policies for this new change. Bradford and Dundee are in the exploratory phase of this process and are looking for feedback from parents, students, and community members to assist us in creating a new policy as to how dual participation would work with our sports partnerships. Please take a moment to fill out this brief survey by Friday, September 30th!
https://forms.gle/A8AeuyUhgSbdjnjJ8

The BraveScots are up big at the half…3-0. Finish strong boys!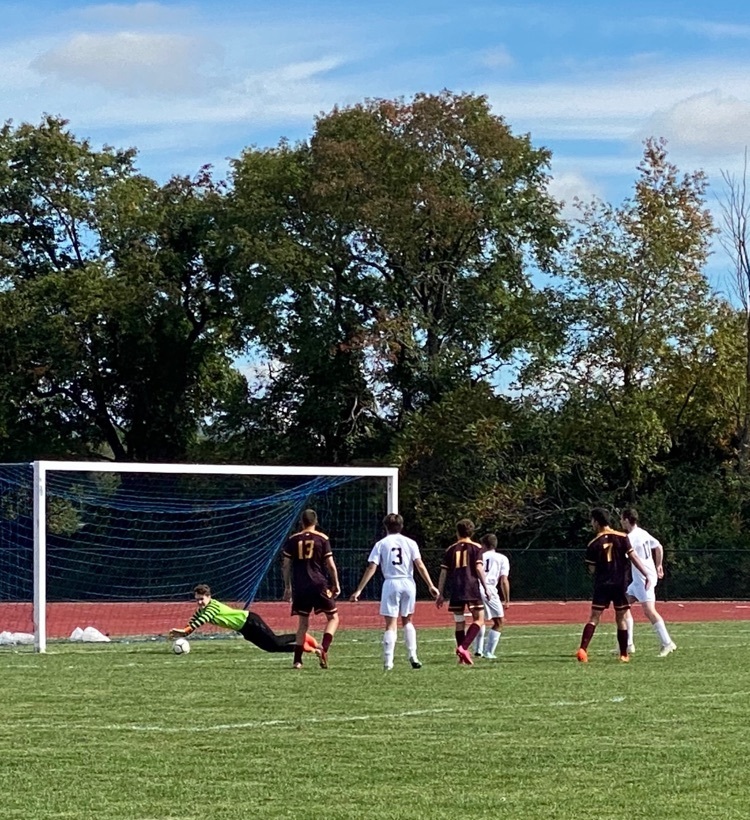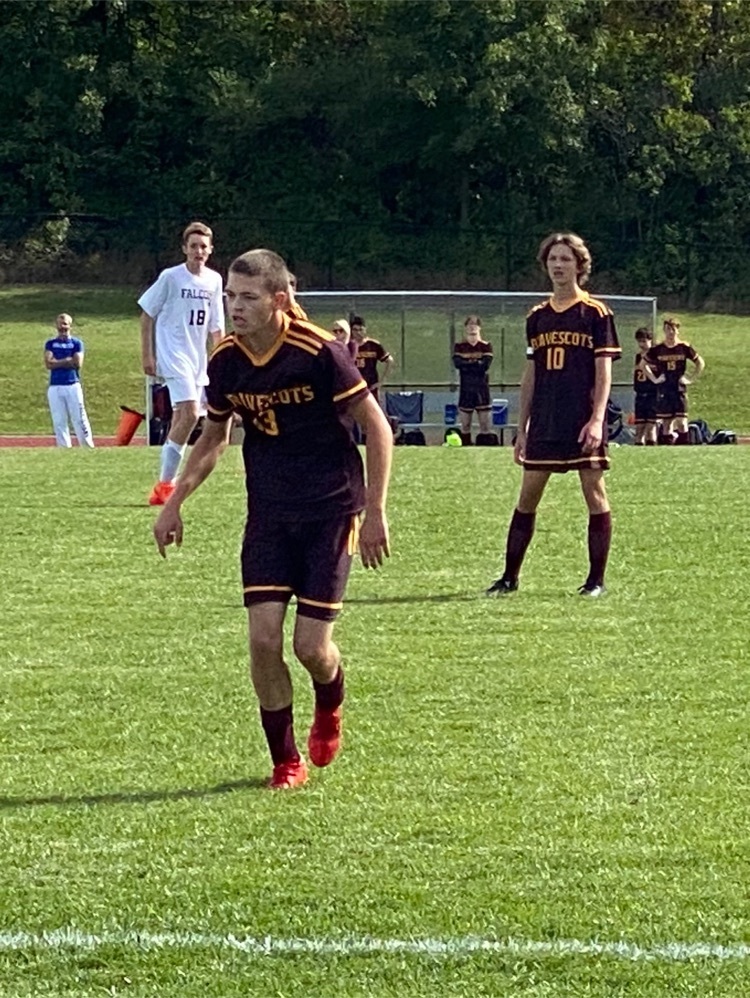 What an absolutely incredible and fun filled evening we had last night at BCS! Thank you to our community for coming out in force to cheer on our soccer players, both young and old…and in some cases really old. The Lady BraveScots put on a dominating display in beating South Seneca and our alumni matched this intensity and athleticism during the Blue/Gold game. I left a little bit before this contest ended, but I'm happy to report no ambulances had to be called and the AED machine stayed in the concession stand all night. A very special thank you to the Bradford Volunteer Fire Department for assisting with our bonfire, and to all the other volunteers who added to the festivities. The games, snacks and face painting were all hits. Just a reminder to everyone we kick-off today with our parade at 9:00 AM, followed by a varsity boys soccer match at 11:00 AM. There will also be a COVID vaccine clinic being performed at the school between 2:00-3:30 PM. Let's keep the support and fun rolling throughout the day. Go Braves!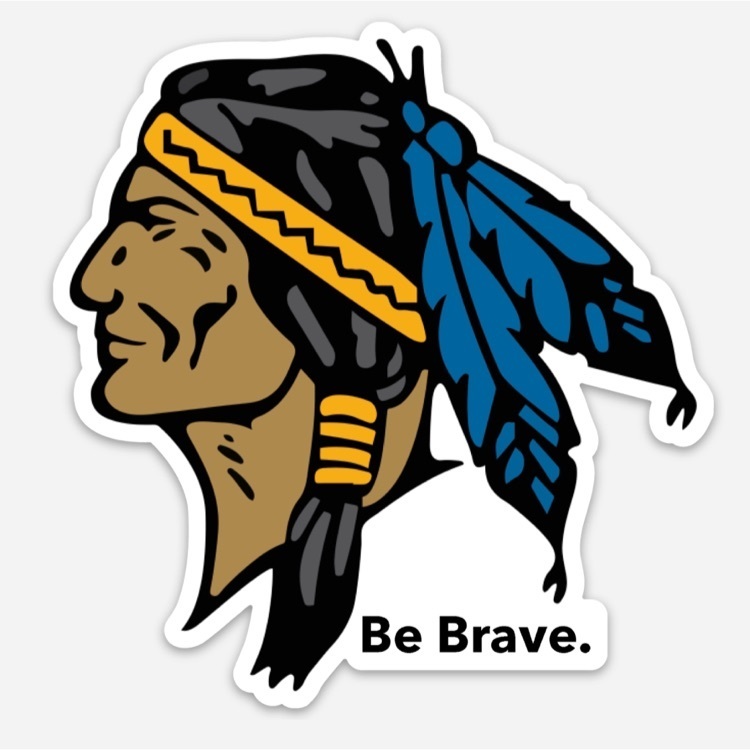 Things are starting to heat up at BCS…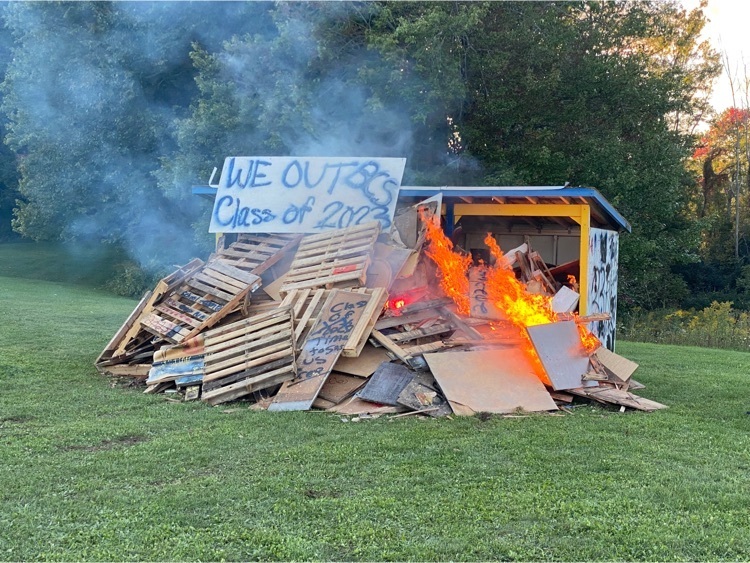 Go Lady BraveScots!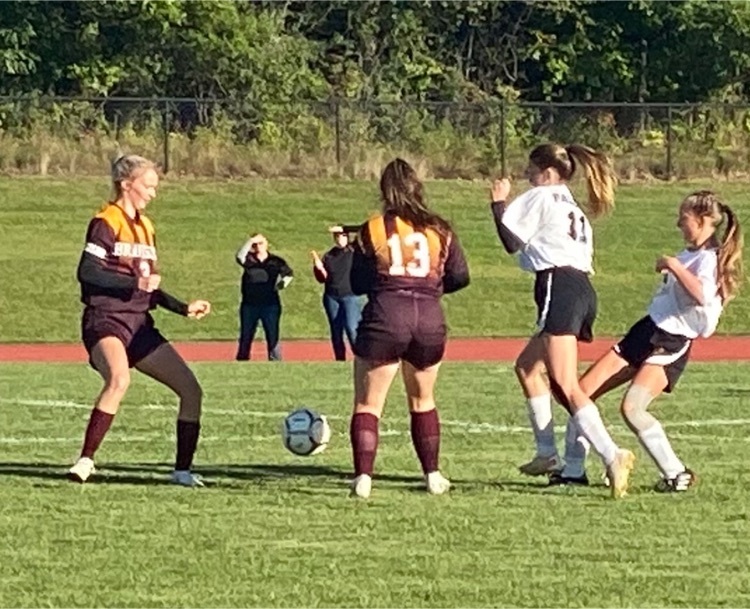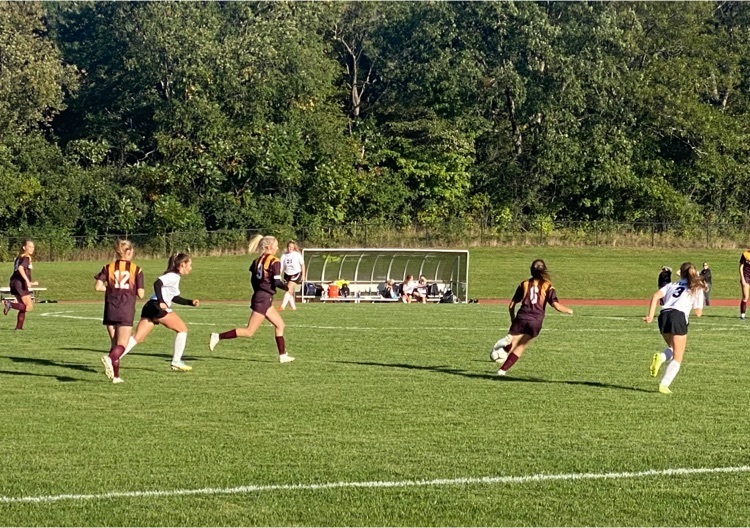 BCS Pep Rally continued…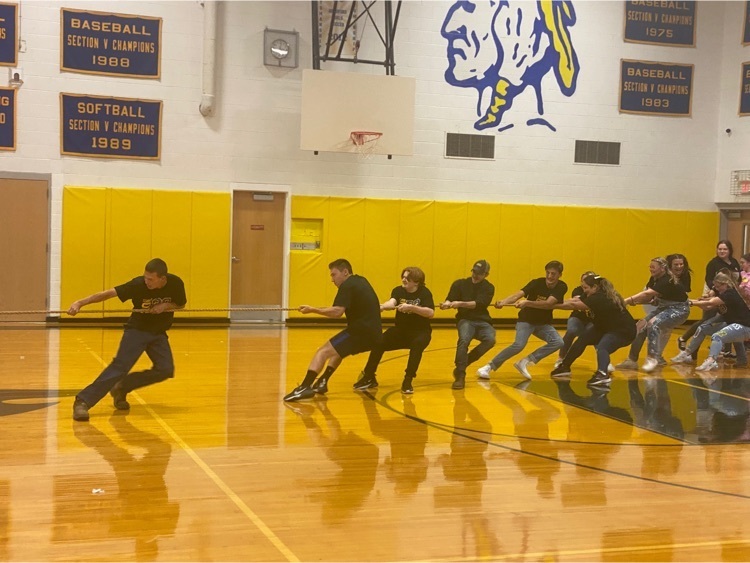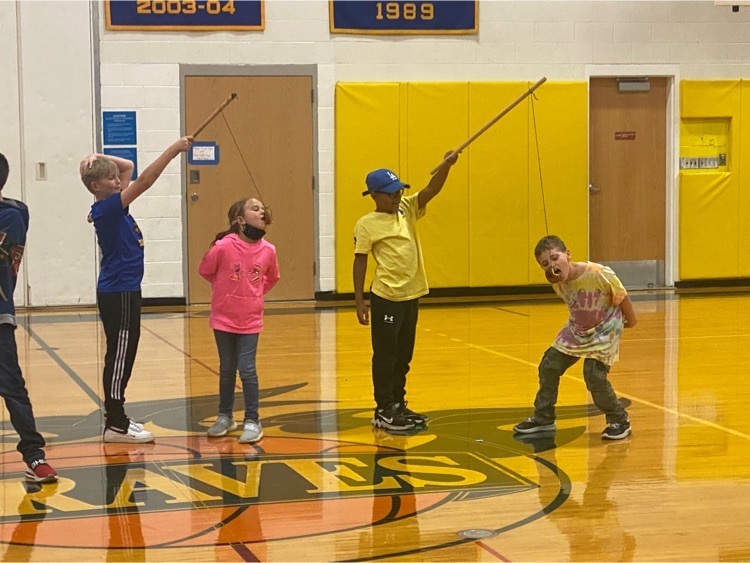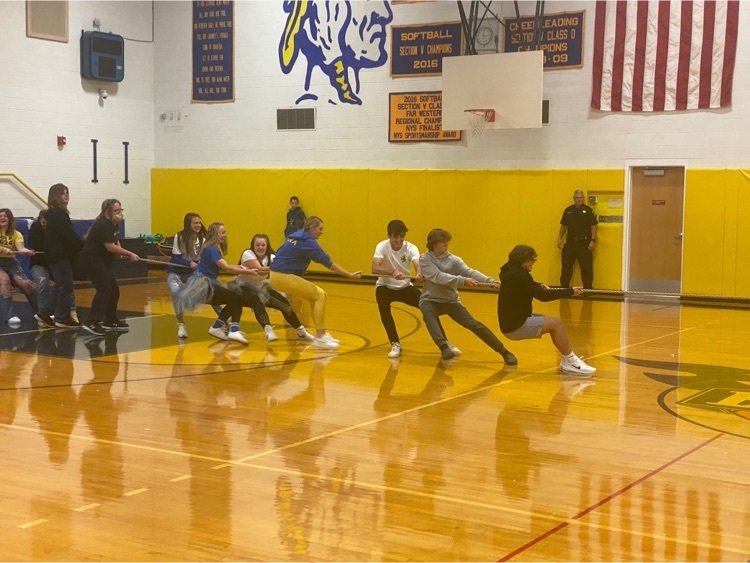 Getting pepped at the rally…Go Braves!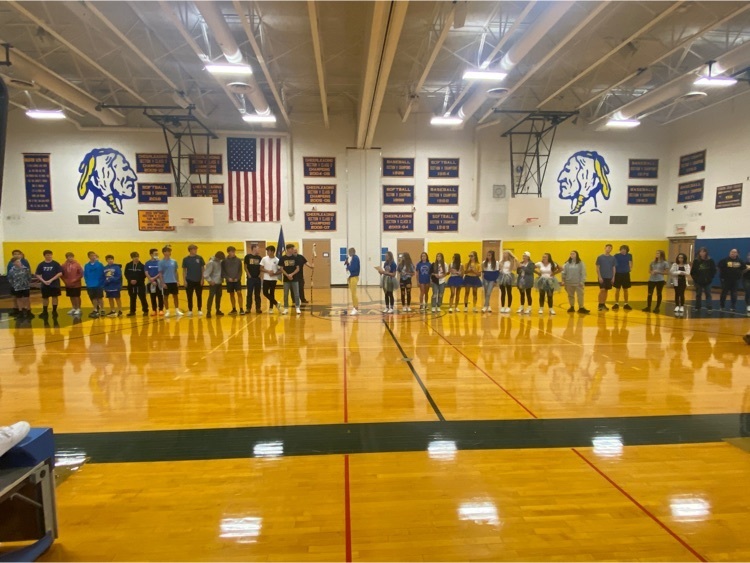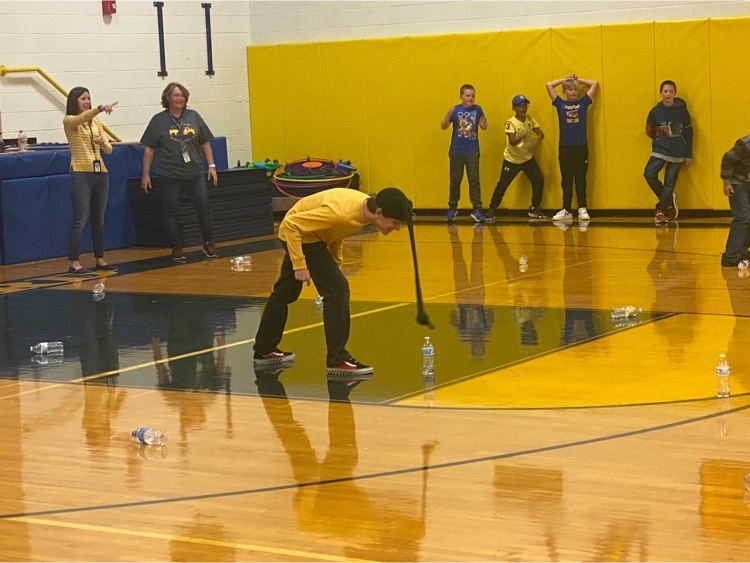 BCS Homecoming Weekend is upon us! Please join us this evening, or tomorrow, for a soccer match, bonfire, parade or dance. There are fun times to be had by all. Go Braves!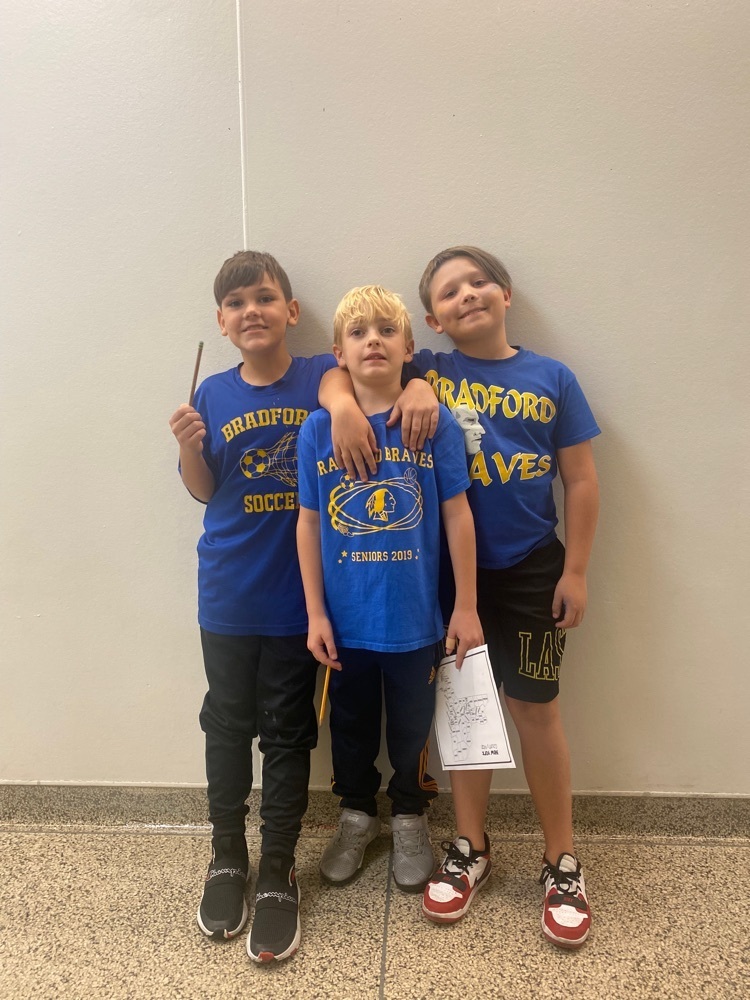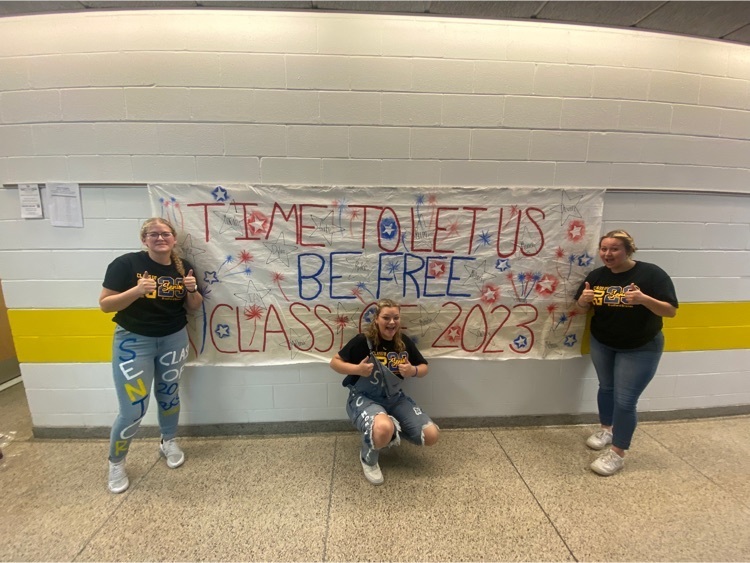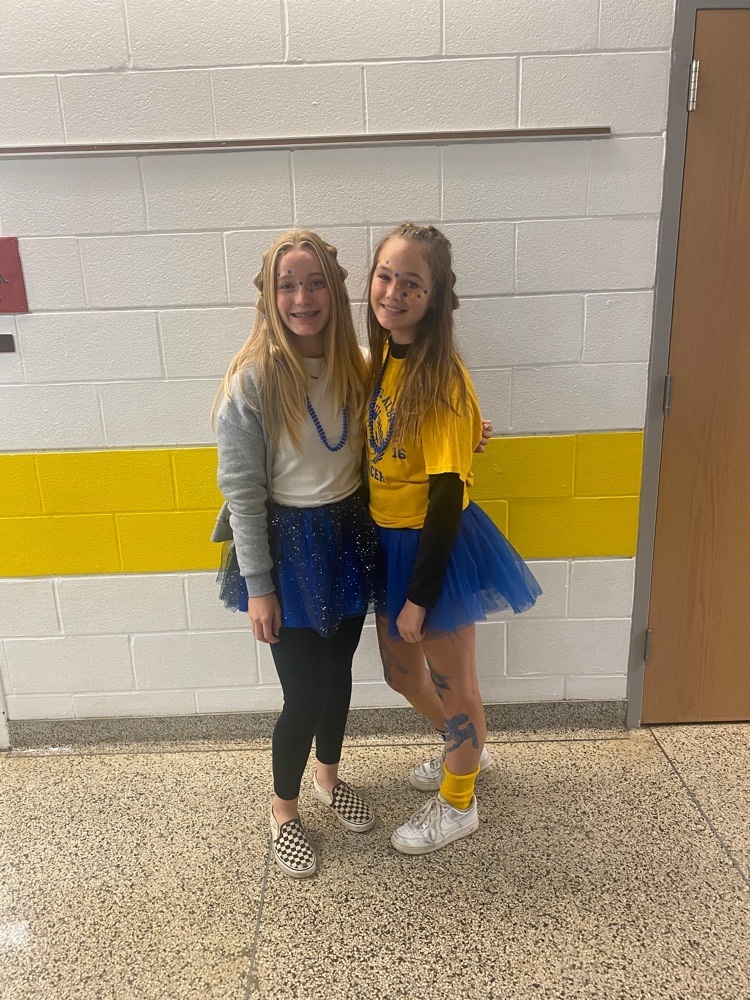 The Bradford CSD is proud to present our 2022-23 Board of Education. A special welcome to our newest member, Mrs. Elliott.

Picture Day is coming up on Monday, Sept. 26th! Order before Picture Day to receive free shipping to the school. Order online at inter-state.com/order and enter Order Code 70897PB.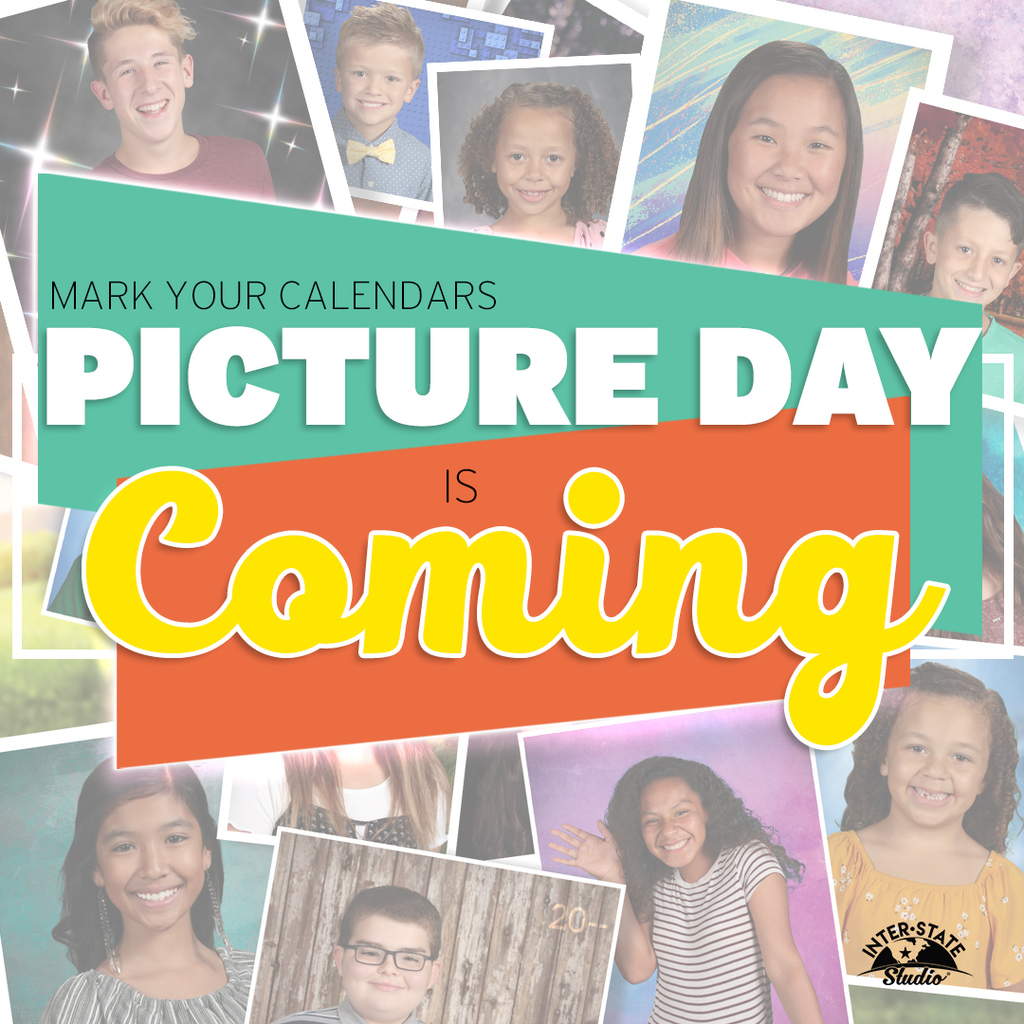 FREE Strong Kids Safe Kids Festival for families, 9/24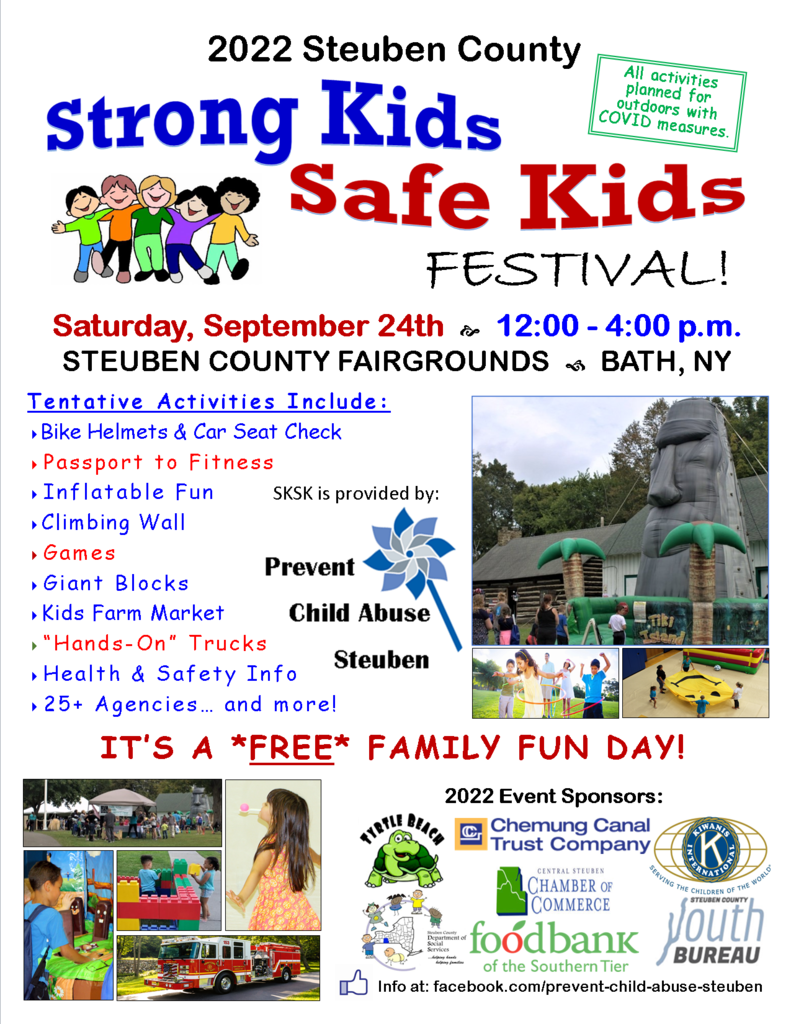 Next weekend!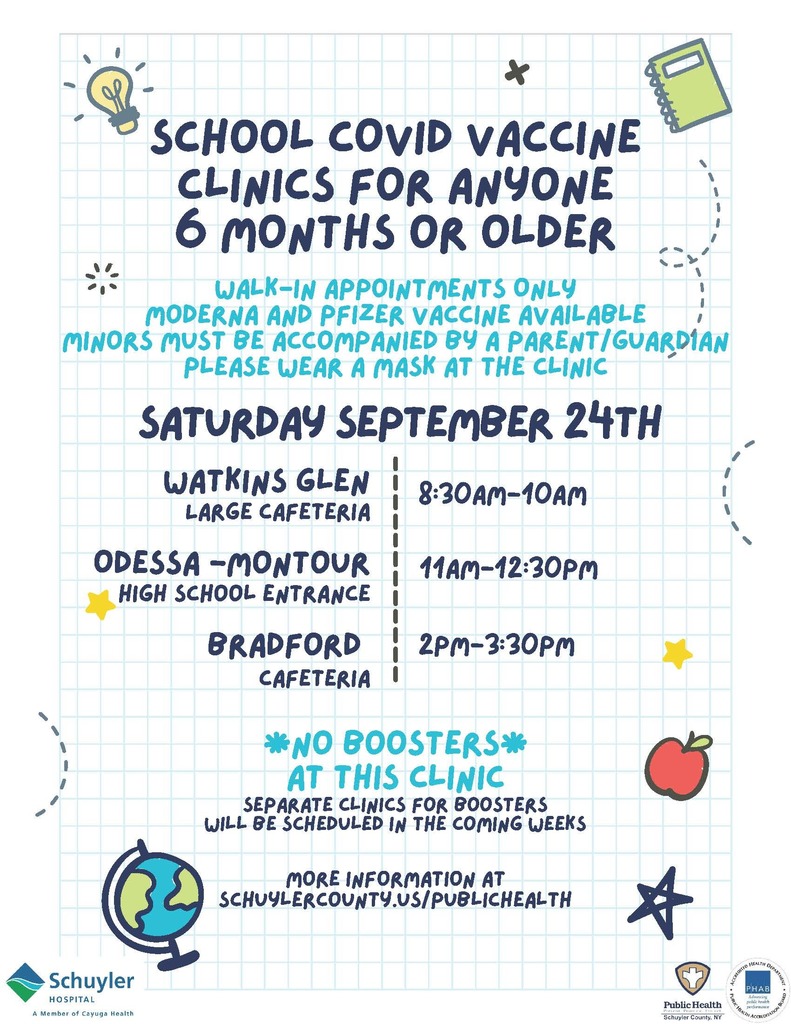 Dear BCS Parents/Guardians, Don't forget that Open House will be taking place tonight from 6:00-7:00 PM. Not only can you come out and meet your child's teacher, but we will be handing out free COVID test kits, hosting a book fair, bake sale and many other child/family centered activities. I don't know of anywhere else you can top this type of excitement on a Thursday evening.

Dear Parents/Guardians, We are currently experiencing issues with our phone system. The school is able to make calls, but cannot receive them. If you need to contact the school please use the following emails.... General Information:
front-office-staff@bradfordcsd.org
Health Information:
health-office-staff@bradfordcsd.org
We hope to get this matter resolved quickly. Thank you.