Dear BCS Community: This afternoon, Governor Hochul announced that the state is lifting the mask mandate in schools effective Wednesday, March 2, 2022. We are awaiting the release of official guidance and will share out specific details once this can be reviewed. Beginning Wednesday, students and staff will NOT be required to wear masks in schools. However, all are welcome to do so if they choose. We ask that parents and guardians have a discussion with your student regarding your wishes. Additionally, we ask all to carry a mask with their belongings as a precaution and to respect each other's personal choice. As always, we ask that everyone continue to be vigilant against the virus, including staying home and getting tested if exhibiting symptoms. Thank you for your continued patience and understanding Go Braves! John Marshall Superintendent

BCS would like to thank our entire Transportation Department for all that you do for our children and district. The wheels on the bus go 'round and 'round…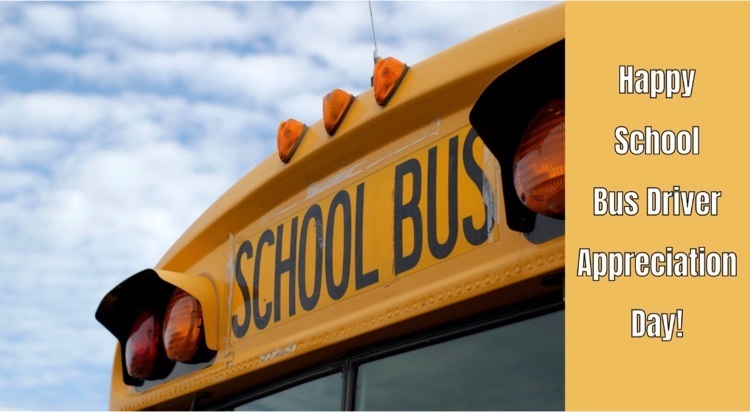 Thank you to everyone who participated yesterday in our Energy Performance Contract vote. I am very excited to report that that project was passed by a 35-2 margin. As a District we will continue to focus on ways to enhance our wonderful facilities, while maintaining a high level of fiscal responsibility to our community. Your support is greatly appreciated and our commitment back to you is unwavering. Go Braves!

You are looking at the Finger Lakes West Regular Season League Champions. Great win tonight against Naples to secure this title. Way to go girls!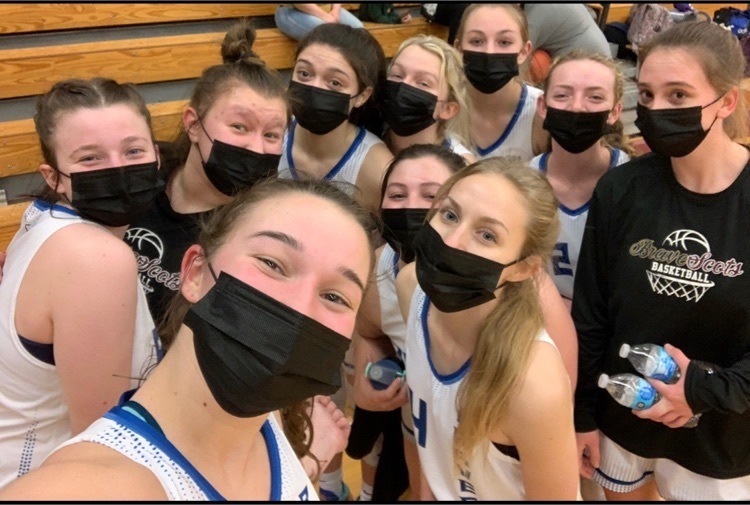 The Bradford Central School District will be closed tomorrow due to inclement weather. Just remember students, there will be no excuse for not having your homework done come Monday morning. Stay safe and warm everyone.

The Bradford Central School District will be closed on Thursday, February 3rd due to an anticipated winter weather event.

Dear BCS Families, Please remember that Monday, January 31st is a conference day for the District. Students will not be reporting to school on this day. Thank you.

Our Board of Education meeting has been cancelled for tonight. We will host this meeting on Tuesday, January 25th at 4:00 PM.

The Bradford Central School District will be closed on Tuesday, January 18th due to the weather.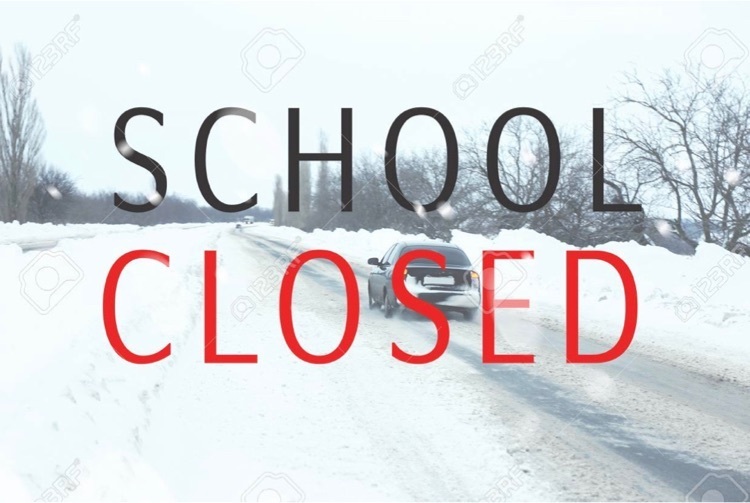 The Bradford Central School District will have a 2-hour delay on Tuesday, January 18th. If your child is in the TTS program, this will start at 10:00 AM. Thank you.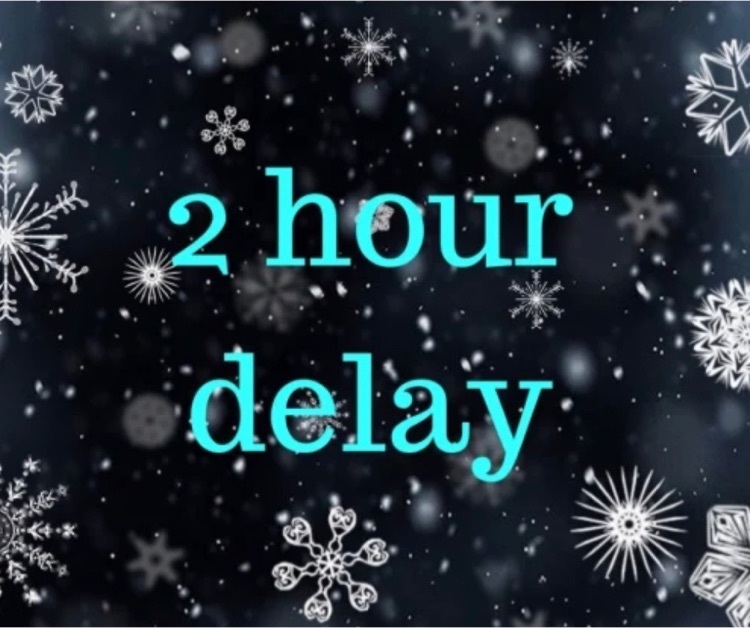 Hope everyone is enjoying all of this snow on MLK Day.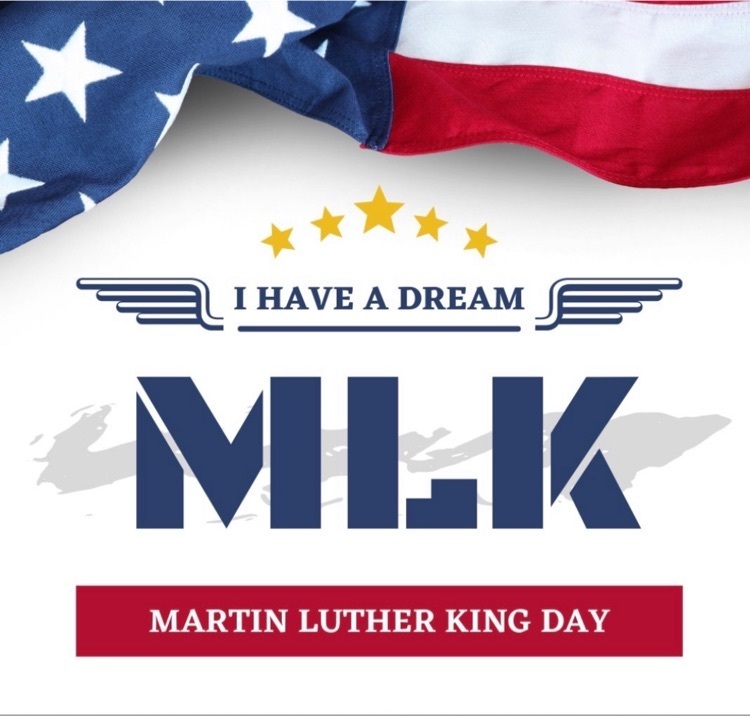 Thank you to everyone for the donation of pet supplies which will now be distributed to our local SPCA shelters in memory of Betty White.

Dear BCS Community, There will be a COVID-19 vaccination clinic held at the school tomorrow, Friday, January 14th, between 3:30 - 6:30 PM. Anyone age 5 and over can attend this clinic and receive a 1st, 2nd or booster shot. The school still has rapid COVID-19 testing kits available for distribution to families of our students. If you would like a testing kit please contact the school and one will be made available for you. Thank you.

We are looking at a chilly morning BCS. Please dress for the conditions. If helpful, remain inside until you see the school bus approaching, so as to avoid a lengthy stay outside. Only 162 more days until summer officially starts.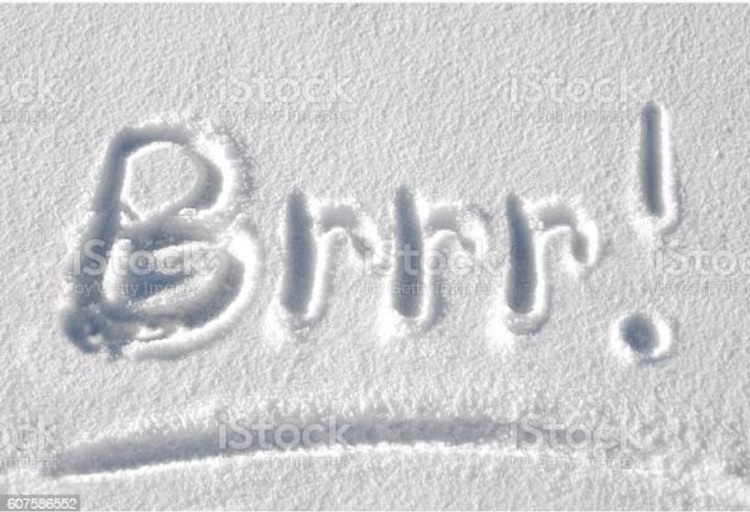 Vaccine Clinic, January 14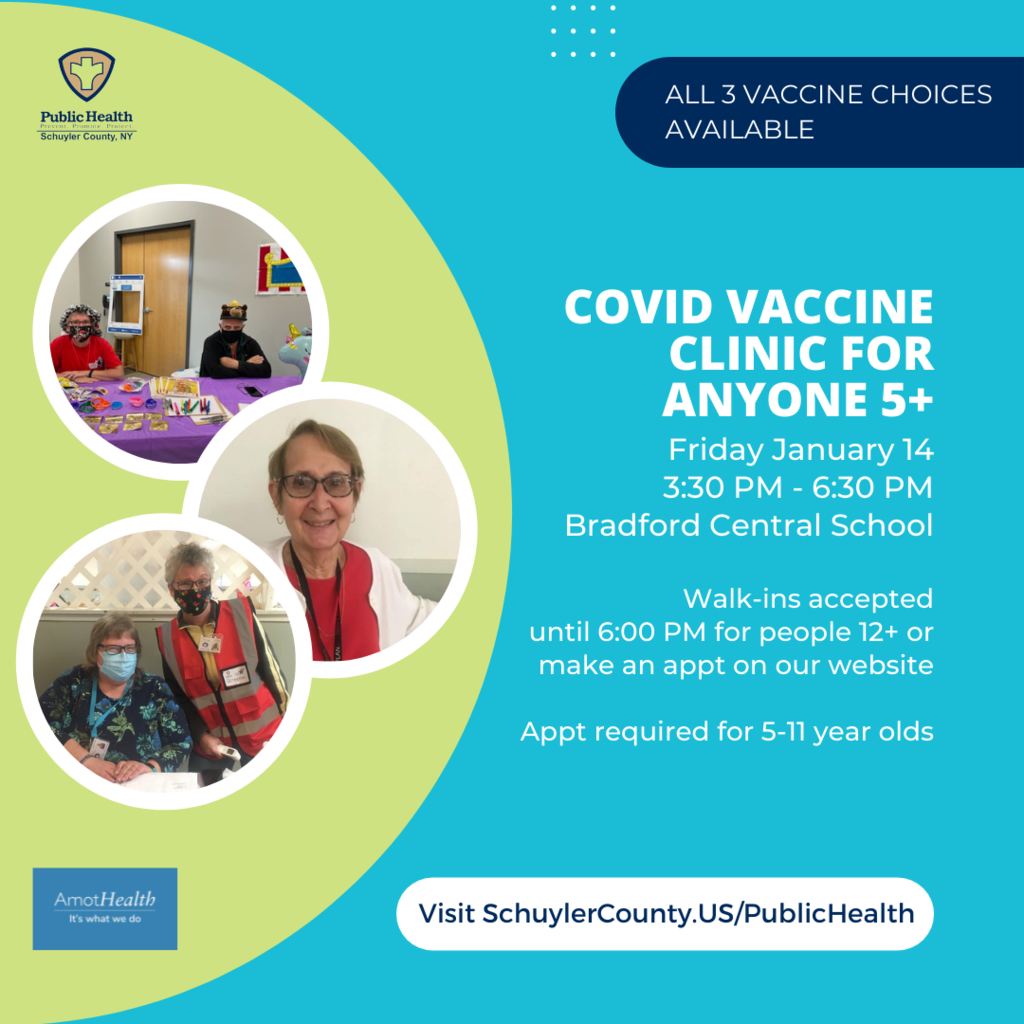 There is a special vaccination clinic being offered tomorrow in Bath, NY from 12:00 - 6:00 PM.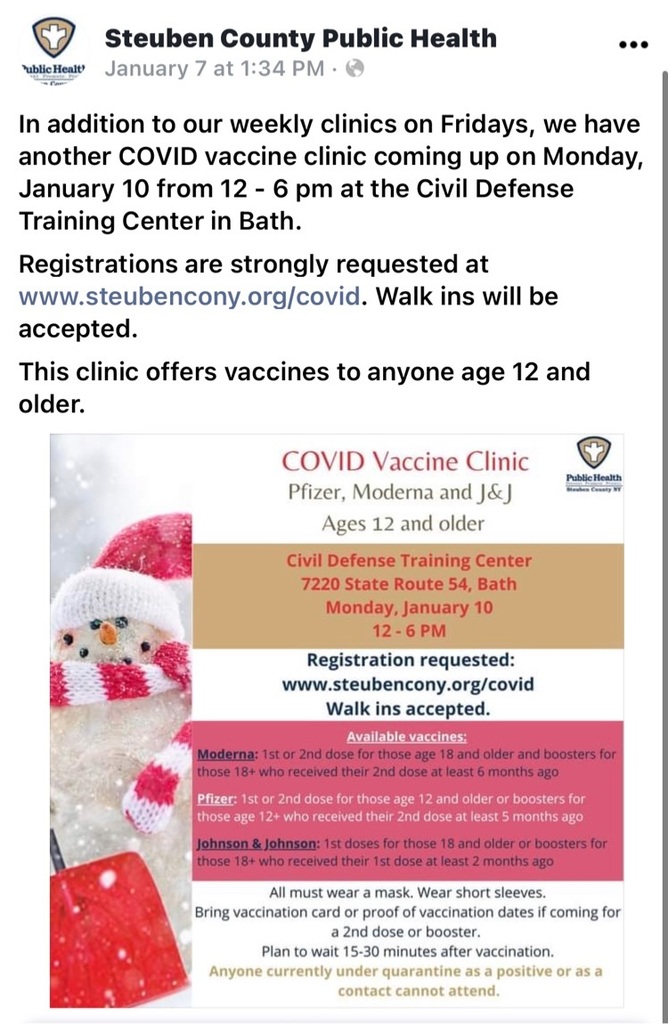 Reminder to all seniors and parents of seniors that all senior photos, baby photos, and senior information are due 2 weeks from today, January 21, 2021. Items not submitted will not be included in the yearbook as these pages must be completed for final submission. All forms and information are available on the Seniors page of the Lamoka Log website:
https://sites.google.com/bradfordcsd.org/lamoka-log-yearbook/seniors
Please contact a yearbook advisor at
yearbook@bradfordcsd.org
with any questions.

Reminder that if you have a child who attends BCS, a COVID rapid testing kit can be picked up at the school today and tomorrow between 4:30-6:30pm. Please enter at the far side of the building where buses drop-off and pick-up students. You can also call the school and arrange for a time to come in and pick-up your testing kit in person. Thank you.

Dear BCS Parents/Guardians, Below is a link to an instructional video on how to properly administer the iHealth COVID-19 test, which is now available for all students who attend BCS. Thank you.
https://youtu.be/qBt_H4Gc-rU

Please read the following COVID-19 update from Superintendent John Marshall