These girls completed an amazing 12-10 come from behind victory last night against Caledonia-Mumford in in Sectional play. Great job Lady BraveScots!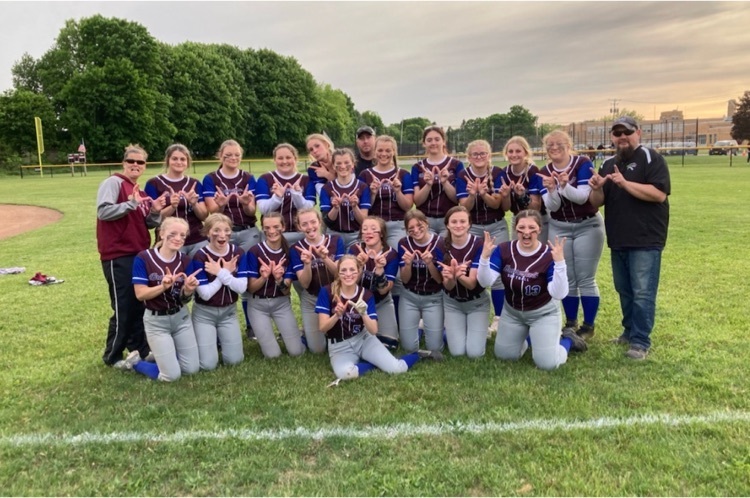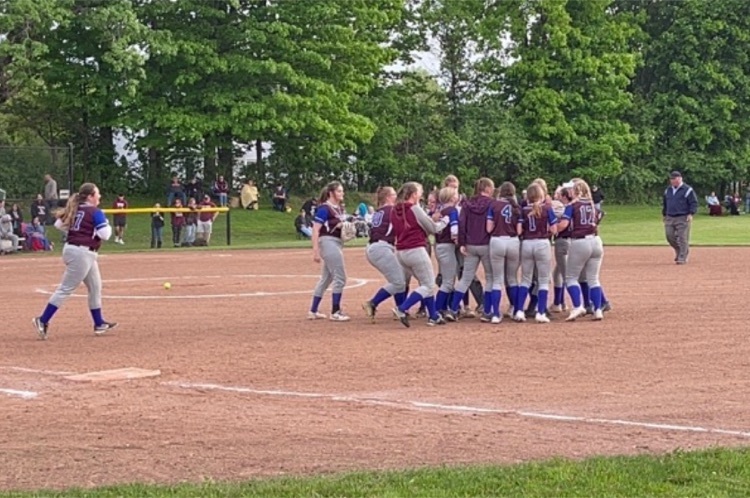 Please remember there will be no school on Friday, May 27th and Monday, May 30th. The day off on Friday was recently added and will not show up on the school calendar. We hope all our students, staff and families will enjoy this extended Memorial Day Weekend.

Thank you to everyone who participated in the 2022-23 Bradford CSD Annual Budget Vote. Our proposed budget was passed by a 75-31 vote. All other propositions passed and Mrs. Wilhelm was elected to serve a 5-year term on the Board of Education.

Attention Braves and ESD participants, this is a reminder that there will be no program tomorrow, Tuesday, May 17th, due to the chorus concert and budget vote meeting. Program will resume on Wednesday, May 18th. Thank you.

Please remember to participate in our 2022-23 Annual Budget Vote on Tuesday, May 17th. Voting will occur in the school cafeteria between 12:00 - 8:00 PM. Your participation is an integral part of the budgeting process and we look forward to your feedback. Thank you.

Bradford Central School District is proud to announce this year's Class of 2022 Valedictorian, Nicole Peterson. Nicole is a three-sport athlete in Soccer, Basketball, and Softball and a member of the ski club. She has been recognized as a First-Team All-Star in Soccer as well as Exceptional Senior in Soccer and Basketball. In school, she has been an active member in Student Council, acting as the treasurer (10th grade), Vice President (11th grade) and President (12th grade). Nicole has also been the Class of 2022 President for all four years of high school. Nicole has excelled in academics, receiving High Honor Roll every year along with other honorable mentions. Nicole states that her favorite high school class is Math and any of Mr. Rutledge's classes. Her favorite high school memories include participating in sports, especially the game winning header against Bloomfield. In her free time, Nicole enjoys traveling, hanging out with her friends and family, along with hiking and enjoying the outdoors. She plans to attend St. Bonaventure University this fall where she will study Childhood Education. When asked the best advice she could give to younger classes, she said "Time goes by in a blink of an eye so enjoy every second of your time in school and make memories that will last a lifetime!" On behalf of BCS we'd like to wish Nikki the best of luck in her future endeavors! CONGRATULATIONS!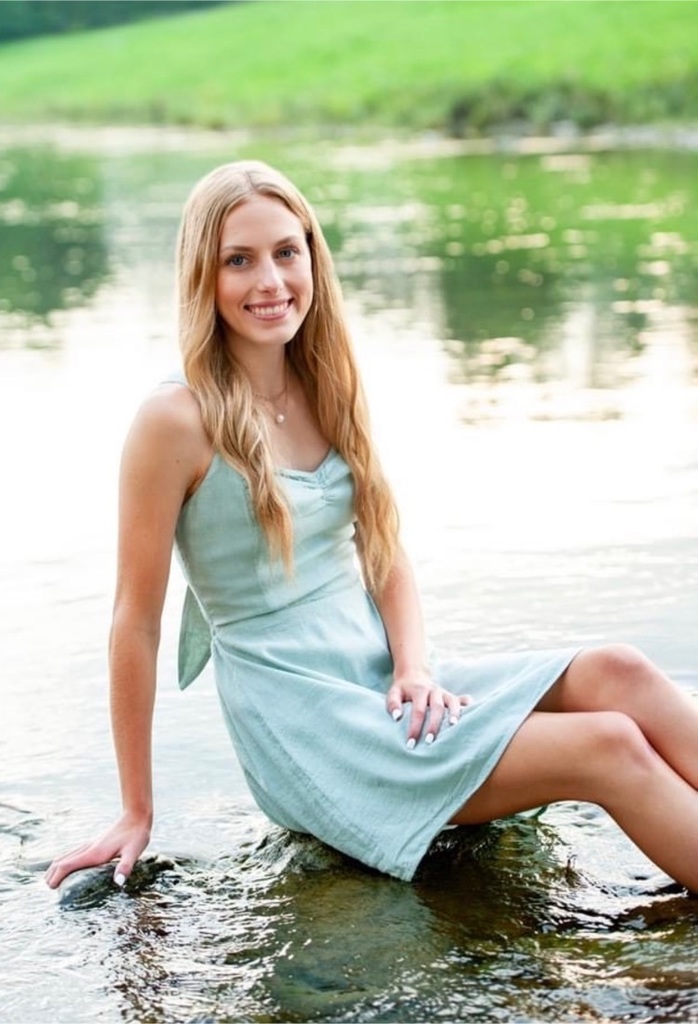 Attention parents of incoming Pre-K or Kindergarten students: Pre-K screening will take place on June 22 and Kindergarten screening will take place on June 23. Please note, your child must be registered before May 31 so the office can send a registration packet to you and your child can be added to the schedule. We will notify you of your hour to hour and half time slot that you have chosen by June 10th.

BraveScots Varsity Softball defeated South Seneca/Romulus 18-2 on 5/10/22. Senior Night Recognition @ Bradford last night. Thank you Abby, Courtney, Cassidy, Hannah, Baleigh, & Nikki for your dedication to our softball program. You all will be truly missed after the season is over.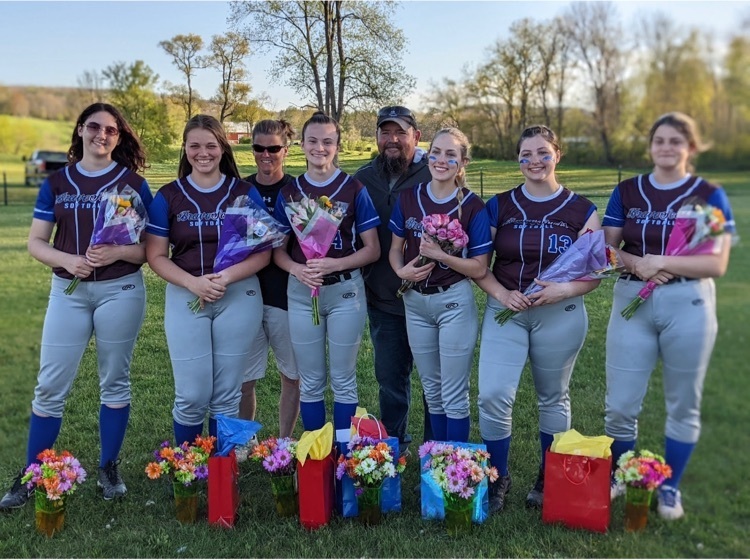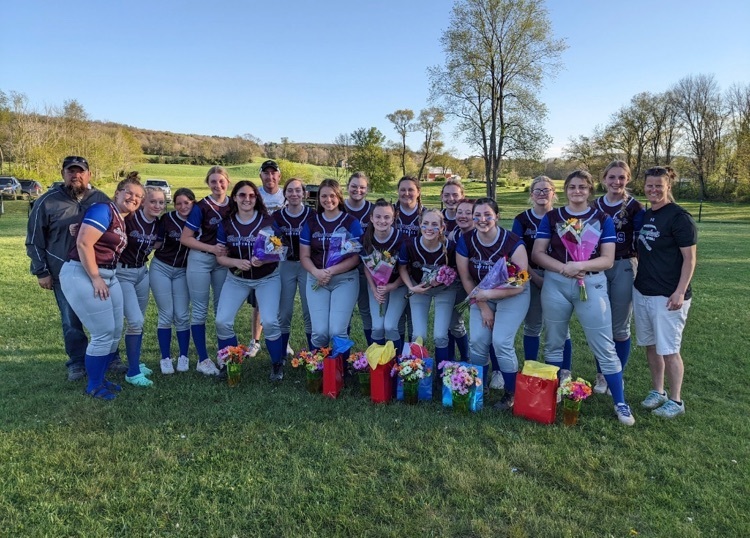 The Bradford Central School District will be presenting the 2022-23 proposed budget to the public tonight at 6:00 PM in the school cafeteria. The budget vote will occur on Tuesday, May 17th from Noon - 8:00 PM in the school cafeteria.

Happy Mother's Day from the Bradford Central School District.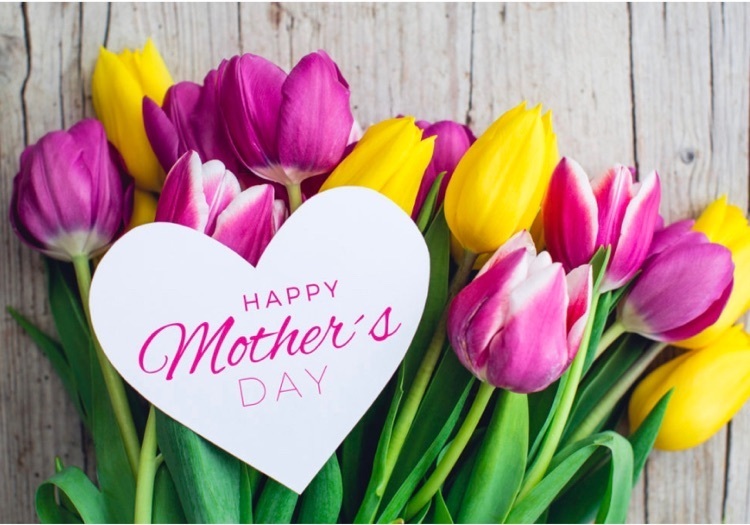 Dear BCS Community, Please take note of the following (3) important upcoming dates 1. Tuesday, May 10th - We will be holding our public presentation of the 2022-23 school year budget at 6:00 PM in the school cafeteria. 2, Tuesday, May 17th - The annual school budget vote will be taking place on this date in the school cafeteria from Noon - 8:00 PM, 3. Friday, May 27th - There will be no school on this day. Thank you.

Help us celebrate and honor some of the most caring and dedicated people in all of public education. BCS is an amazing school district and our faculty and staff are a huge reason why.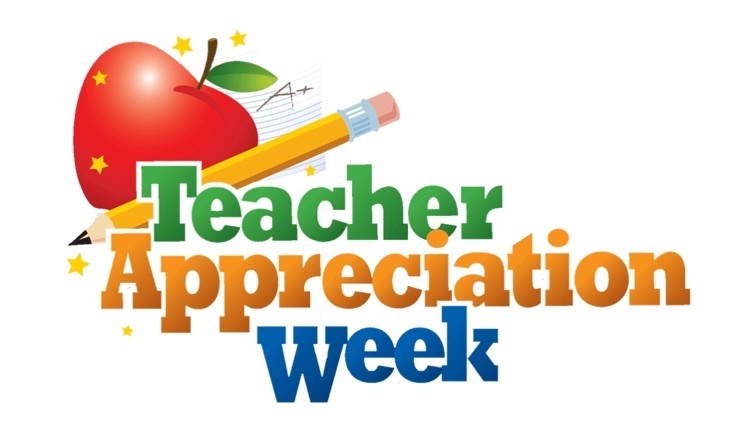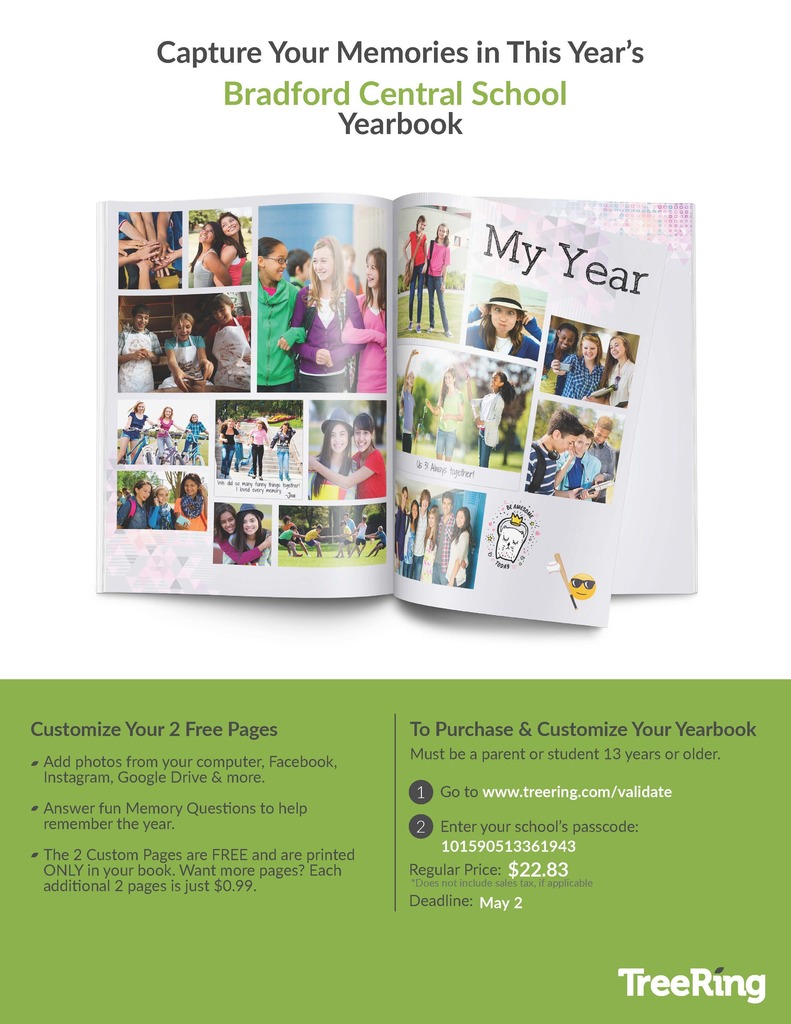 Great win last night by the Dundee-Bradford BraveScots baseball team. Baseball is definitely a team sport and I know this is what our coaches preach to our athletes, however, a special shout-out to Tyler on his return to play. 5 RBIs is a pretty spectacular way to let everyone know you are back!

This squad is off to a 2-0 start after their win in South Seneca last night. Great job Dundee-Bradford BraveScots!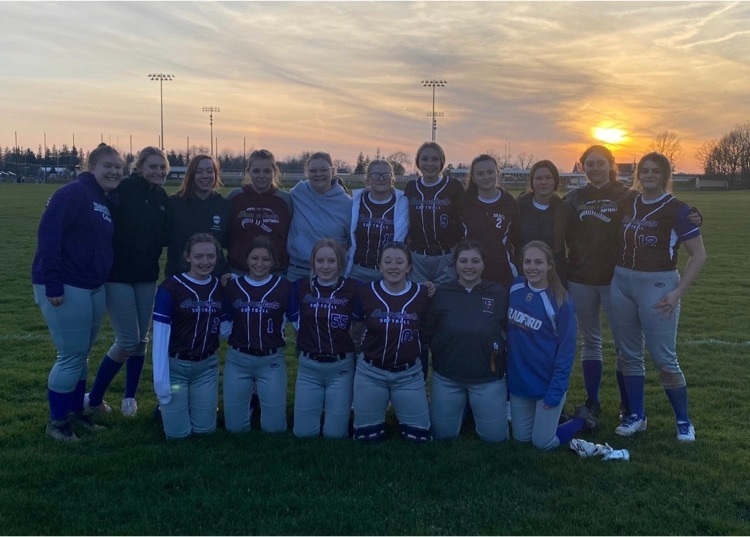 Congratulations to our recent Character Education poster contest winners. Thank you to everyone who participated in this event.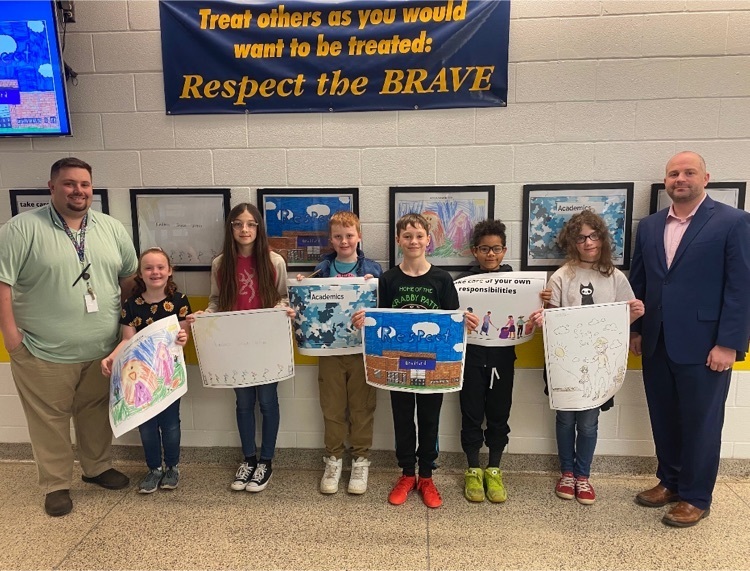 Don't forget to order your 2022 yearbook soon! Students & parents can add custom memories that will only print in their yearbook free of charge that will be exclusive to your child's copy. Order today at
https://www.treering.com/validate
and enter school passcode: 101590513361943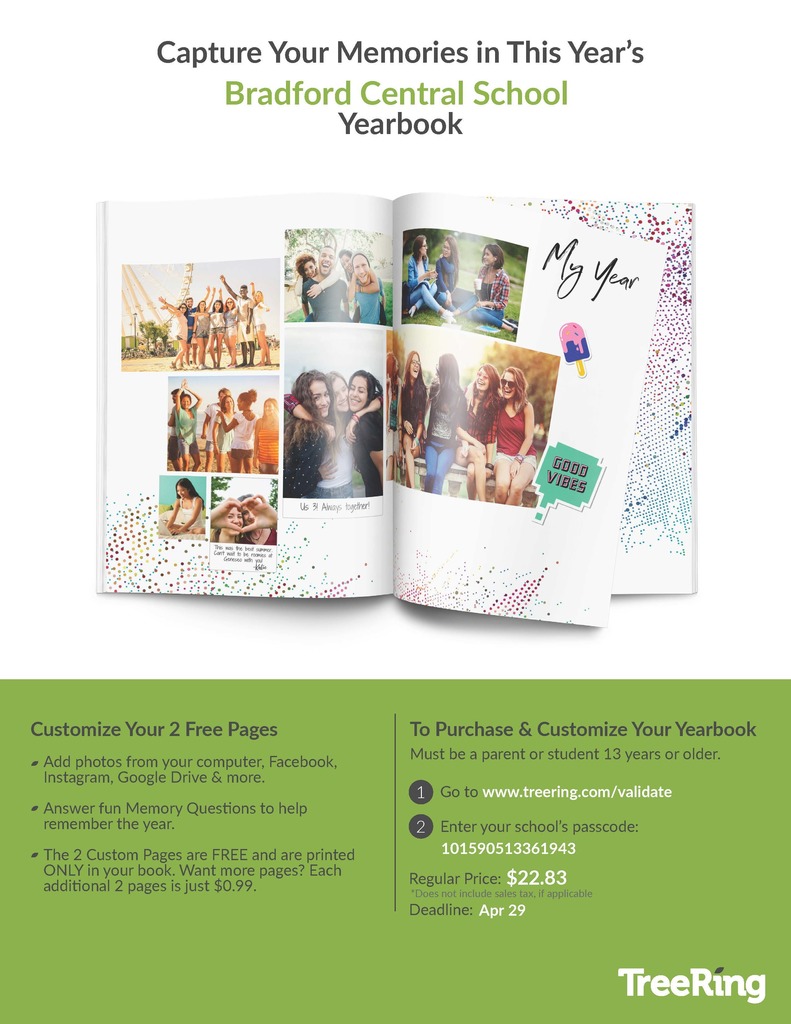 Clarification: Spring photos were incorrectly listed on the school calendar for today, April 1. Please note, spring photos will take place on April 21.

Parents of Seniors - This is a friendly reminder that all senior recognition ad requests and ad content are due tomorrow, March 31. If you intend to purchase an ad for your senior in this year's yearbook, please complete this form by tomorrow!
https://brdfrd.com/senior-recognition-ad

COVID-19 Antigen Test Distribution Event