Bradford Central School will be closed today due to inclement weather. All school activities and fitness room access have been cancelled.

The Girls JV basketball game scheduled for tonight at 6PM has been cancelled


IMPORTANT YEARBOOK MESSAGE Our yearbook printer has provided us with a limited number of extra yearbooks to sell on a first come, first served basis. You can purchase these books online at
www.jostensyearbooks.com
or through the link below while quantities last or April 10, 2020 whichever comes first. To reserve your copy, go to
www.jostens.com/yearbook
and search for Bradford Central School or return a Yearbook Order form with payment to Libby Nichols, Jeff Tham or a member of the Yearbook staff. Please note: These copies are limited and will only be available while supplies last.
Winter is upon us and spring sports are just around the corner. Hats, caps and helmets will soon be everywhere! With this in mind, I wanted to take an opportunity to address head lice as they are an ongoing issue of childhood and it is rare that a family gets through their children's school years without a visit from the little critters. Head lice are not a health issue, but they are a nuisance and they do not discriminate based on cleanliness of homes or student hygiene. They can visit anyone at anytime. Please remind your student(s) not to share items such as hats/caps/helmets or hair items such as combs/brushes/hair bands/hair ties. If you find head lice or nits on your student, you should simply treat but they should not be excluded from school. There are many over-the-counter treatment options available. Please know you are not in this alone, I am available to assist with resources so please feel free to reach out to me with any questions or to seek help! -- Karen Miller, RN Bradford School Nurse Backpack Program Coordinator Phone: (607) 583-4616 ext:1232 Fax: (607) 583-2305

Our 9th - 12th grade students had a special assembly this week from the Governor's Safety Committee. The presenter, a mother from Skaneateles, NY, shared her story about the loss of her son and the importance of making good choices and driving safely.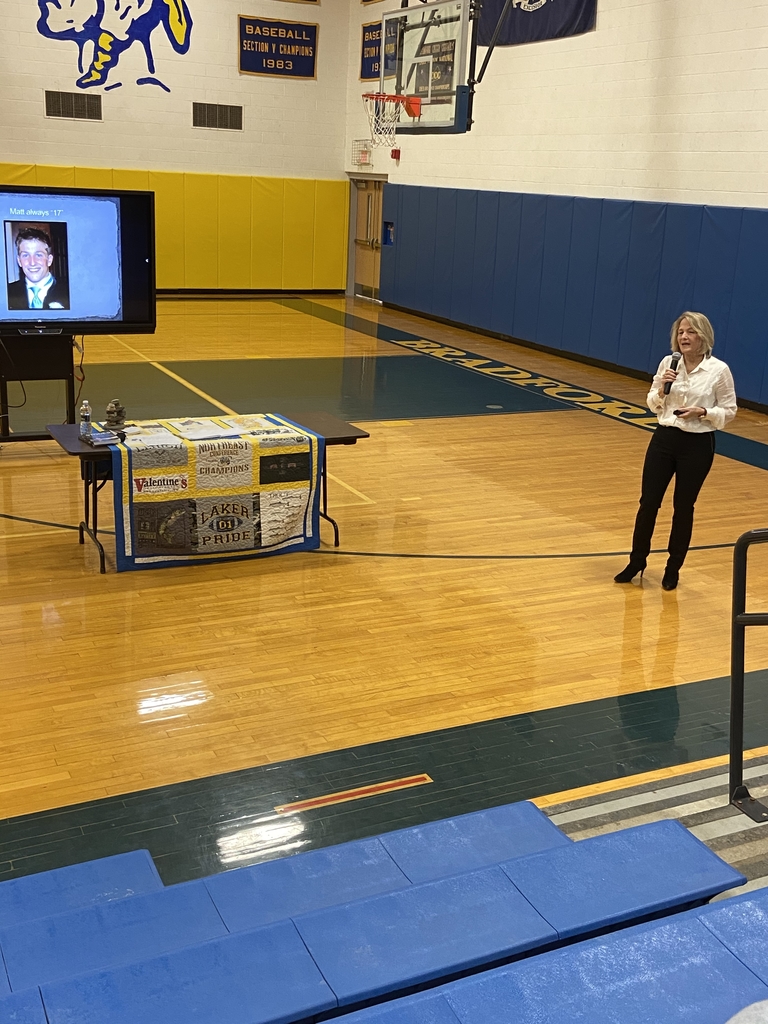 Congratulations to a great group of basketball players and an even better group of young men. BCS is proud of you!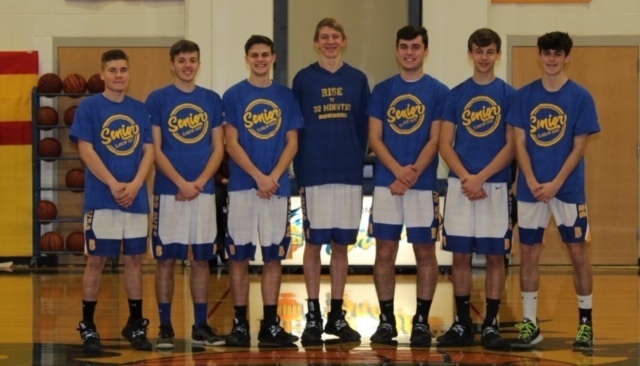 Students in grades 3-8 will be participating in a Statewide Computer-Based Testing Simulation on January 28 in preparation for computer-based state tests being administered later in the school year. This simulation helps to prepare students and allows them to interact with the testing environment. Students in Grades 7 & 8 are being asked to leave their Chromebooks at school to charge at the end of the day on Friday, January 24 for Tuesday's simulation. Thank you in advance for your cooperation.

The fitness center will not be open Monday, January 27th, but will be open Tuesday - Thursday (January 28th - 30th) instead.

So excited for all of the students and staff to return to school on Monday! There are lots of new improvements to see.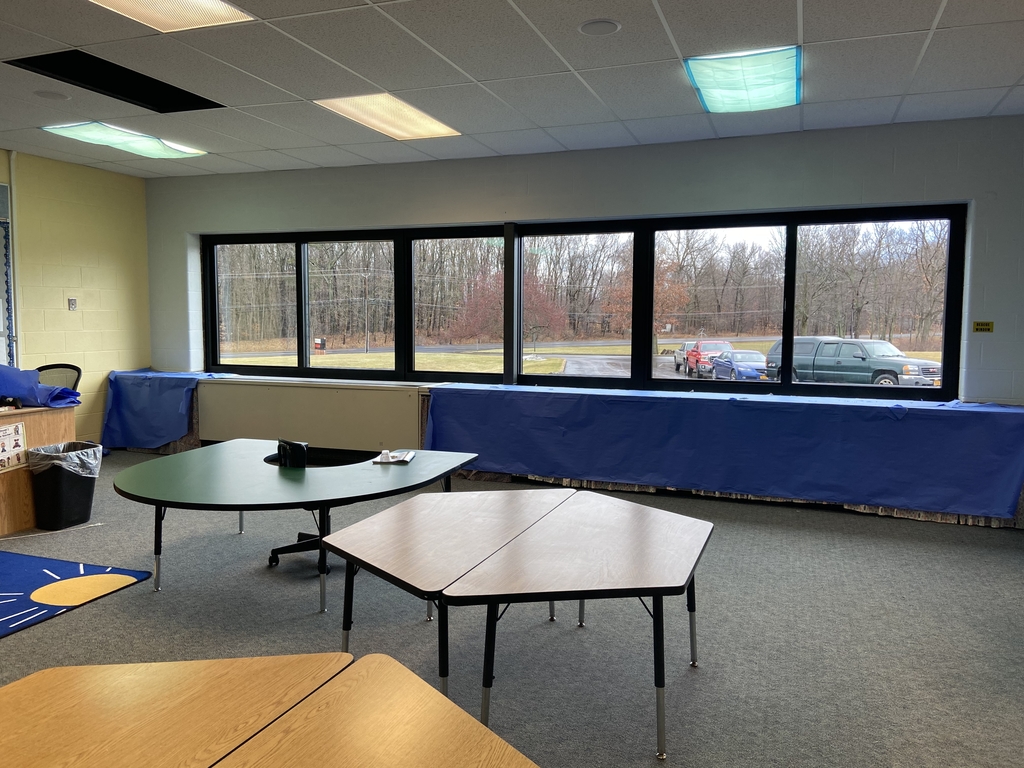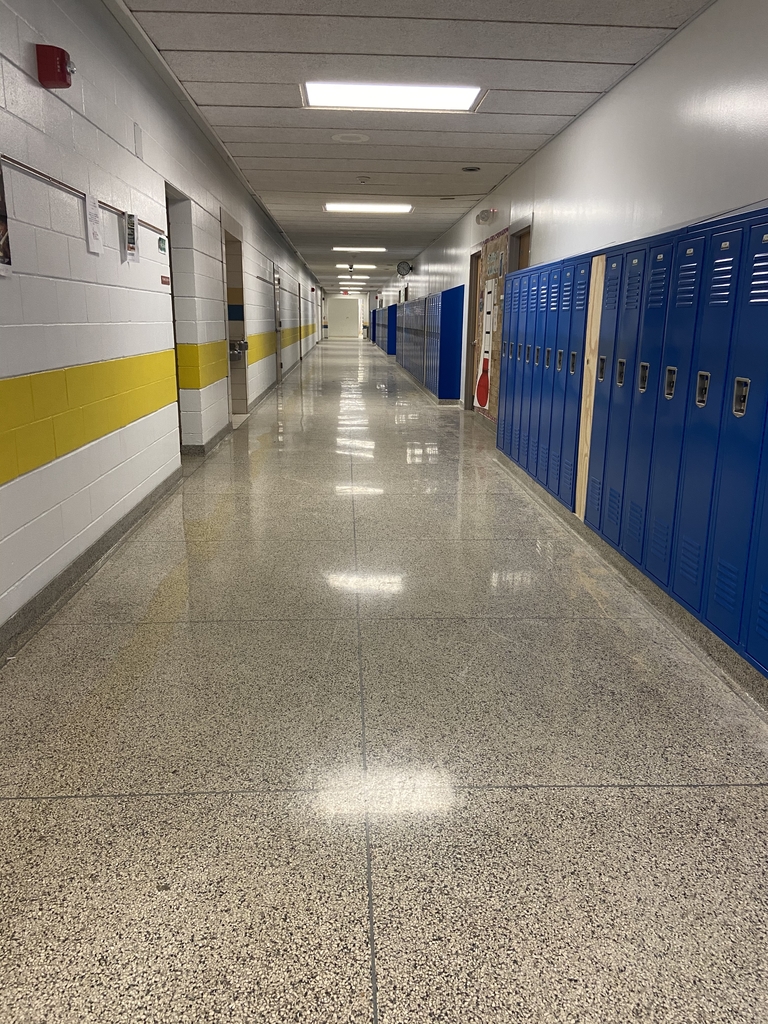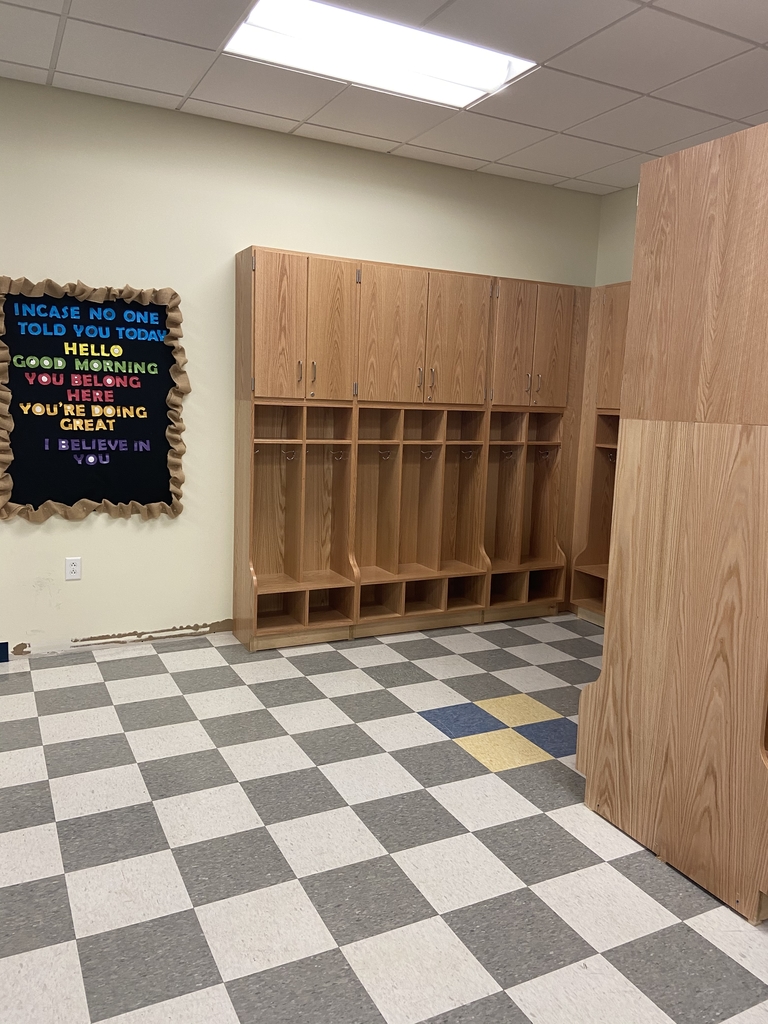 So you didn't get the new iPhone or AirPods you wanted. Don't worry students, BCS has you covered. Each of you will be given a brand new locker upon returning to school. No need to say thank you, as your completion of homework assignments and studying for exams is thank you enough.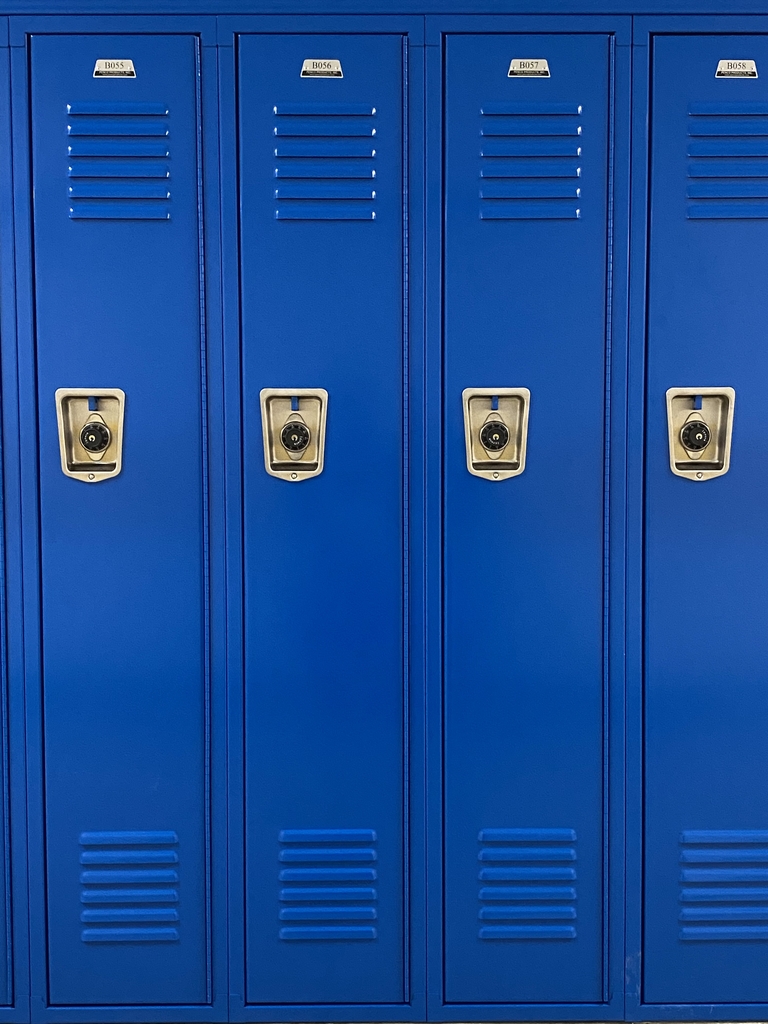 A wonderful week full of spirit and holiday cheer!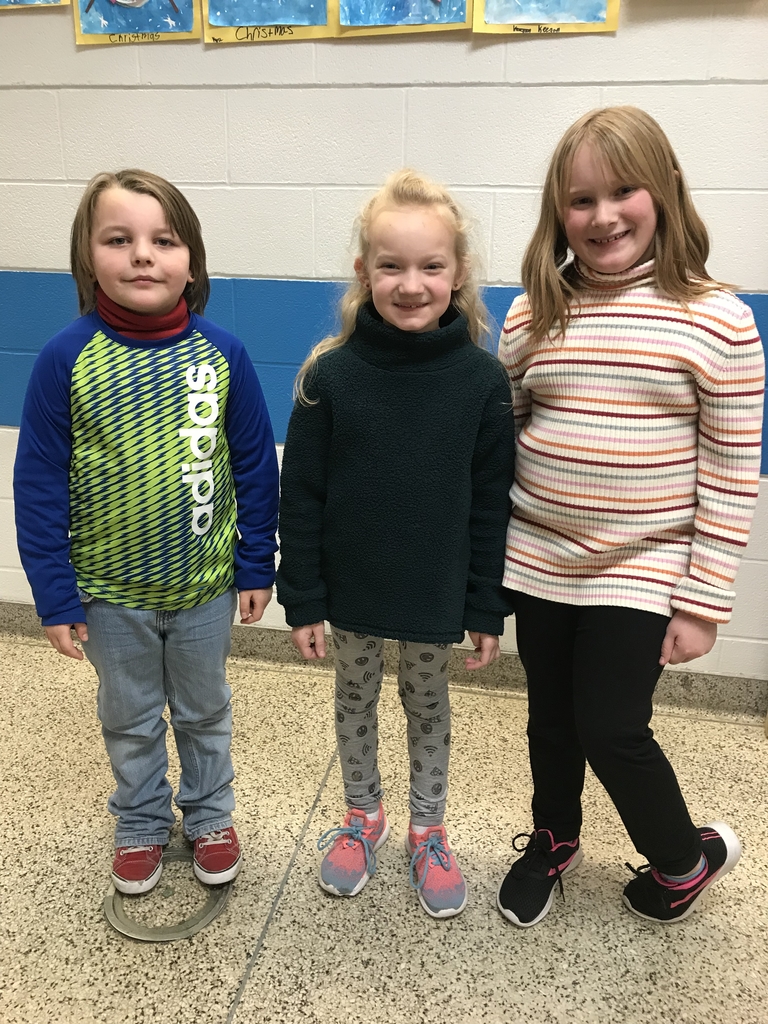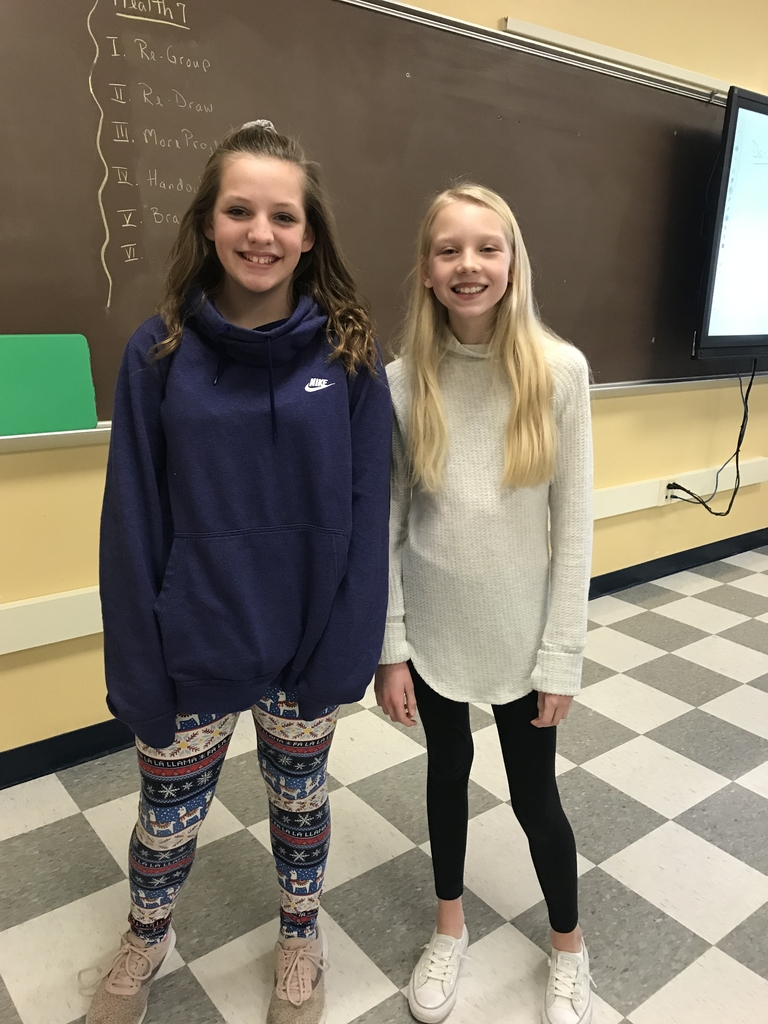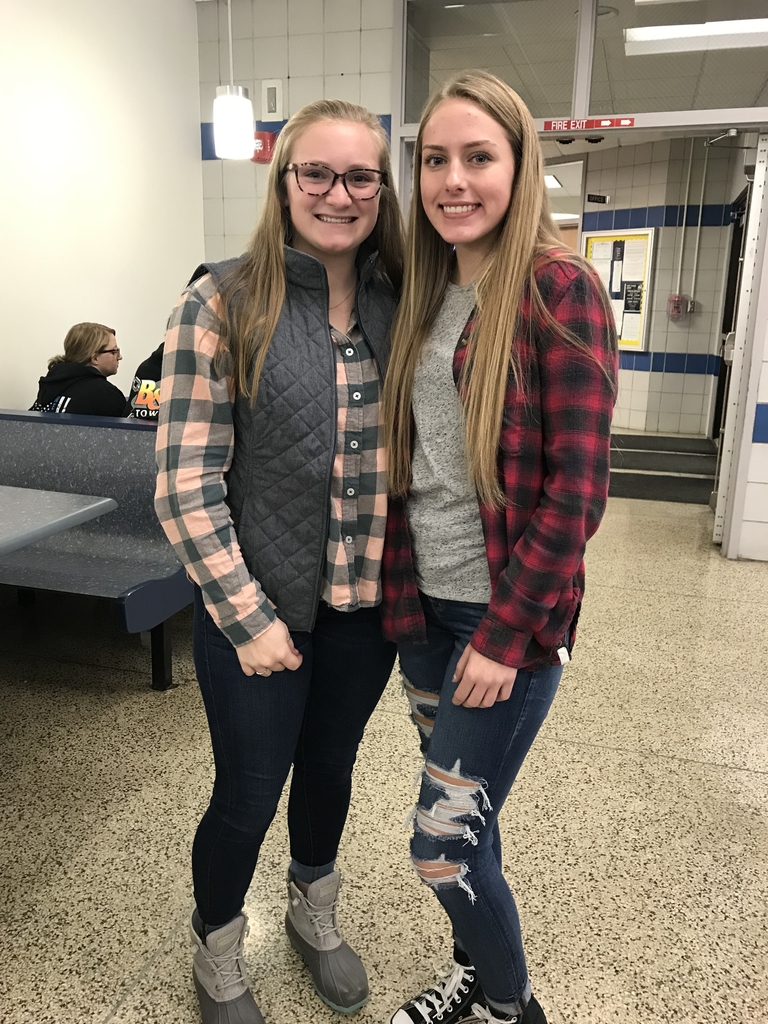 BCS was a busy place on this last day before Christmas break! Our 4th grade class put on a musical for family and friends, Student Council hosted the annual White Out event and Santa & Mrs. Claus visited to bring presents to all Pre-K through 4th grade students!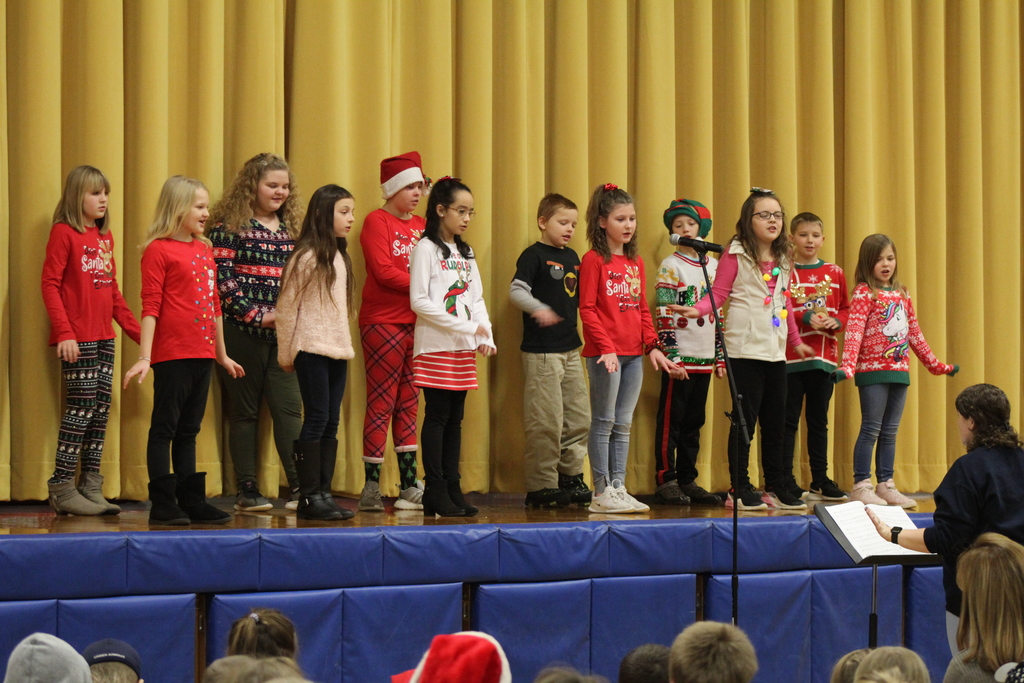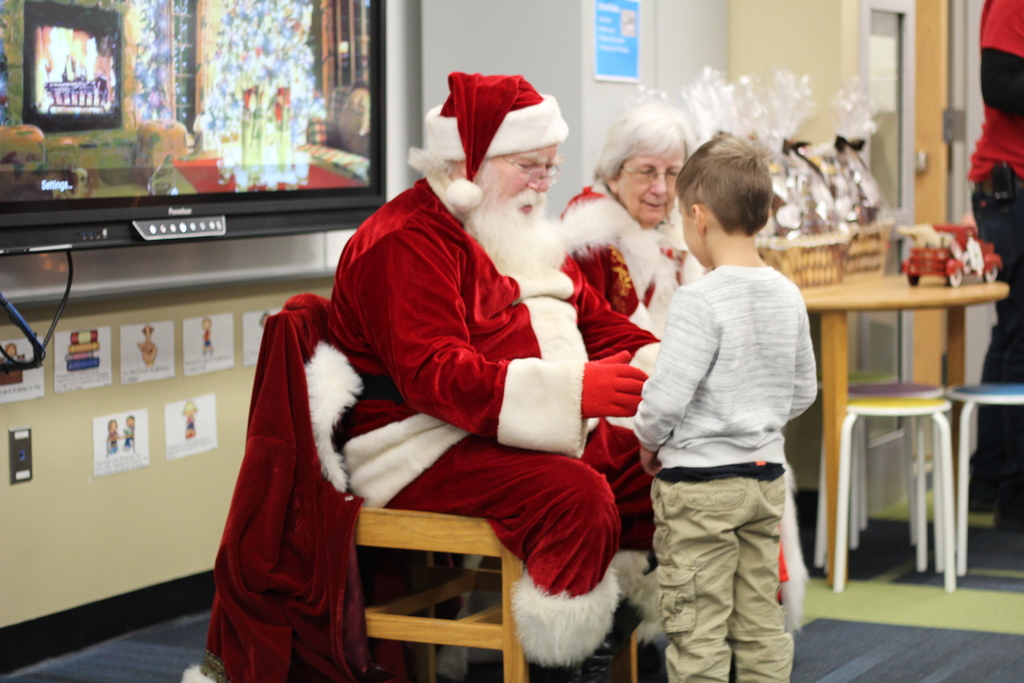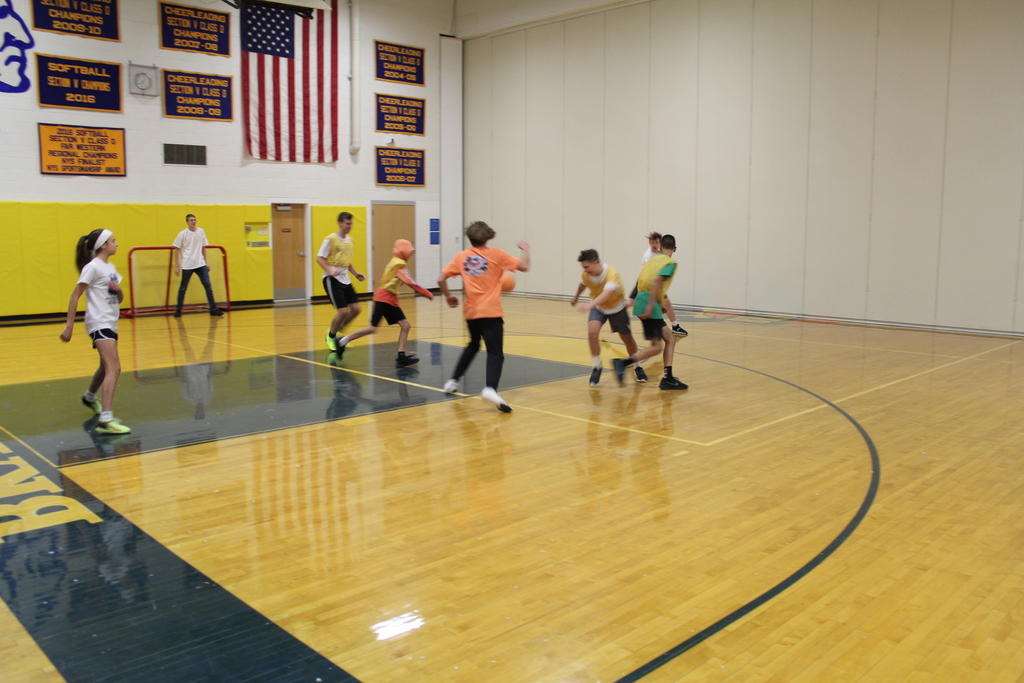 Santa is visiting BCS! More pictures and memories to be posted soon.

Our band and chorus students put on an outstanding performance at tonight's Holiday Concert! Many thanks to all students involved, Ms. Troost & Mr. Blumenfeld!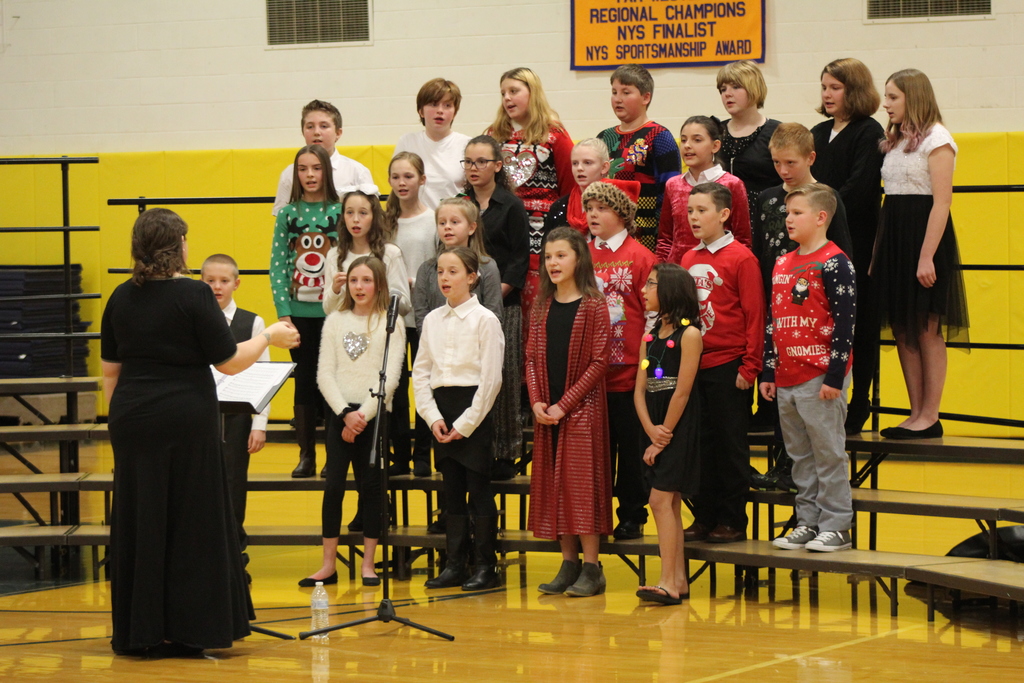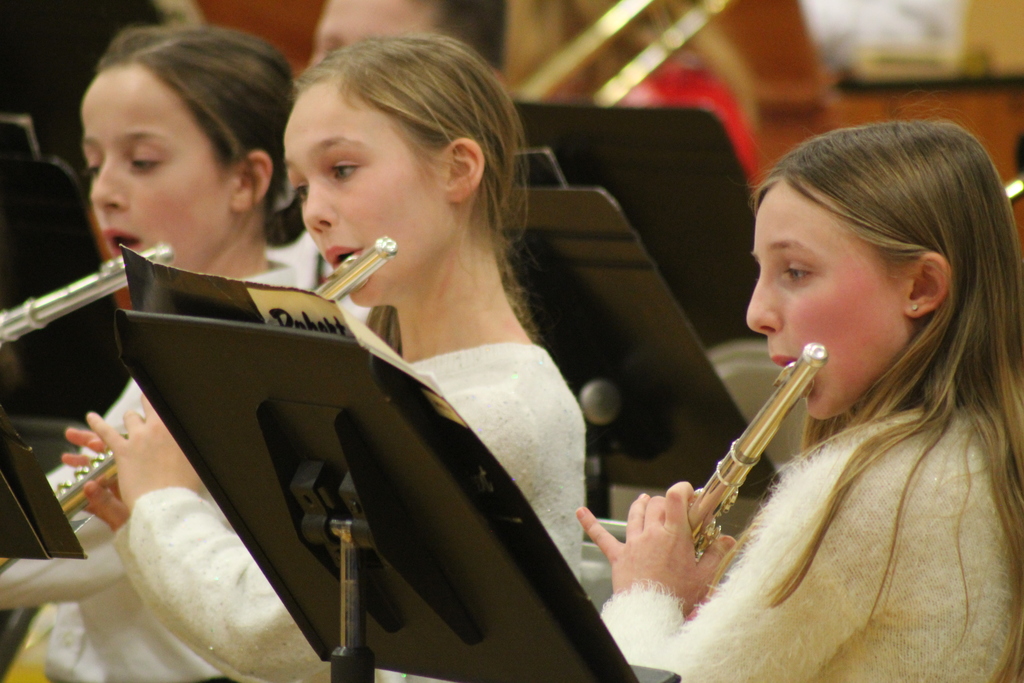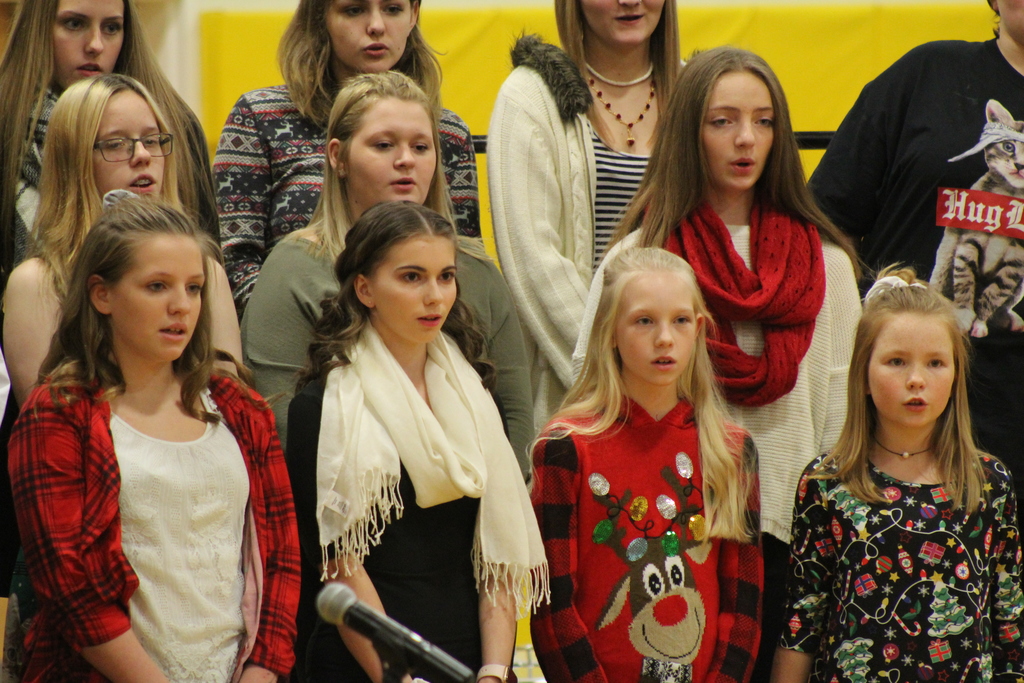 The fitness center will be closed Tuesday evening, but open on Wednesday evening, due to the holiday concert. Thank you.

BCS getting in ready for the holidays.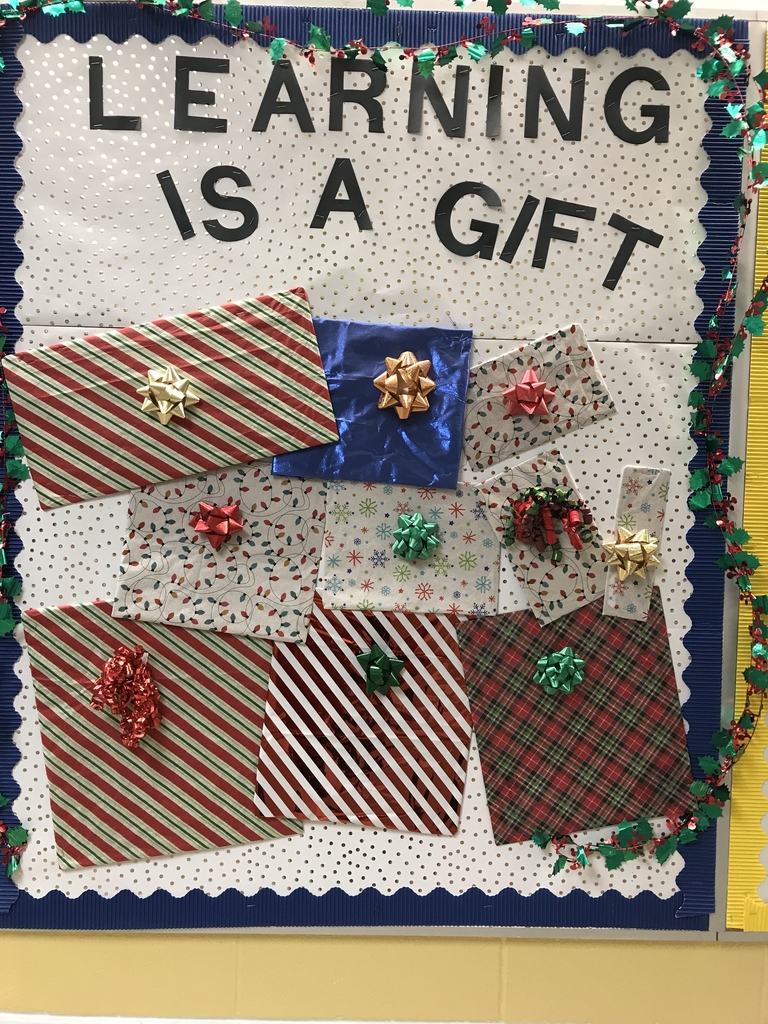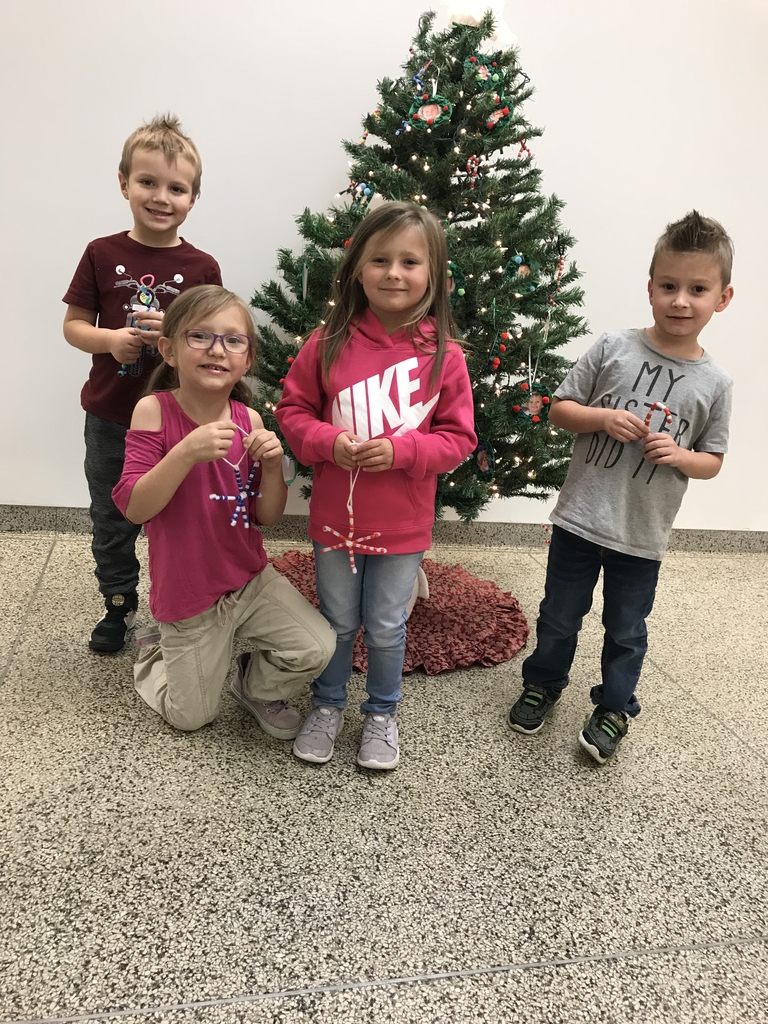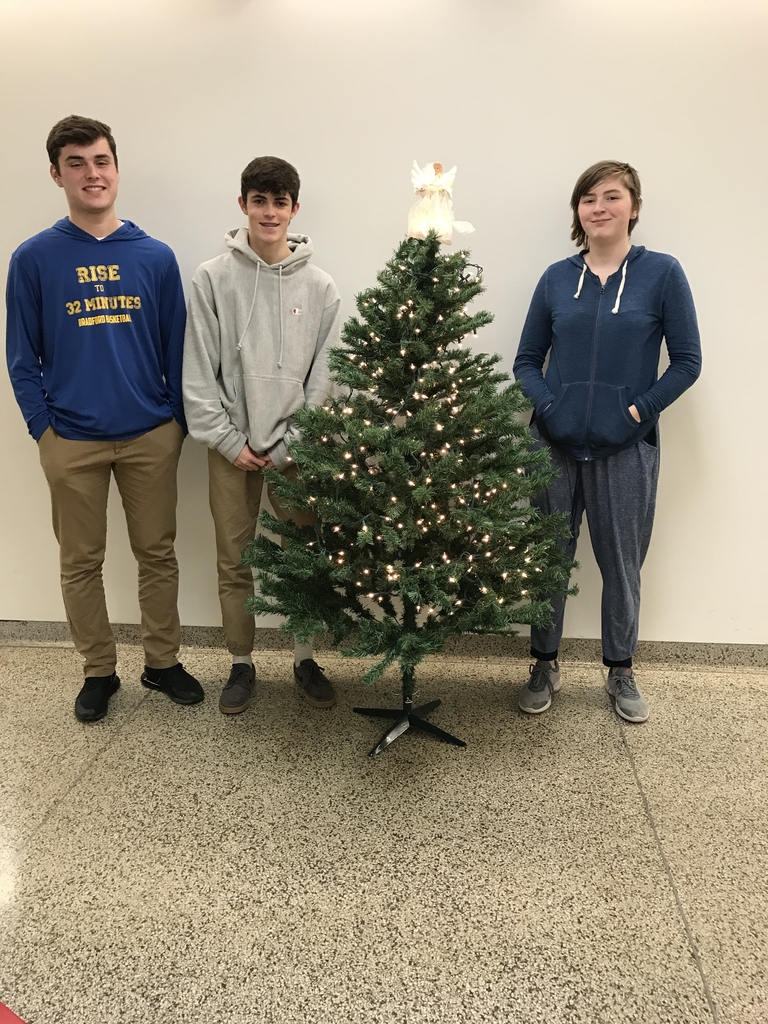 Next week is holiday spirt week at BCS!

Congratulations to Liberty and all of the students who participated in our annual drug abuse prevention contest. Liberty is a Red Ribbon winner of wireless earbuds.

Our 3rd grade students enjoying a performance by the Merry Go Round Theater and learning about never giving up.