Congratulations to a great group of Seniors!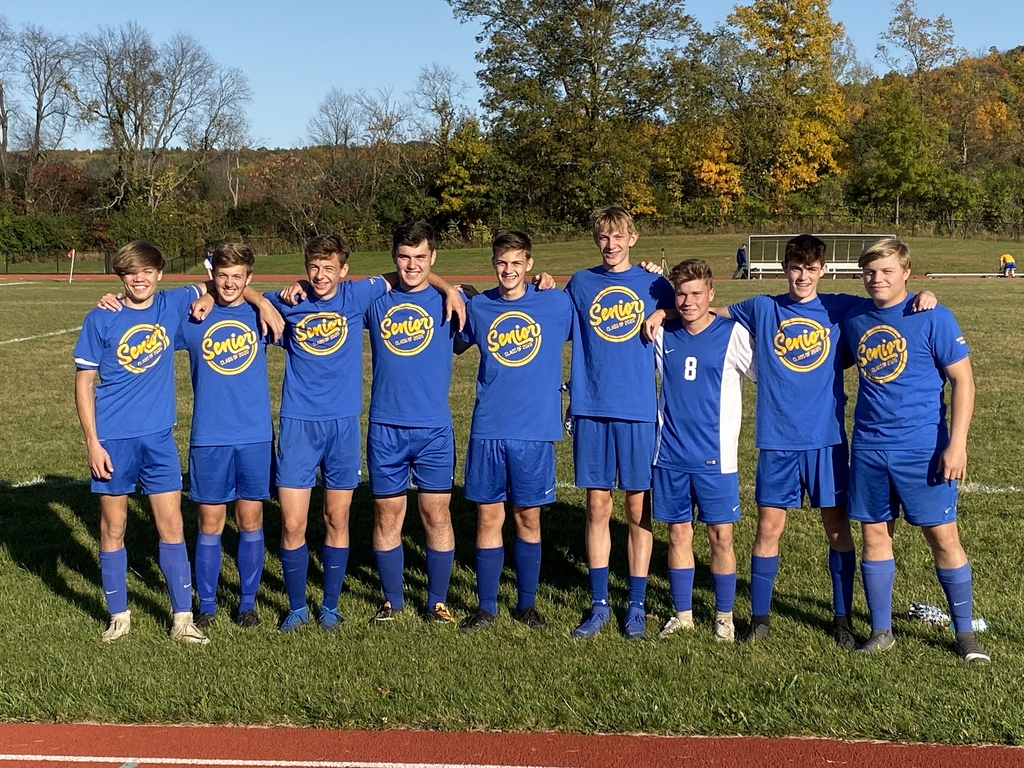 The Board of Education meeting scheduled for October 15 will now begin at 7PM

If you've experienced any recent issues with your photo order please use the contact number provided here. Also, picture retake day is scheduled for November 20th and sports team photos are scheduled for October 15th.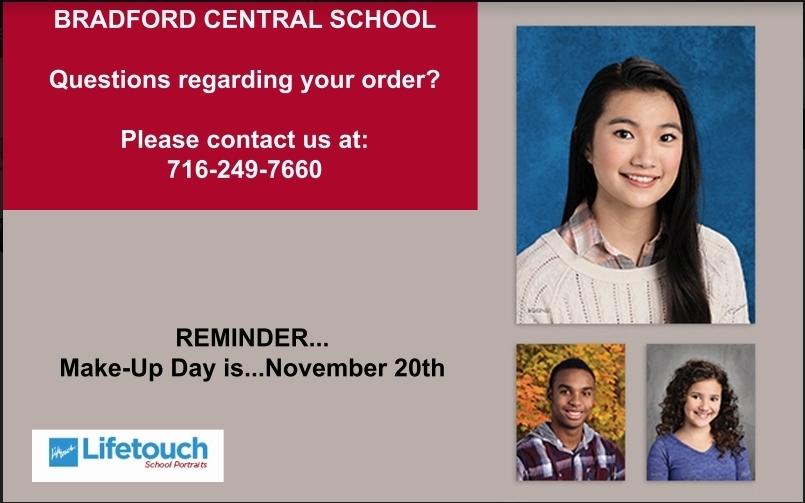 Friday, October 11th Emergency Go Home Drill; Students will be dismissed 15 minutes early Elementary 2:50 High School 2:55. Any student that is not picked up by 2:55 will be loaded onto a bus to evacuate the school for a short amount of time. Our student athletes will have special transportation on Friday.

Southern Tier Tobacco Awareness Coalition (STTAC) and Reality Check are participating in the Truth Initiative's National Day of Action on October 9th.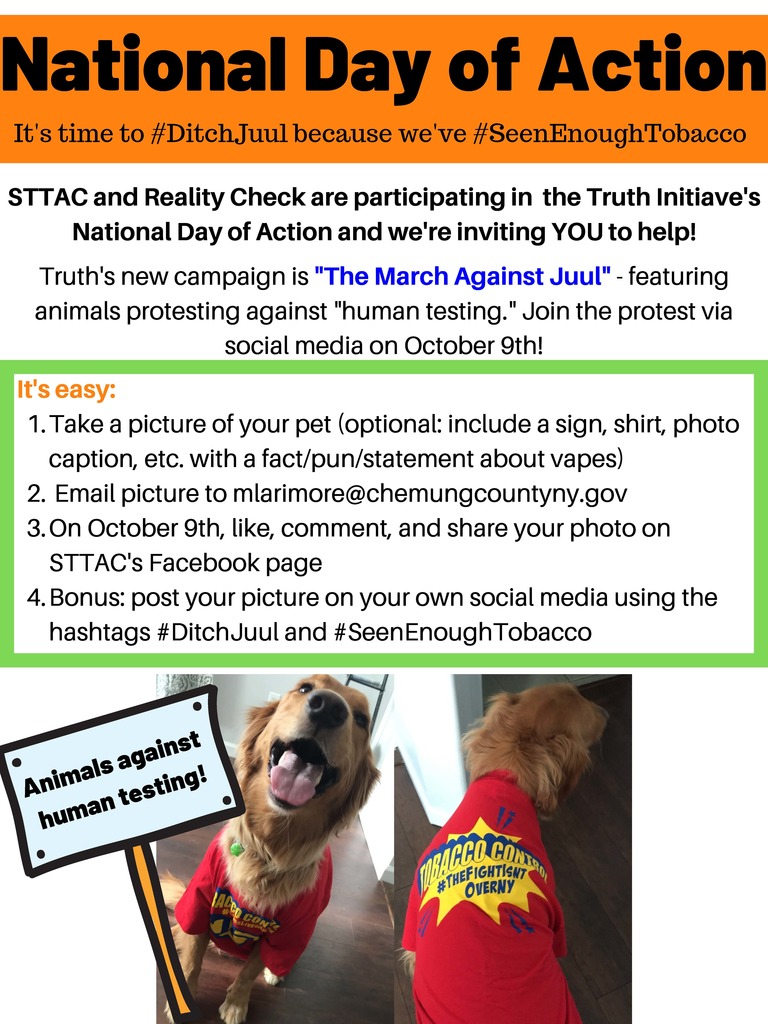 Some of the greatest students and staff exist under this roof. Go Braves!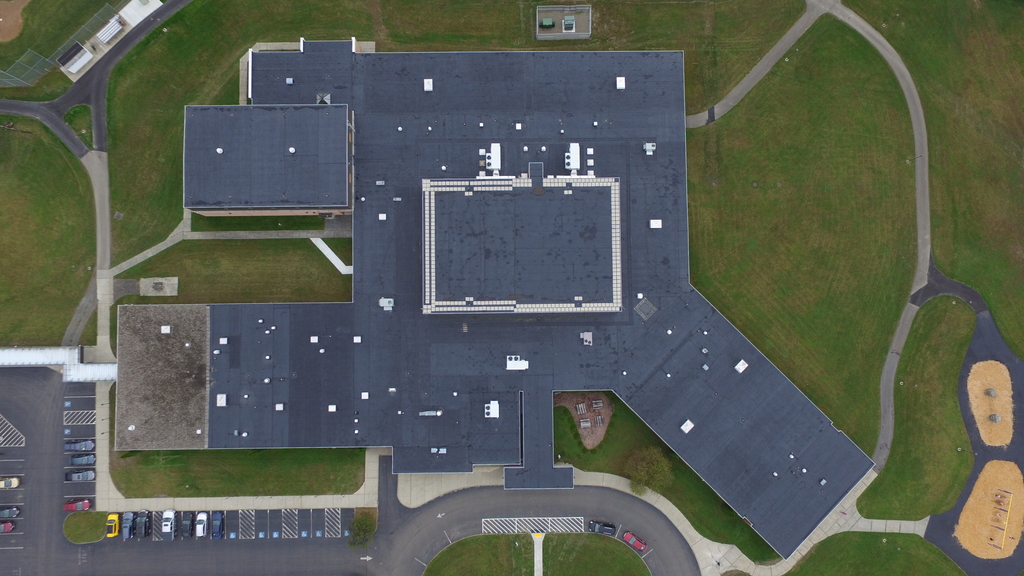 Cooking meals just like Mom use to make. Thank you to our cafeteria staff for all that they do.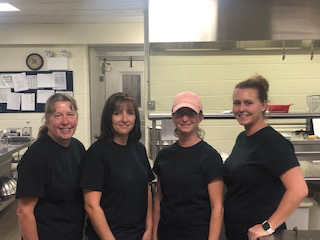 2nd graders at BCS had the opportunity to SKYPE with author Kim Norman and celebrate a Book Day for her 19th book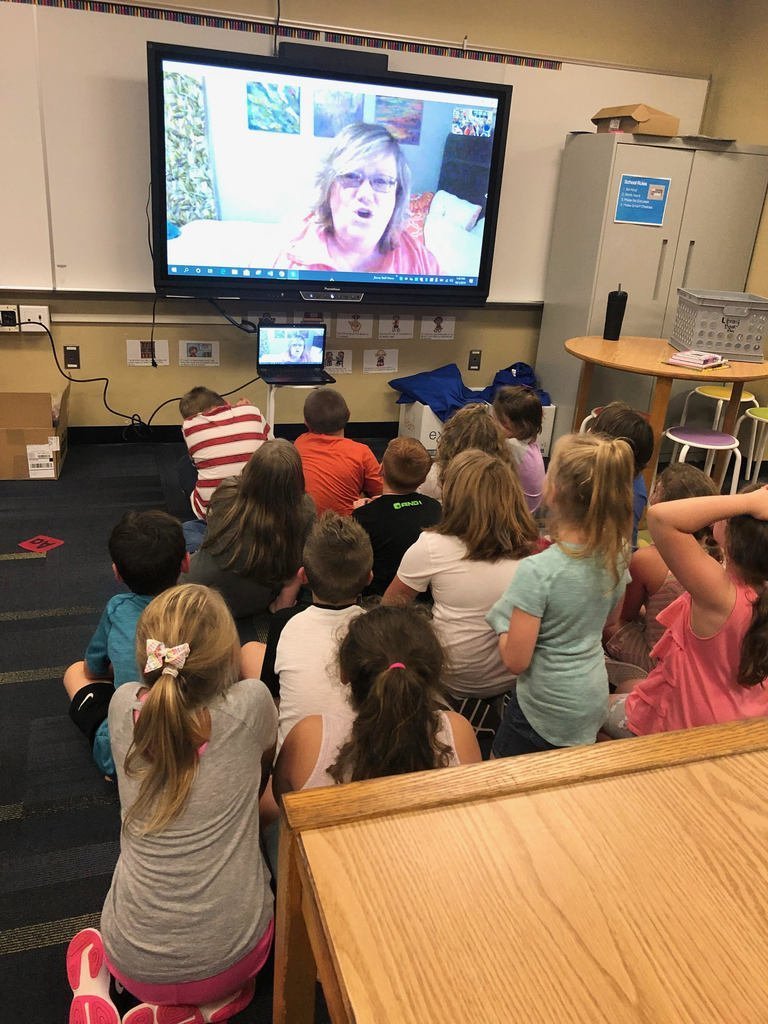 BCS 2nd and 4th grade students proudly displaying the birthday cards they made to send to a WW2 veteran who will soon be turning 100 years old. Thank you Deputy Van Galder for helping to organize this event.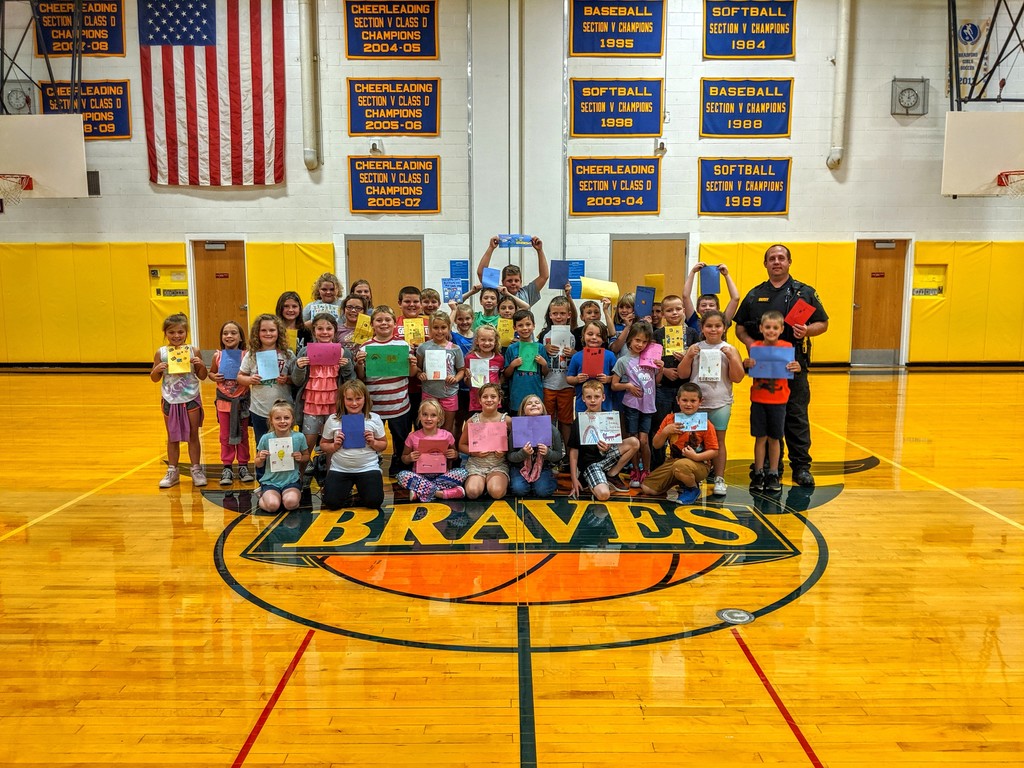 Please help us in welcoming Mrs. Croft to BCS. She will be teaching 5th and 6th grade math and science.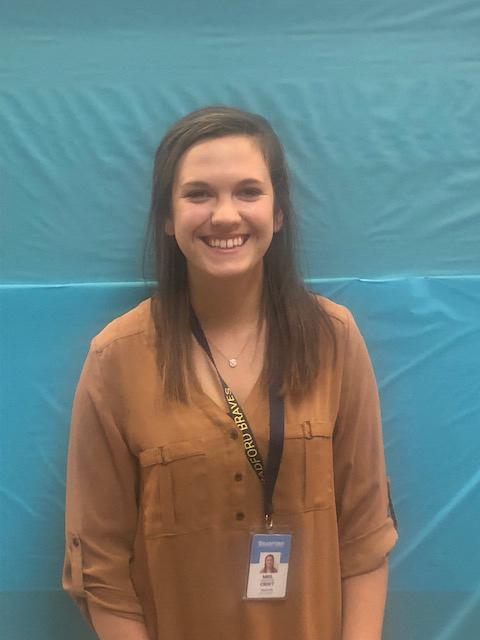 Please read this message from Superintendent, Mr. Marshall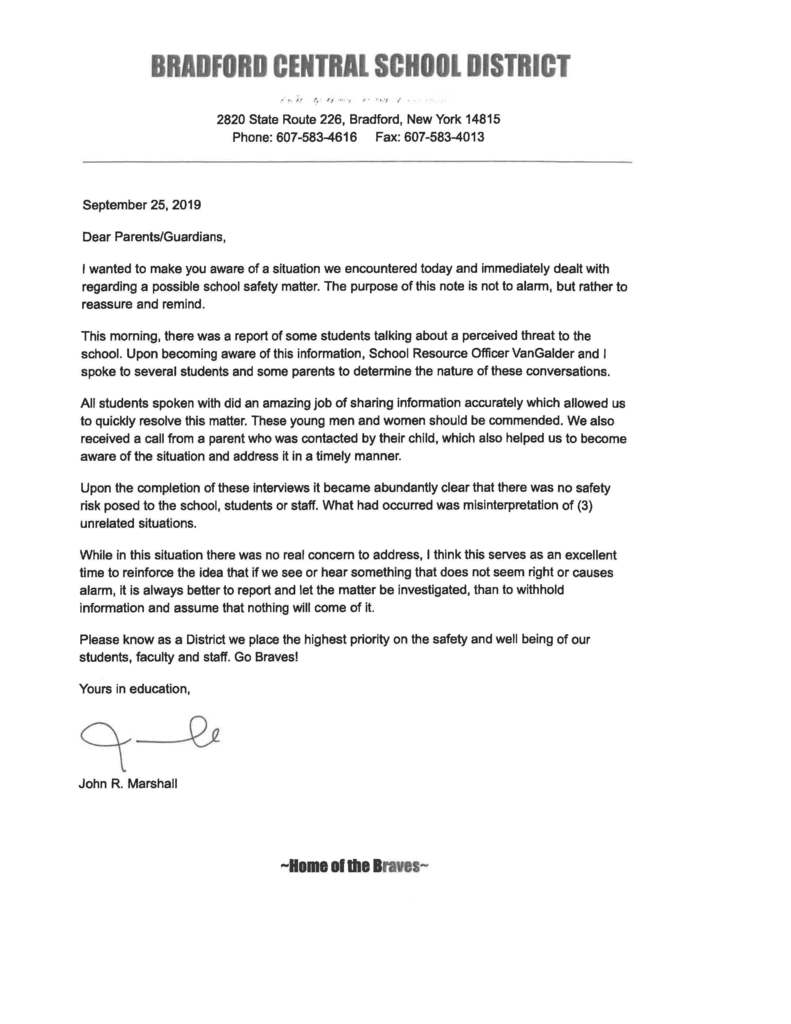 Remember tomorrow is picture day!

Root Beer has nothing on our Senior Float.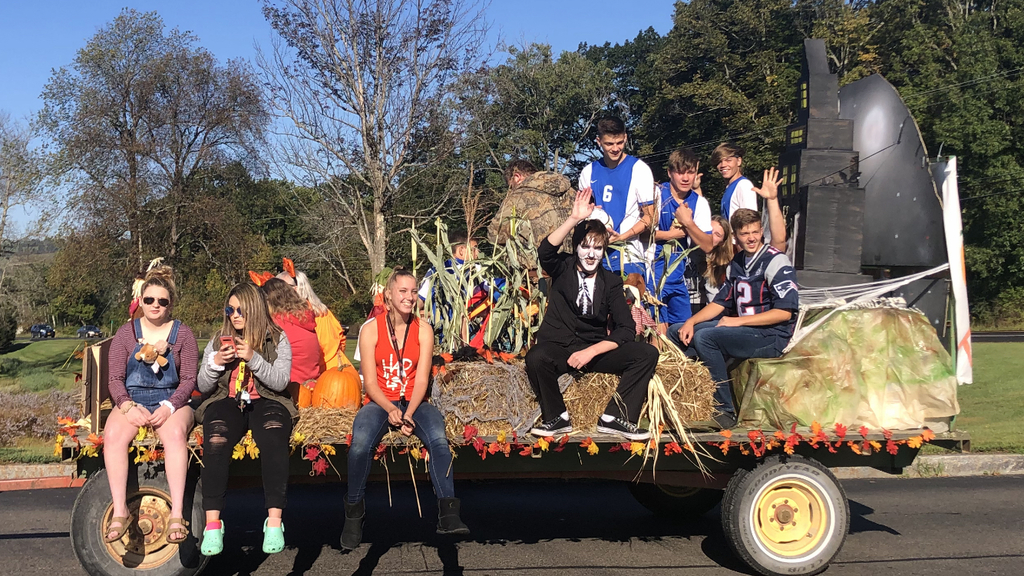 Junior Float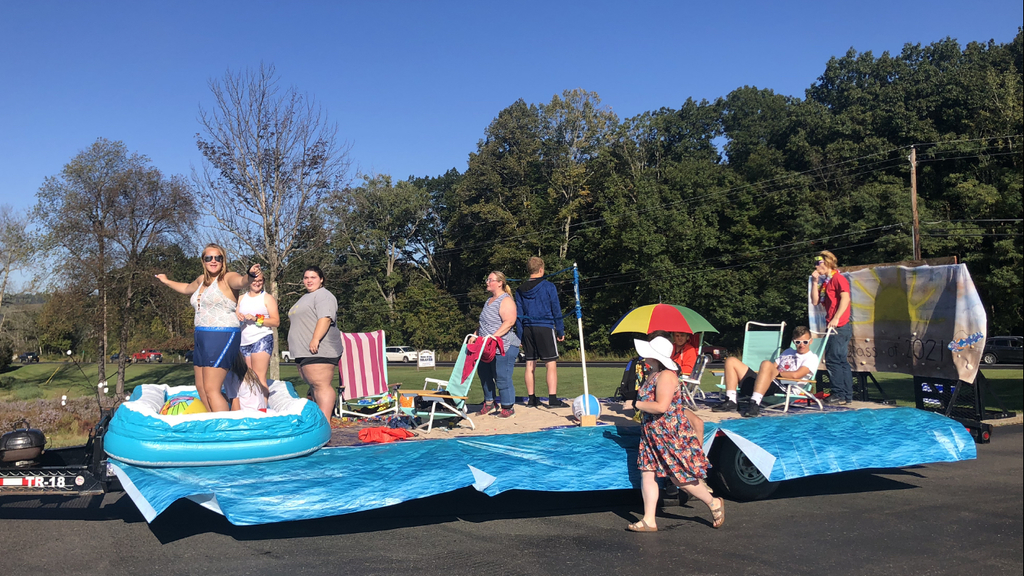 Sophomore Float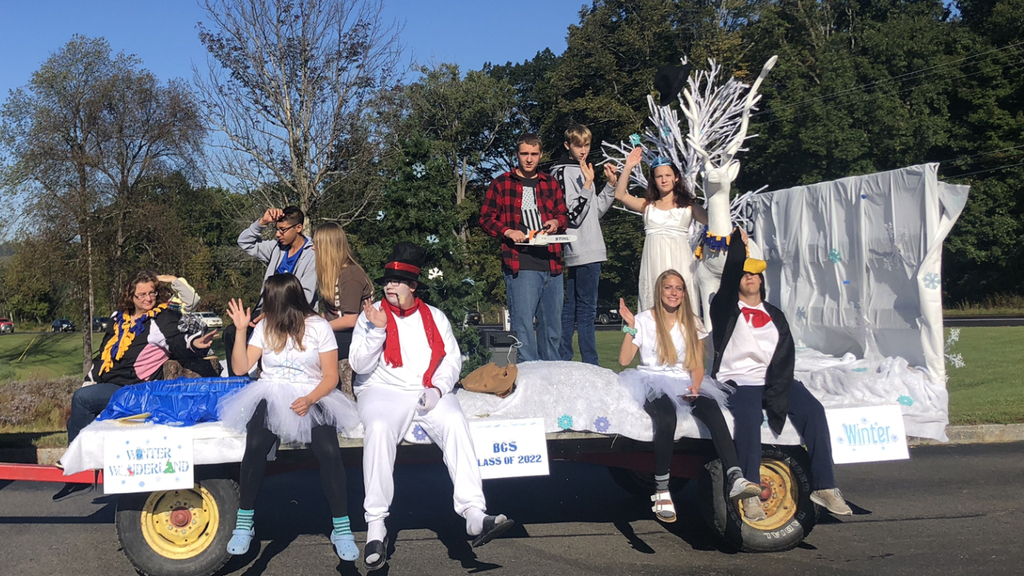 Freshman Float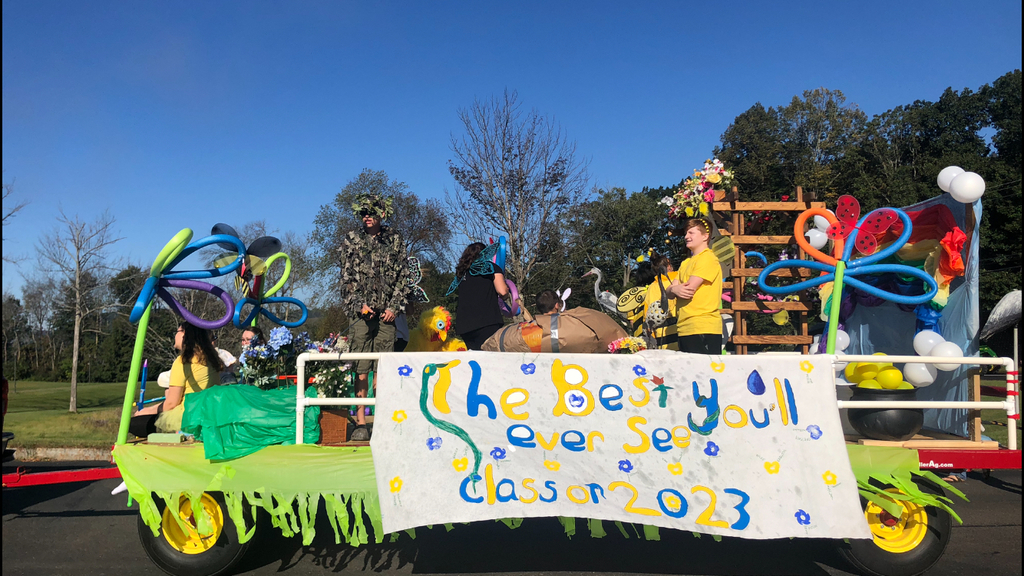 Note to self, do not challenge Mallie to a game of Twister!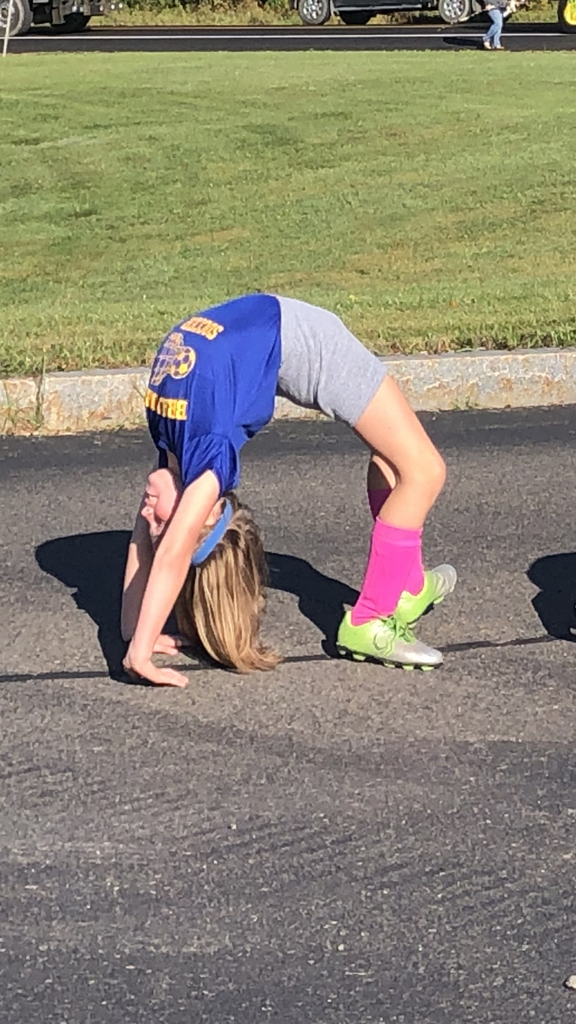 BCS Homecoming Saturday is about to begin. Thank you to everyone who has helped make all of today's festivities possible for our students, alumni. and community. Go Braves!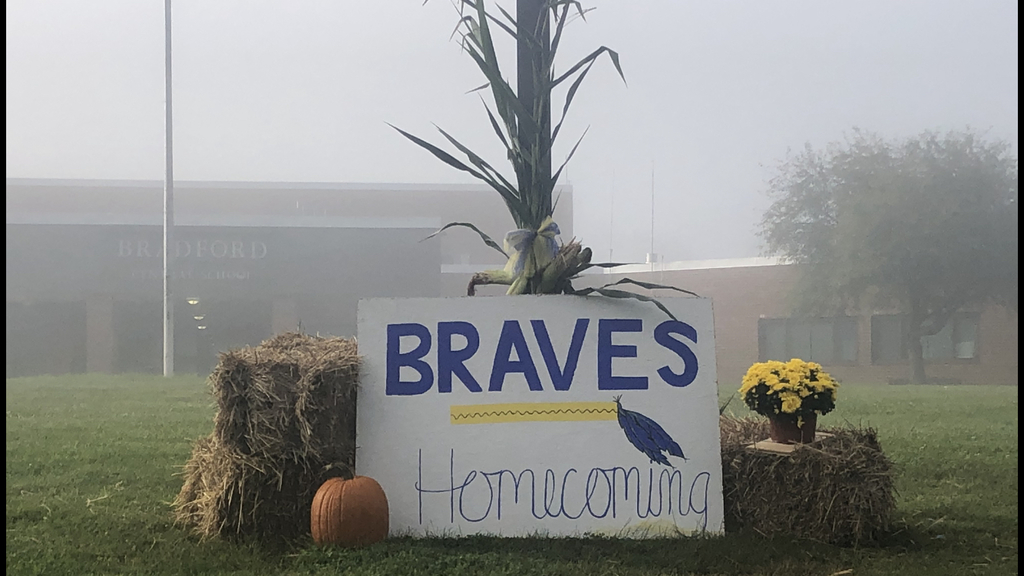 Tug of War champions. Great job Seniors!