New faces at BCS. Welcome Mrs. Stiles and Mrs. Nichols!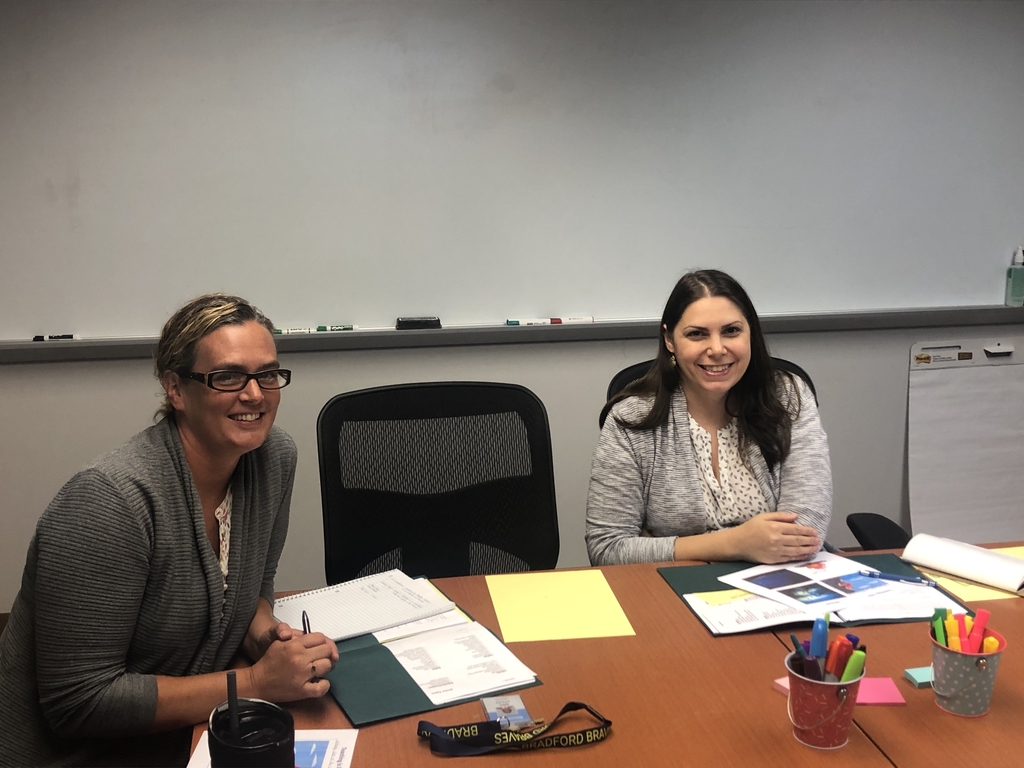 Members of The Analytical Services Team at Corning Inc. stopped by to drop off backpacks and school supplies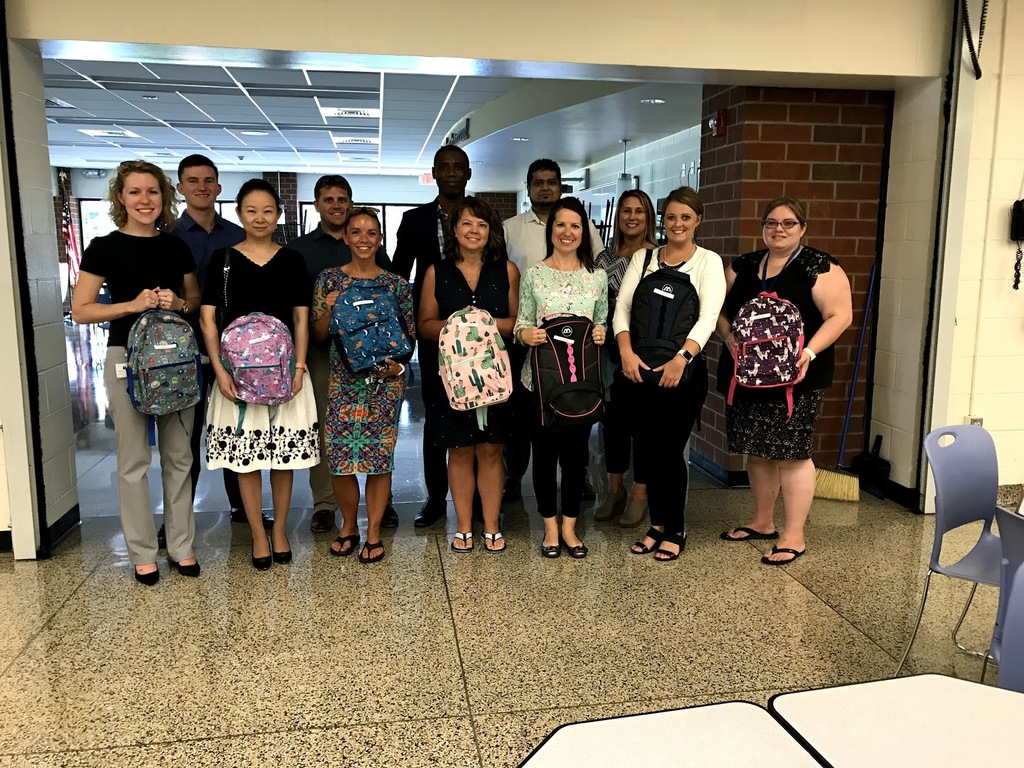 There will be a Board of Education workshop tonight at 5:30PM

Week of August 19th: JV and Varsity Volleyball - 6:30 - 8:30 am - be at the school at 6am, bus will depart by 6:05am. Girls JV and Varsity Soccer - Monday the 19th - practice will be 4:00-6:00 pm - be at the school at 3:30, bus will depart by 3:35.; the rest of the week we will be looking at AM and/or PM practices (AM: 6:30-8:30; PM: 4-6) Boys JV Soccer - 4:00 - 6:00 - be at the school at 3:30, bus will depart by 3:35 Boys Varsity Soccer - 6:00 - 8:00 Modified Practice is scheduled to begin the first week of school. More information to come with that!

Come join your fellow Bradford Alums in the 4th Annual BCS Alumni Soccer Game! Don't forget to register at
https://brdfrd.com/2YI4T8d



Students in our Summer Program performed the show Dinostars today for family and staff members. Great job to all the students and a big thank you to our Summer Program staff for all their hard work!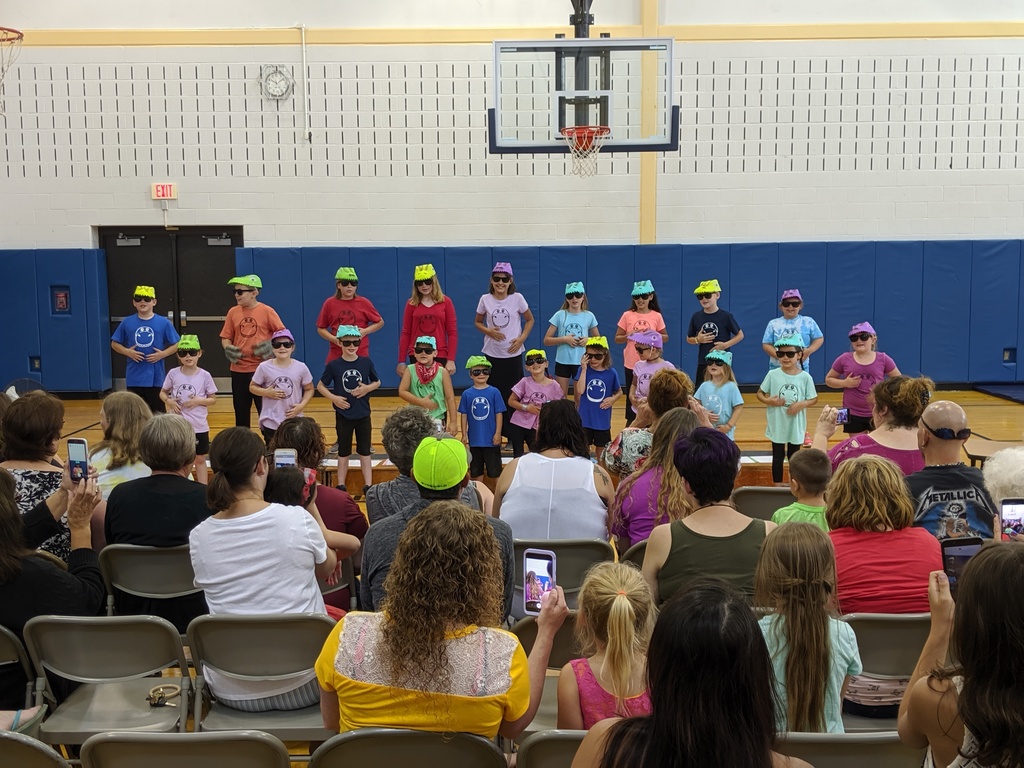 It's a great day at Bradford Central School District!


Tonight's board meeting will now begin at 5:30PM and will begin with executive session for negotiations.

Congratulations to Adalyn on winning the MLB Pitch, Hit, Run Team Championship 9 & 10 softball division at Citi Field in NYC this weekend!